JOIN
our team
Based in Florida with customers and team members all over the United States.
Hi, I'm Tami McDonald. I'm a sales agent with Used Conex. I live in Florida and I've been selling shipping containers as a side hustle job.
I love it!
There are so many other opportunities to earn money with this company as well.
You don't need sales experience to start.
Everyone from the manager to the president of the company is there to help you. They are quick to respond to any questions you have.
Can't wait to have you join our team!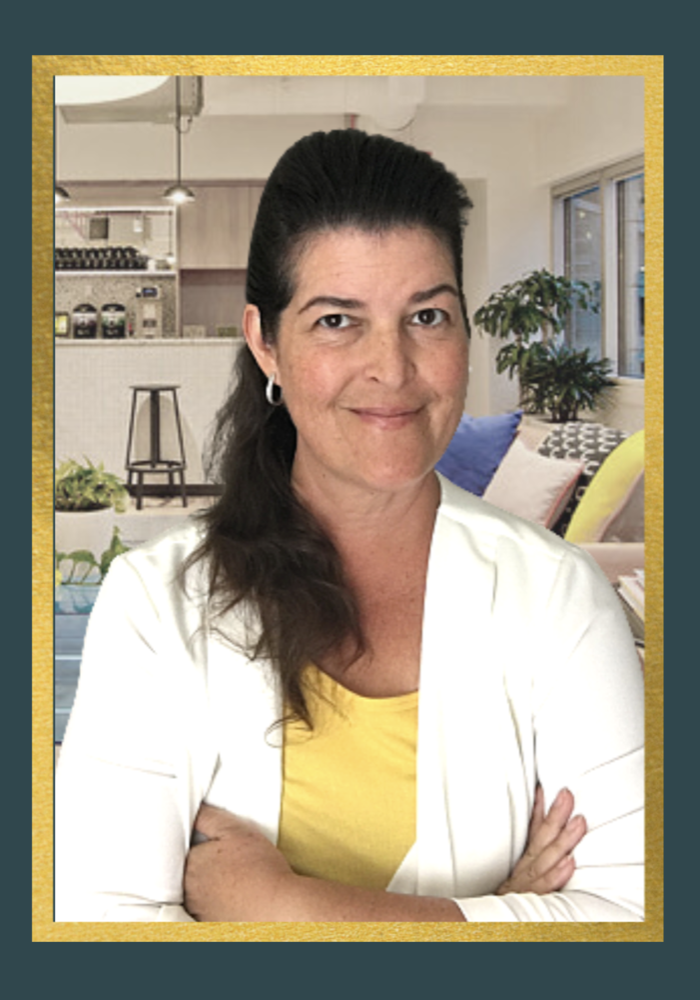 Corporate Office
5401 West Kennedy Blvd, Suite 100
Tampa FL 33609
Get in Touch
1.800.230.7764
1.855.524.0888
info@usedconex.com
Working Hours
Monday-Friday
9 am-5 pm EST