JOIN
our team
Based in Florida with customers and team members all over the United States.
Hi there! My name is Valerie, and I'm a sales executive and recruiter at Used Conex! I really do have a passion for selling, helping people, and building relationships with people from all walks of life. Working for an amazing company while also doing what I love is something I'm really grateful for.
I come from an extensive sales and recruiting background, and have over 10 years of Customer Support. Working as a sales executive for Used Conex has really blessed me in ways I couldn't have even imagined.
With my relationship-building skills and passion for helping people, working in sales and recruiting has really brought my passion to a whole new level. Being able to help others find employment at an amazing company, while also managing a sales team and closing deals has brought me so much happiness, and success.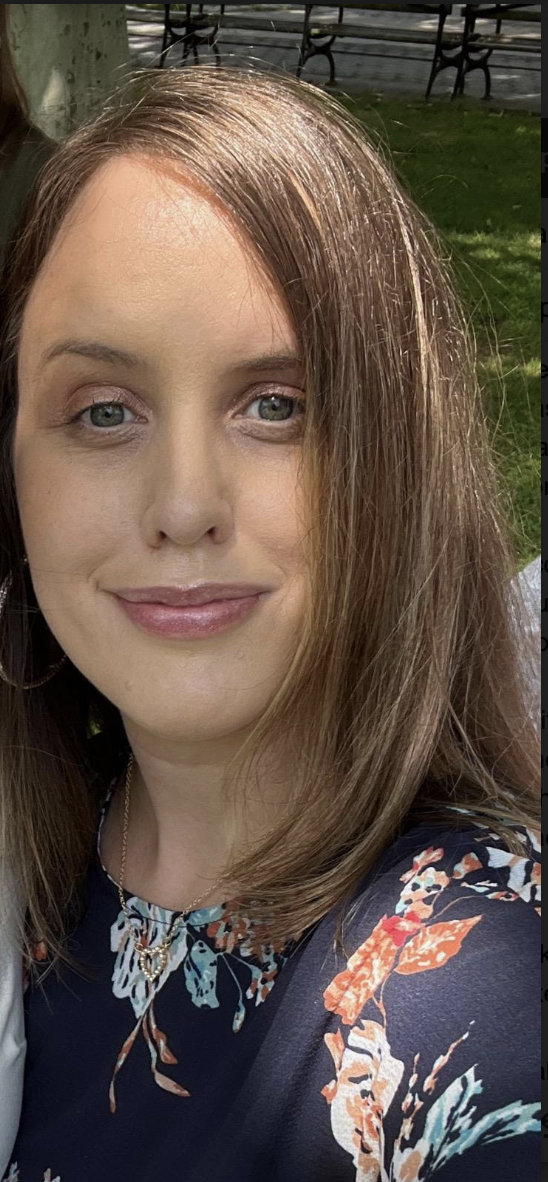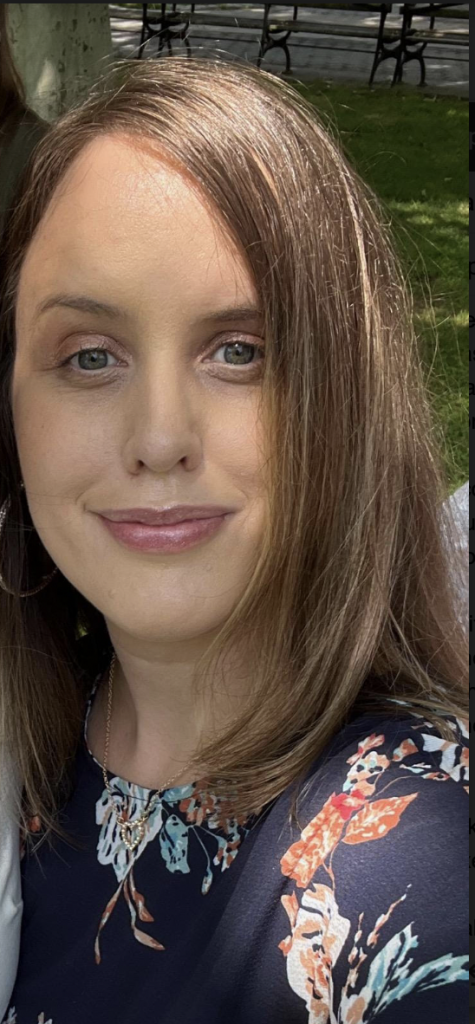 Corporate Office
5401 West Kennedy Blvd, Suite 100
Tampa FL 33609
Get in Touch
1.800.230.7764
1.855.524.0888
info@usedconex.com
Working Hours
Monday-Friday
9 am-5 pm EST