JOIN
OUR TEAM OF SALES AGENTS!
Interested in joining the cycle of repurposing used shipping containers and conex boxes with Used Conex? We're here to help you get started!
USEDCONEX.COM or USED CONEX LLC is a leading retail company supplying second hand shipping containers and conex boxes in the US! Used conex is basically another name for a used shipping container. Once a shipping container exceeds its cargo life, the shipping container vessels will sell them to companies like us to resell them for other purposes such as storage or building container homes and a bunch of other things! 
Our sales team consists of hundreds of sales agents who love the idea of selling shipping containers to customers, who would rather buy a giant conex box to store their extra items, than building or renting a storage room. 
Conex boxes are very common in the US and our company alone sells about 1000 of them on a monthly basis! Yes, you heard that right! 1000 every month!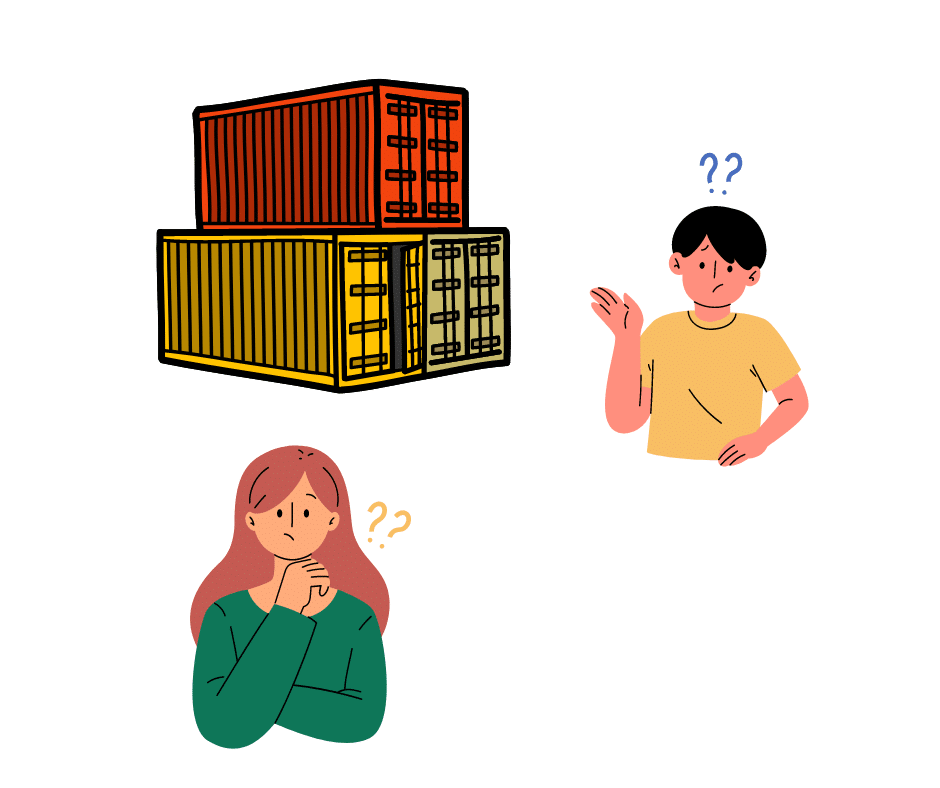 What is my job as a sales agent and how do i make money?
We advertise our used conex boxes on Google, YouTube, Craigslist, Facebook, OfferUp and some other platforms. Since most of the marketing channels cost money, we love to focus on the platforms that are completely FREE!
Facebook Marketplace is one of our favorites because many people use it and almost everyone has a Facebook account! Facebook Marketplace is the best place to sell second-hand items such as used shipping containers! 
Your job as a sales agent is to advertise and sell shipping containers on your Facebook Marketplace and you can make great commission per container that you sell! 
Is it hard to sell shipping containers?
Selling shipping containers is easy when you work for an industry leading company with the best containers and most competitive prices! What makes it easier is that you're not alone in this! We got your back! How? We have a dedicated trainer that can help you with any questions you might have. Our trainer will help you learn how to post ads on Facebook Marketplace and will also help you learn how to sell. We have a Facebook group where you can ask your questions or even read other people's questions to learn about the process!
We also have a software that we use, where you can get quotes and send invoices to your customers. You can use the software for free when you receive your sales account information from your trainer! You'll have access to our free sales pipeline and you can see your sales and commissions directly in your account!
We're not done yet! We also help you to close as many sales as possible! How? Our sales managers are industry experts who have a great knowledge of shipping containers and sales and will help you to answer your customers' questions on Facebook Marketplace. After sending the quote to your customer, the customer will receive an email and the quote will be assigned to one of our sales managers to help you close the deal by following up with the customer over the phone!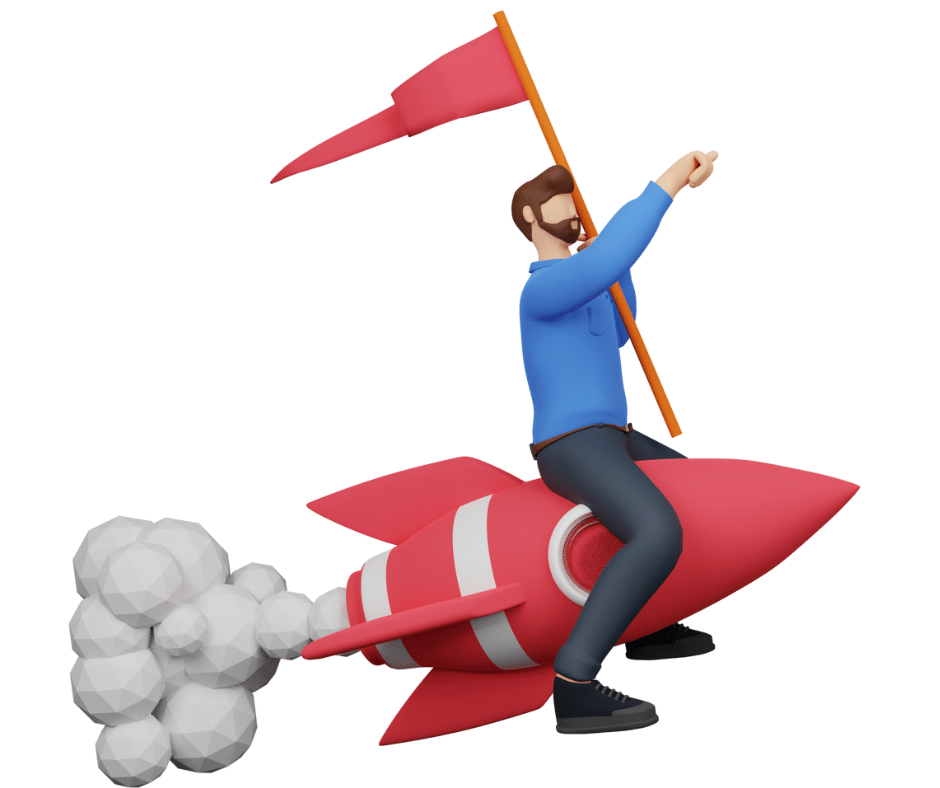 It's easy! Follow the steps below!
 To be accepted in the group, you'd need to mention where you heard about our sales agent position and add your email address.
Once accepted, you can browse the information posted in the group to get more ideas about the company and our sales process. 
Your trainer will email you to show you how to post ads and can also answer any other questions you may have!
We offer our sales agent agreement and a personal sales account to serious candidates.