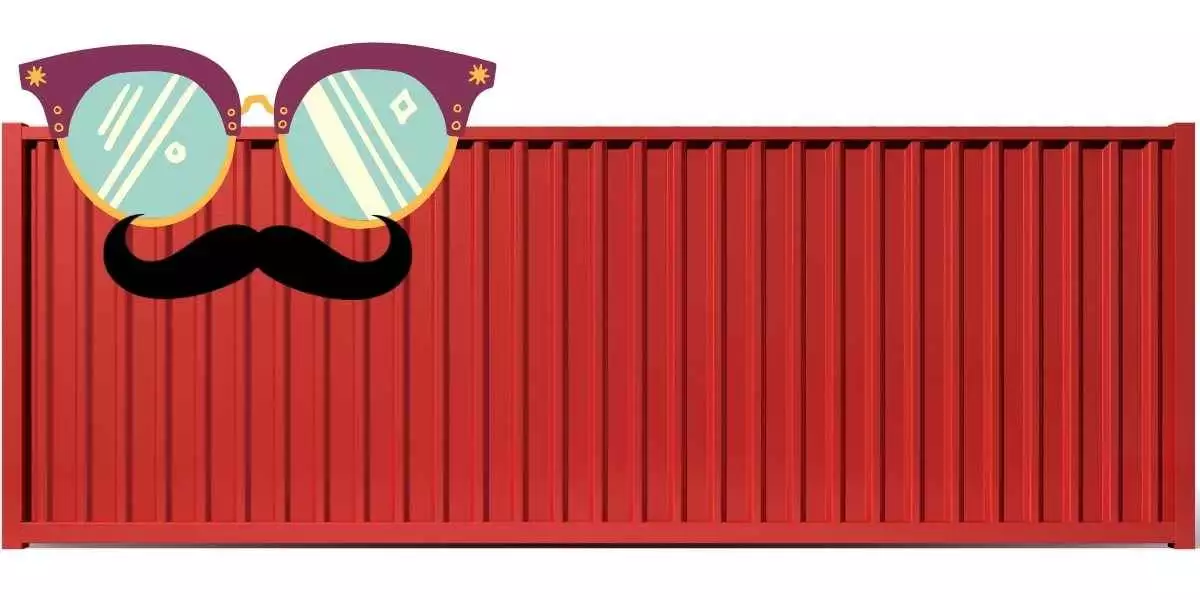 Accessories for Your Shipping Container
Accessories for Your Shipping Container
Are you thinking of securing, decorating, or renovating your shipping container? There are several accessories, furnishings, and decorations you can add to your shipping container. But let's discuss the important ones.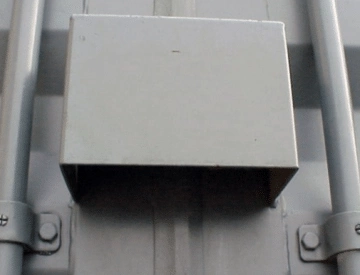 Shipping Container Locks
We specified in a previous blog that the best way to secure your shipping container is by using a combination of padlock and lockbox. Securing your shipping container is essential if you plan to reuse it as a shop or store valuables inside. However, padlocks alone are not enough to secure your shipping container since delinquents can break and cut your padlocks. Therefore, it is highly recommended that you use a combination of padlock and lockbox to seal and secure your shipping container.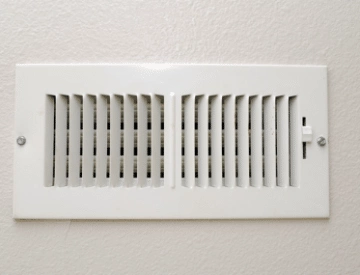 Shipping Container Vents

A whirlybird, also known as a turbine vent, is a typical roof vent used in houses for ventilation. It is a wind-powered ventilation system that cools our homes and is notable for its distinctive bulb-shaped form with fins on the outside. They are generally seen on the roofs of houses. In the summer, whirlybirds minimize excessive temperatures, keeping the spaces cool and pleasant, and remove dampness and humidity in the cold weather. Unfortunately, whirlybirds just by themselves are not very effective. Instead, they require vents (either in the eaves or in the house's ceiling) to let in cooler air while the warm air is expelled through the turbine. So, if you are getting whirlybirds installed, ensure adequate ceiling vents to allow air replacement.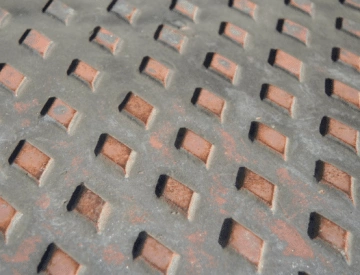 Shipping Container Ramp
It's evident that you're planning to store or transport bulk items if you've purchased a shipping container. The easiest way to move things into your shipping container is by using a trolley or wagon. However, trolleys are pretty hard to put in the shipping container, mainly because a shipping containers base has a slight elevation due to the flooring inside. A shipping container ramp would be very helpful in this case.
Other accessories such as windows, shelves, and lighting will be another story. But, for now, focus on these three important ones to improve access to your shipping container, security, and internal airflow.