Shipping containers for sale
IN SAN ANTONIO, TEXAS
Buy a Used Conex
Near San Antonio, TX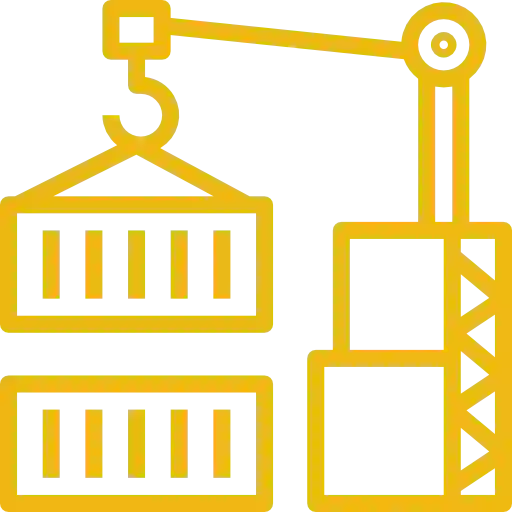 Modifications
Whether You Are Looking to Add a Simple Man Door or Something Really Creative
, Let us Know And
We Will Make it Happen!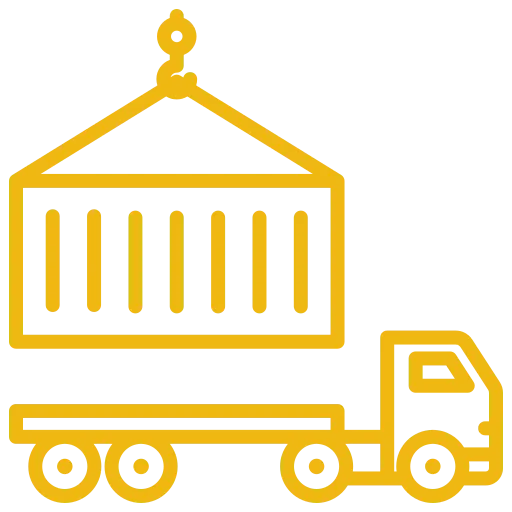 Relocations
Need to Relocate or Move Your Shipping Container? Our Experienced Drivers Can Help You Move Your Container to Its New Home!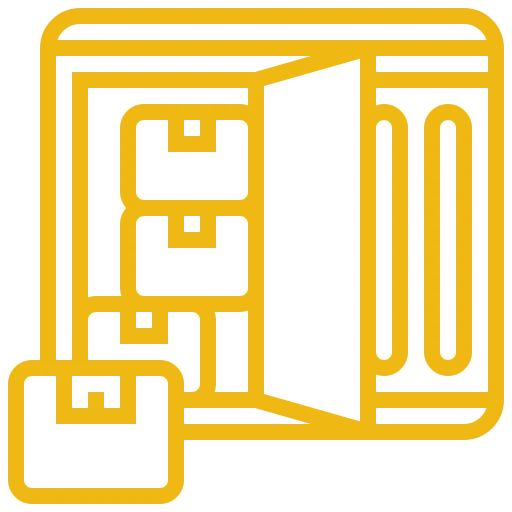 Rent
Enjoy a Flexible Range of Options When You Rent a Shipping Container From Used Conex! Lowest monthly payments on Our Best Containers!

CSC Certificate
Are You Looking to Use The Container For Export Purposes? We Can Add a CSC Certificate To Your Container Per Your Request.
Best prices on
shipping containers
for sale in
SAN ANTONIO, TEXAS
Used Conex offers the best prices on new and used conex boxes in San Antonio and Fort Worth area. We have stock in three major conex depots in San Antonio and we can ship them to your location within 10-20 business days or sooner. Find out our best deals by entering your ZIP code in our quoting tool!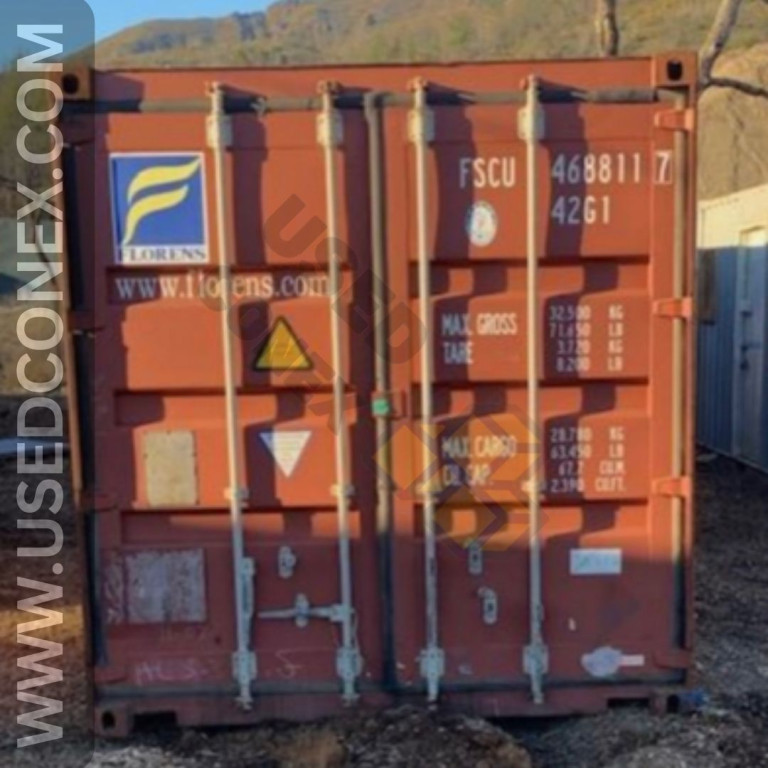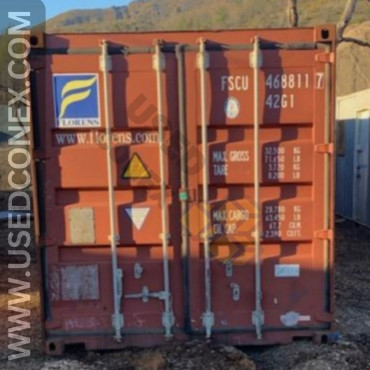 WHERE TO FIND
SHIPPING CONTAINERS IN
SAN ANTONIO, TEXAS AREA?
A used conex container is all you need if you're looking for extra storage! Used Conex provides different grades of containers for different needs, and since purchasing shipping containers is sight unseen, we try to provide enough information for our customers to shop confidently. You can read our reviews or check out some of our recent deliveries on our social media channels and choose the type of container that suits you best. After selecting the size and grade of your container, you can check the price and find out the delivery cost by entering your delivery ZIP code in our quoting tool. Our quoting tool will search our inventory of used shipping containers in San Antonio, and will give you the total cost, including delivery to your location. For more information, call us at 1-800-230-7764, and our sales team will be happy to help you choose the best option.
USED CONEX
WEEKLY DELIVERY CAPACITY
IN SAN ANTONIO, TEXAS
Used Conex delivers more than 30 containers within 200-300 miles from San Antonio shipping container yards. To schedule your shipping container delivery to San Antonio or any other city within that range, you can give us a call and check out our current delivery time-frame.
BUY SHIPPING CONTAINERS IN SAN ANTONIO, TEXAS
SHIPPING CONTAINER
SAN ANTONIO, TEXAS
If you're located in San Antonio and seeking shipping containers, USEDCONEX has got you covered. Offering a range of options USEDCONEX provides shipping containers of various sizes and conditions to meet your specific requirements.
Shipping containers serve purposes beyond their traditional role in transporting goods across seas. They've gained popularity for repurposing in applications such as storage units, temporary housing, pop up shops and innovative architectural ventures.
In the realm of shipping containers for sale in San Antonio, USEDCONEX offers both new and used containers. New containers arrive in impeccable condition, ideal for projects that demand a pristine appearance. Alternatively; used containers might exhibit signs of wear; yet they often offer a cost effective solution.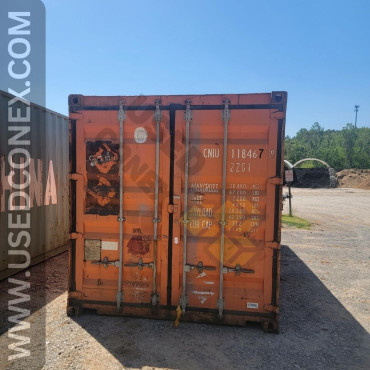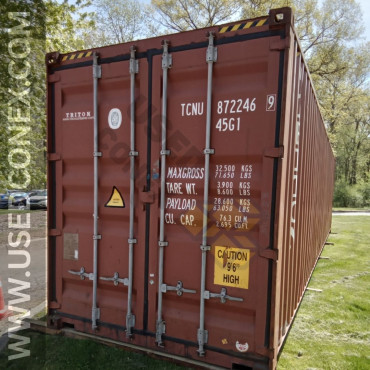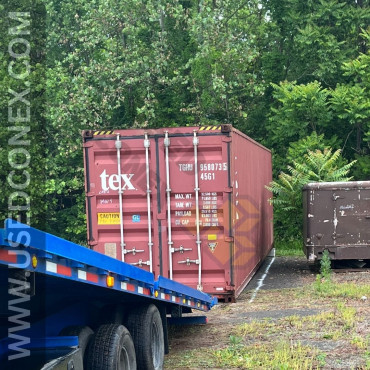 BUY CONEX CONTAINER
IN SAN ANTONIO, TEXAS
When searching for shipping containers available for purchase in SAN ANTONIO, TEXAS, there are multiple choices to contemplate. It is essential to bear in mind the following significant aspects:
Shipping containers 

are

 

available

 in 

either 

new or used condition, with 

different

 levels of wear and tear. 

While

 

brand-new

 

units

 

can

 

be 

more 

costly

 they

're

 

also

 

untouched

 

and

 

undamaged

. 

Second hand

 

options

 may 

show

 some signs of 

use

 but can still be 

considered

 good 

quality

 

while

 

being

 

cost effective

. 

It's

 

essential

 to 

thoroughly

 

examine

 the container 

for

 

any

 

rust

 

or harm as well as its construction

 

entrance point

, flooring 

etcetera

 

to

 

ensure

 

it's

 

fit

 

for purpose

.
When choosing a container it is important to think about its size and type. Typically, standard shipping containers are 8 feet wide 8.5 feet tall and come in lengths of either 20 or 40 feet. For more vertical space you can opt for high cube containers which have an additional foot of height. In case you need extra room for oversized or tall items open top containers with removable tarp roofs may be your best bet. Lastly refrigerated containers (also referred to as reefer) are insulated and equipped with cooling units making them suitable for transporting perishable goods.

When selecting a shipping container provider opt for one with a solid track record and extensive industry expertise. Seek out suppliers that offer an assortment of containers along with comprehensive information on their specifications state and pricing. Take into account the supplier's location since it may impact transportation expenses in case you need to transfer the container elsewhere.

When buying a shipping container it's important to check if the supplier provides delivery services and how much they charge. Since these containers are bulky and need special equipment like cranes or flatbed trucks for transportation you must include delivery and logistics expenses while planning your budget.

Familiarize yourself with the legal prerequisites pertaining to shipping containers in Oakland CA, including permits zoning regulations, and building codes. This is particularly important if you intend to utilize the container for non shipping purposes. Conforming to all applicable laws and regulations is imperative in order to steer clear of any possible legal complications.
To start; research reputable suppliers like USEDCONEX. Contact them to discuss your needs, ask questions, and get price quotes. Once you've chosen a container, they can guide you through the purchase process.
To ensure quality; buy from reputable suppliers like those listed on USEDCONEX.COM. Ask about the container's condition, request photos and inquire about any warranties or guarantees.
In San Antonio, Texas; you can find both new and used shipping containers for sale. These containers come in various sizes and conditions to cater to different needs from storage to creative projects.