Who We Are
Based in Florida with customers and team members all over the United States.
We are a leading retail company supplying and delivering secondhand shipping containers all over the United States. 
We work directly with the shipping lines and shipping container manufacturers who bring thousands of containers in the country regularly.
We buy new and used shipping containers in bulk and we store them at some of the biggest depots around the country and that's how we can provide the best quality shipping containers at the lowest prices in the industry.
Our team works so hard to provide inventory near your city so everyone has access to the best deals available in the market.
We work with owner-operator trucking companies that not only have the best delivery rates, but also know your local area very well, and have years of experience in delivering shipping containers.
All our containers have been inspected by certified  personnel at the depot as well as our drivers who inspect the container before pick-up to ensure that the container matches the condition mentioned on Used Conex's inspection sheet they have on hand.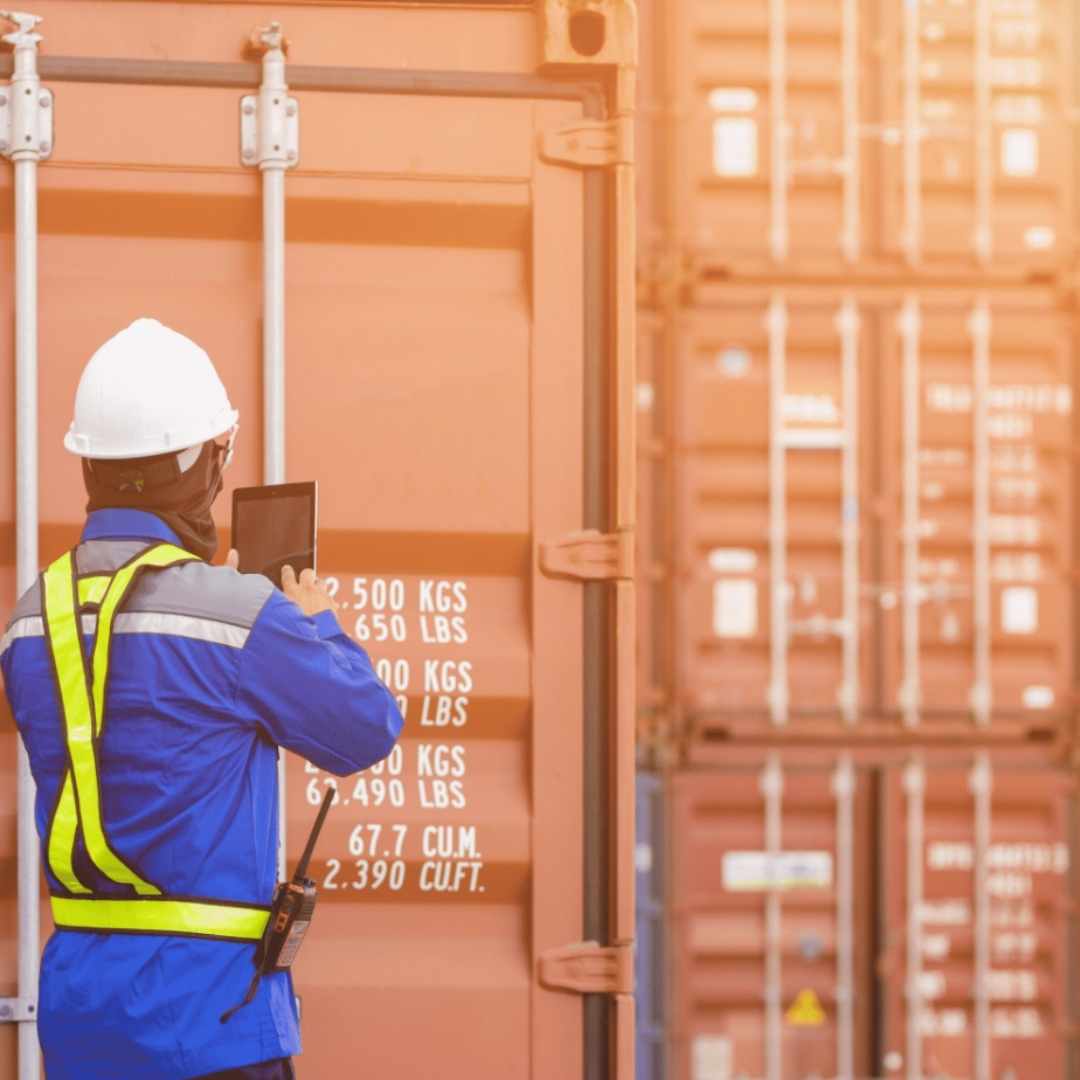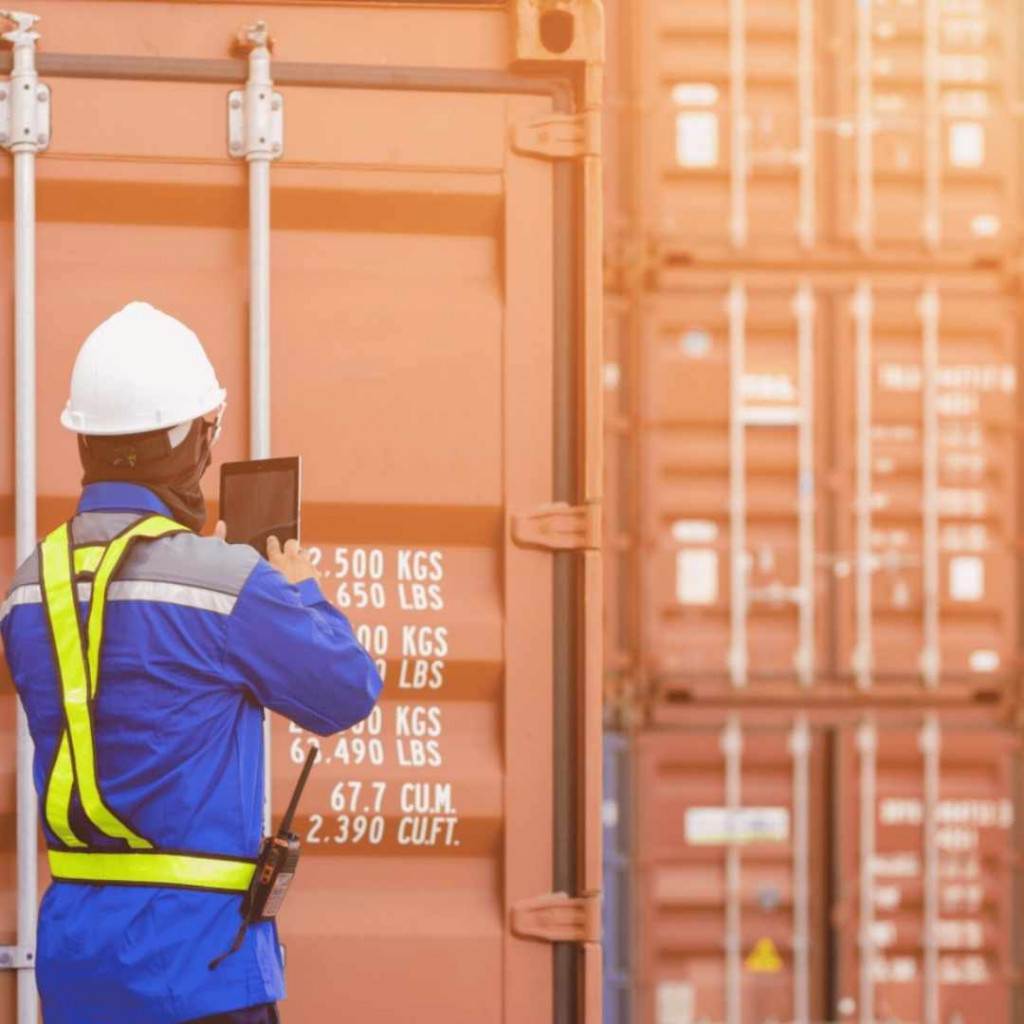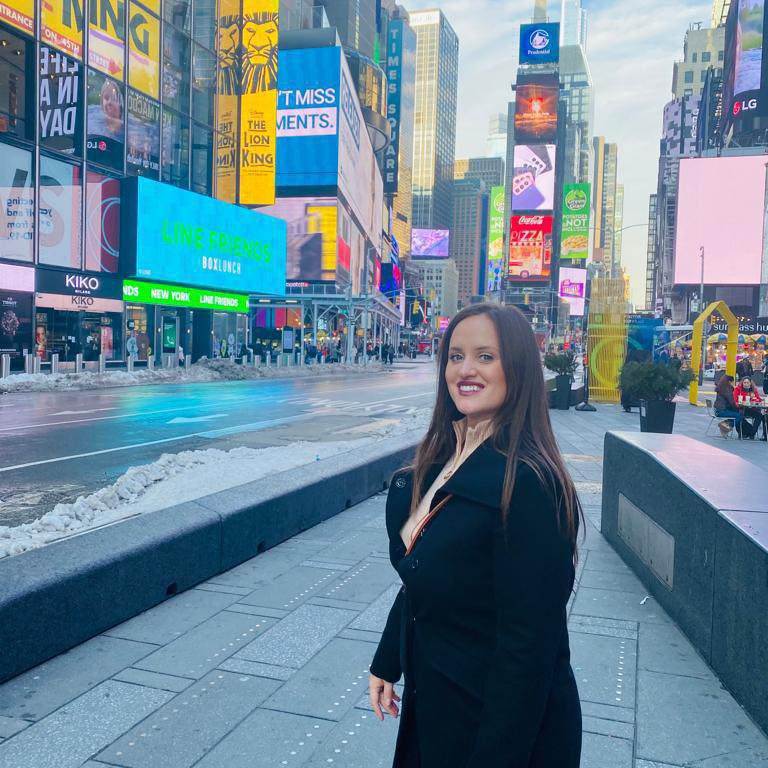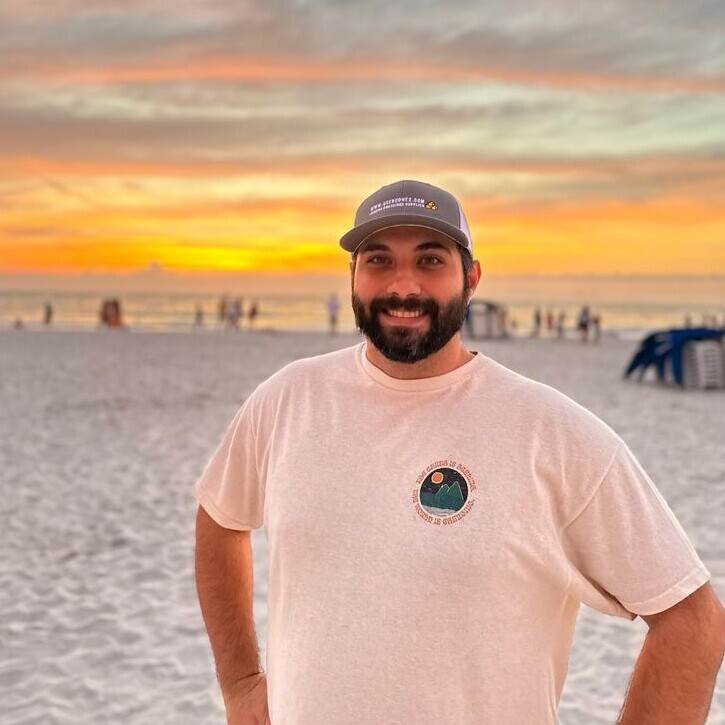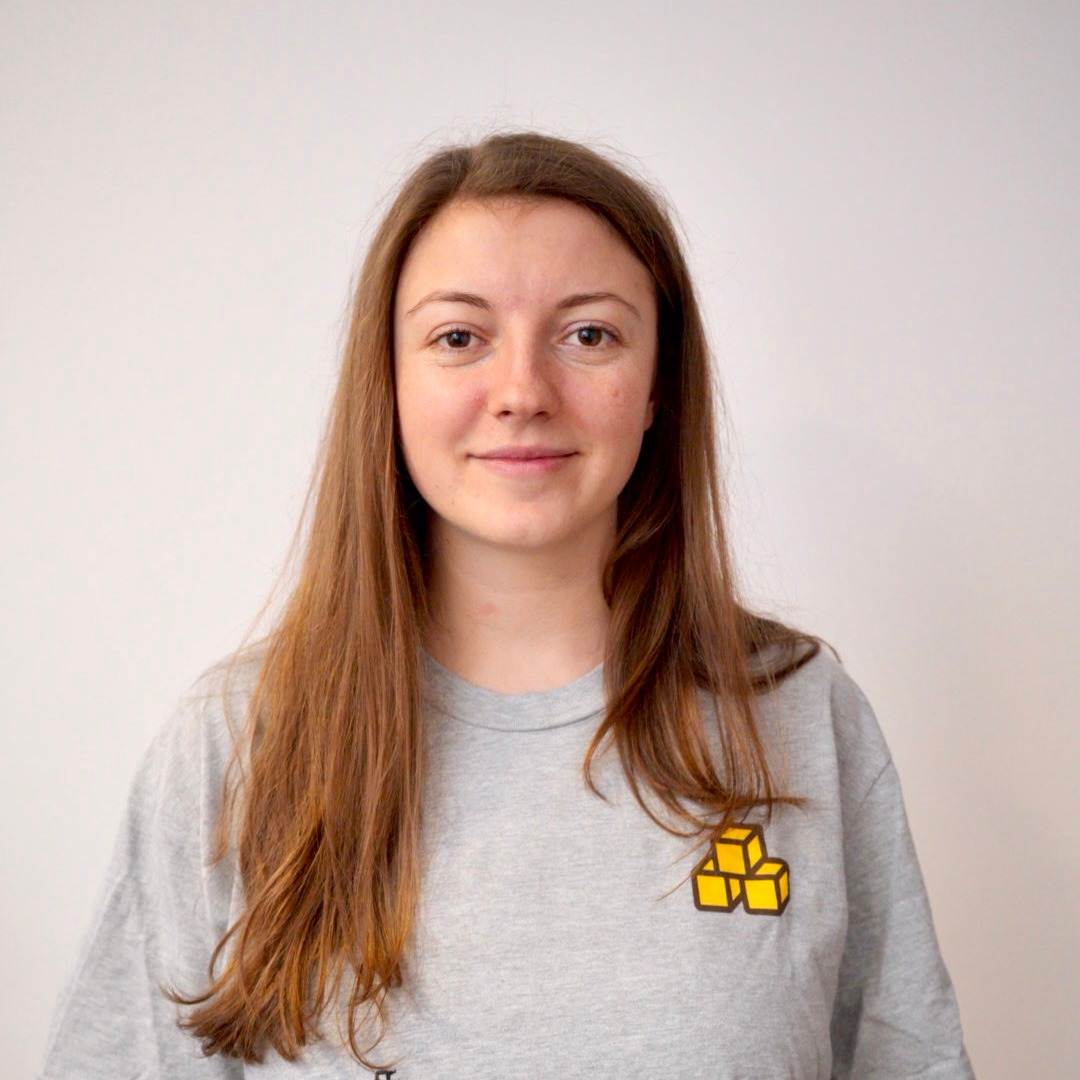 Andreea
Onboarding Executive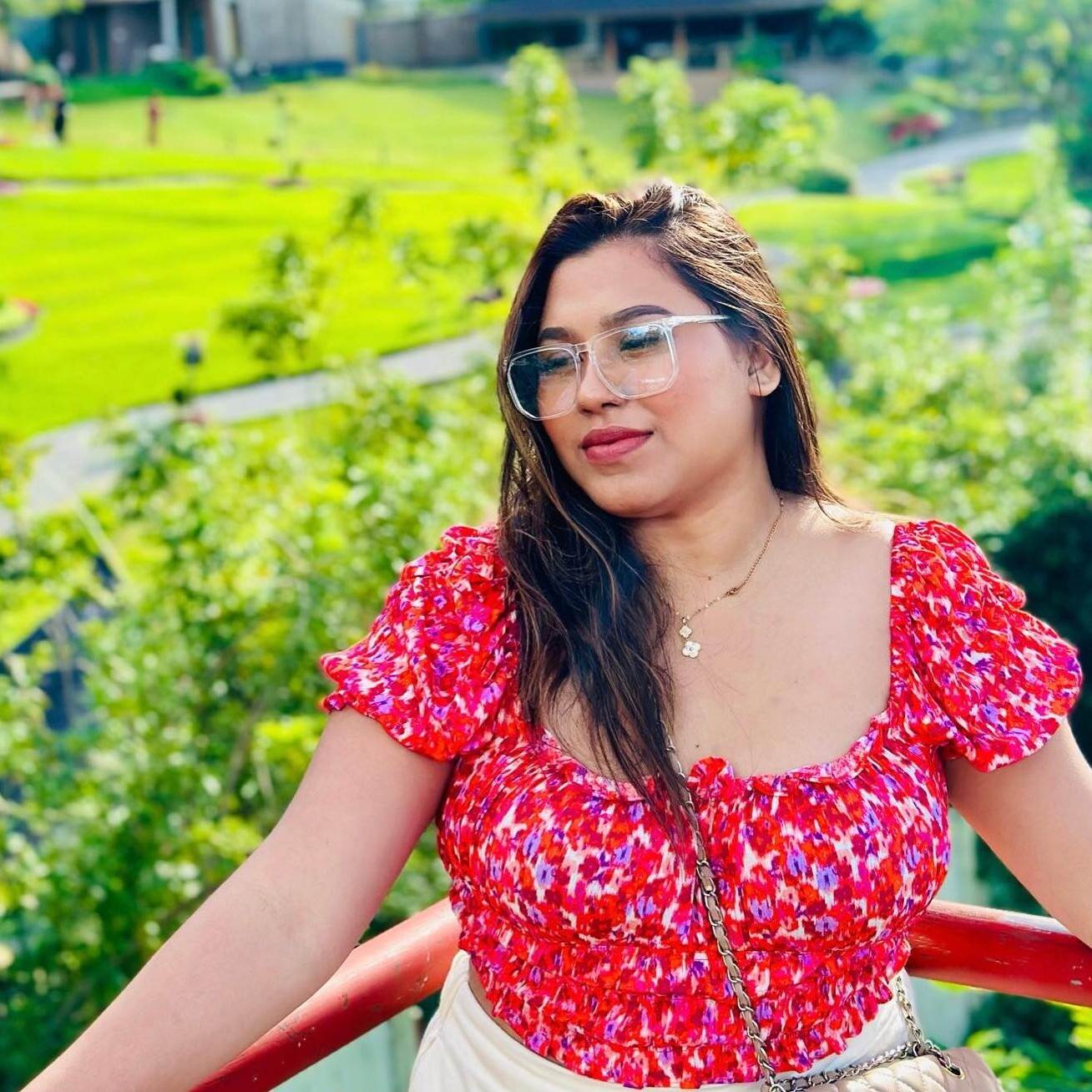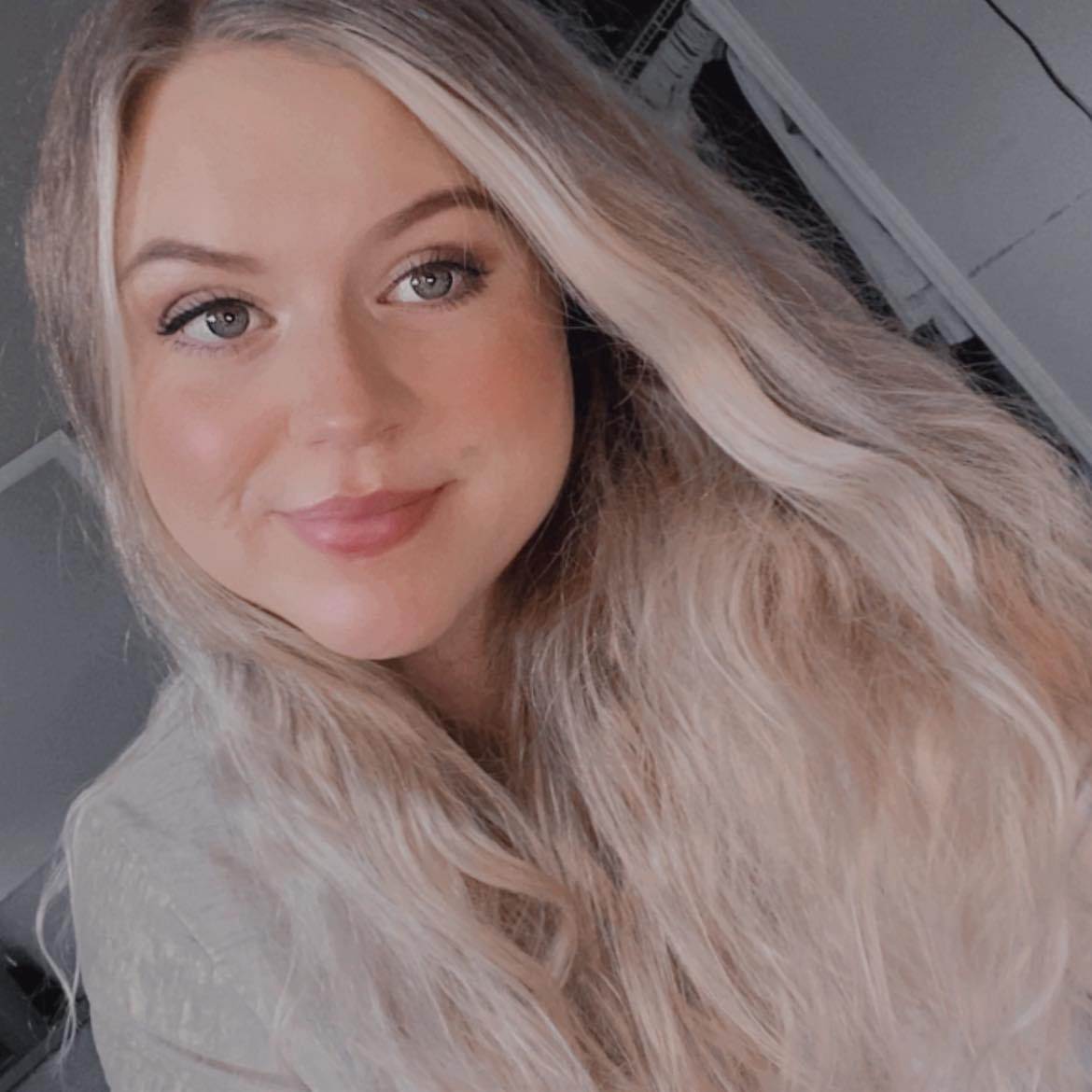 Kayleigh
Sales Representative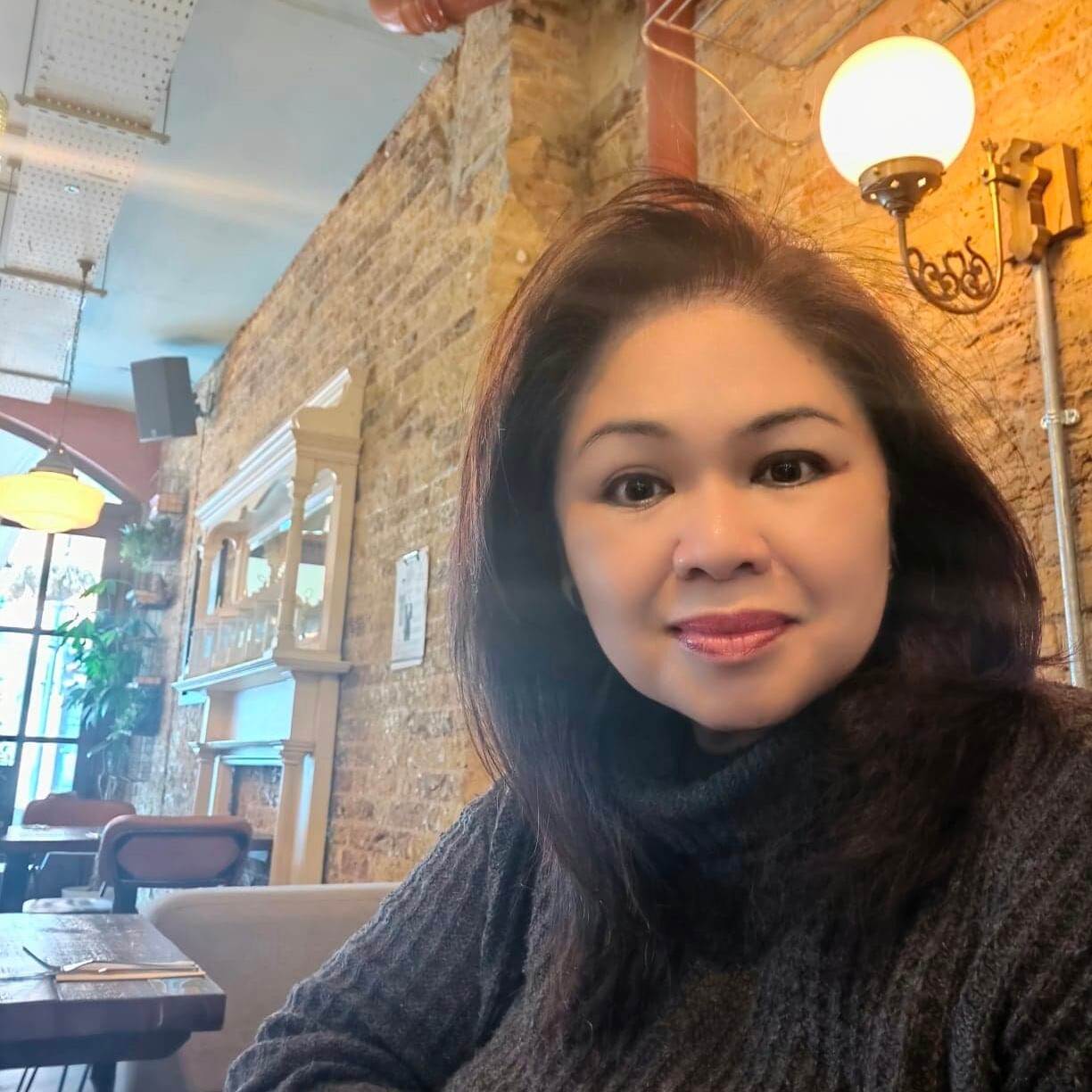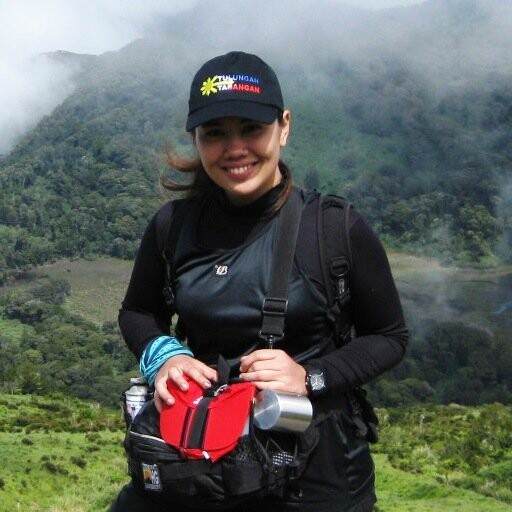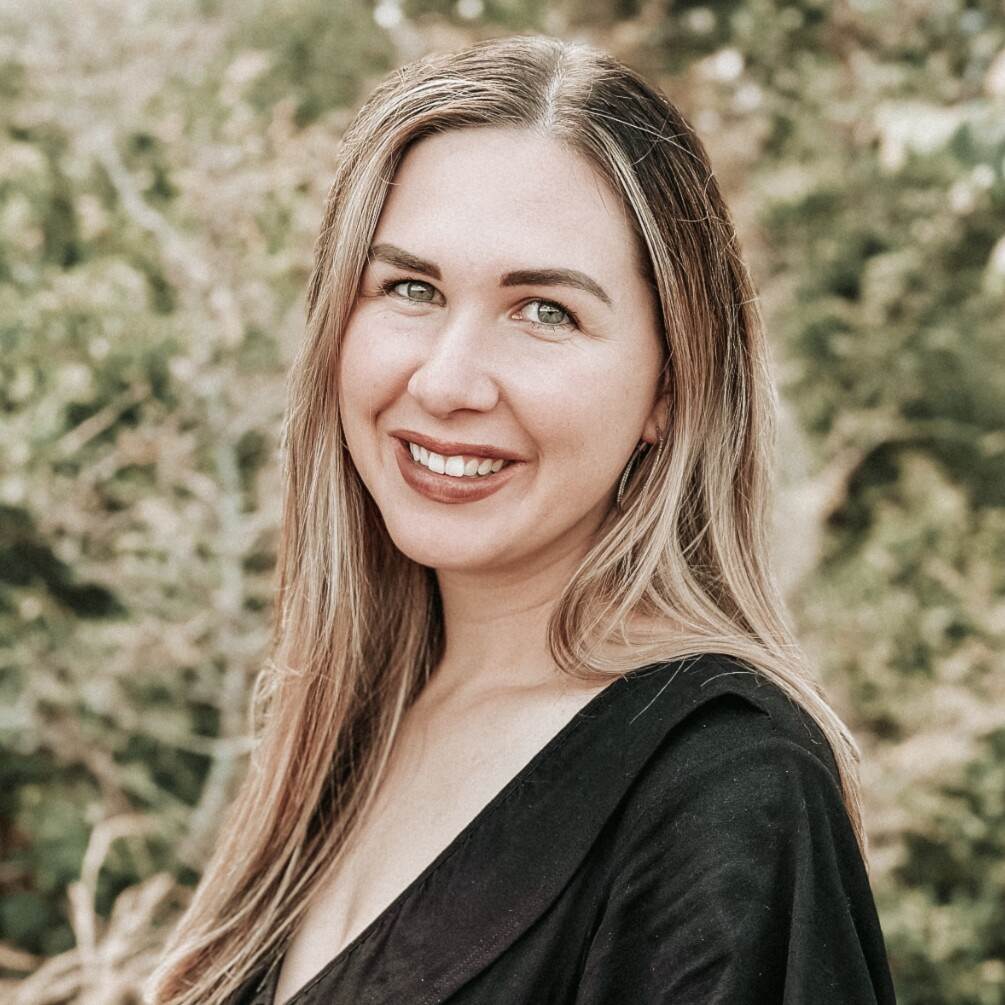 Courtney
Sales Representative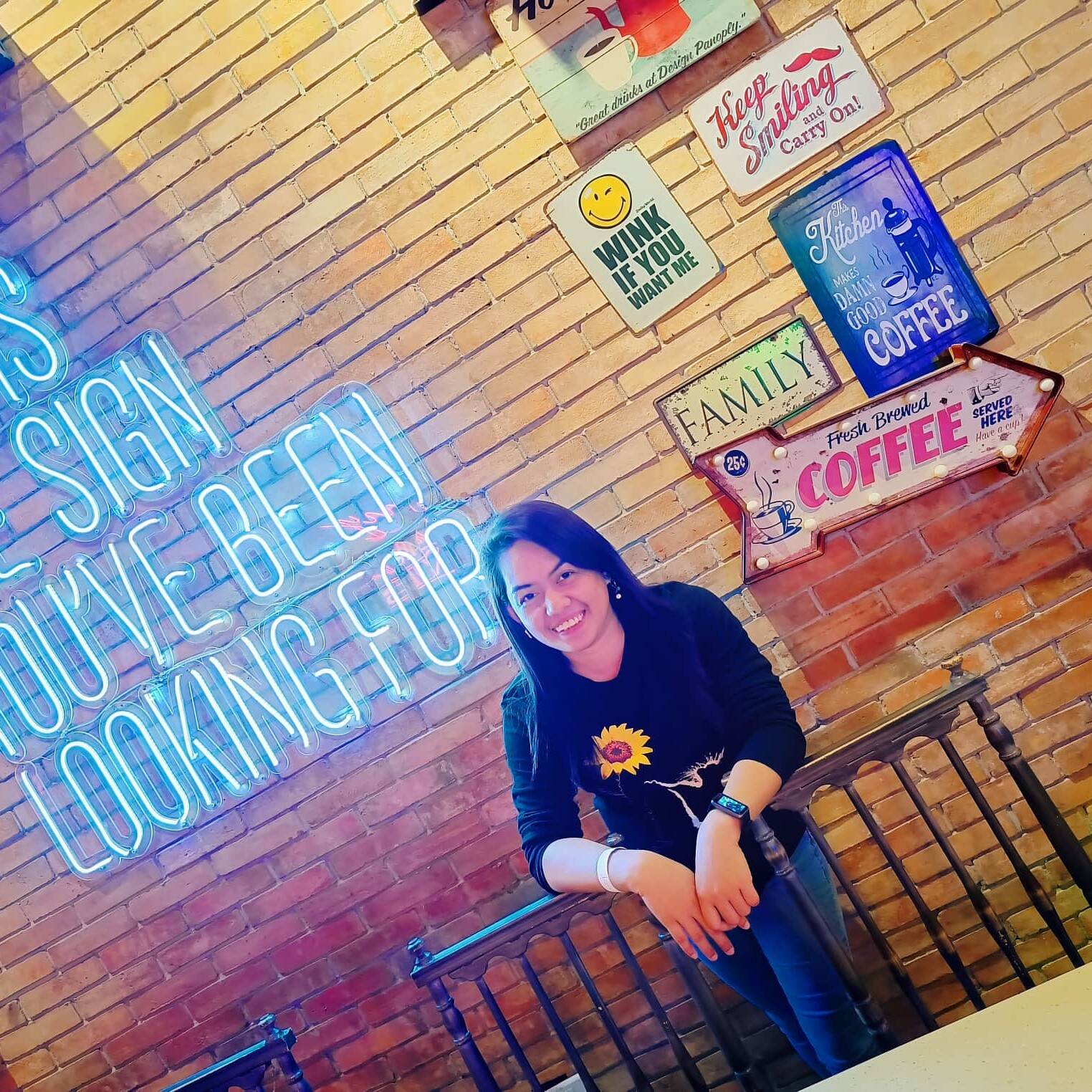 April
East Coast Dispatcher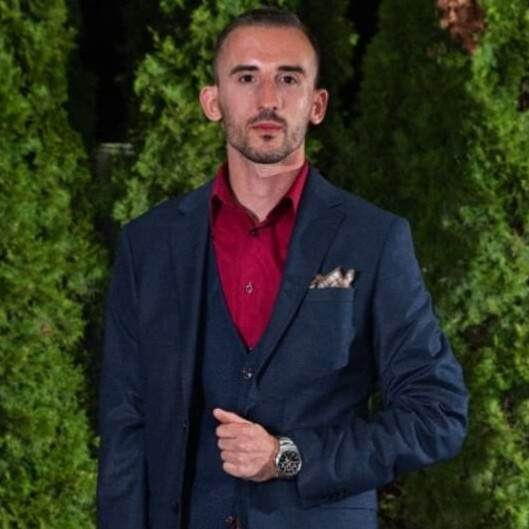 Nikola
Sales Representative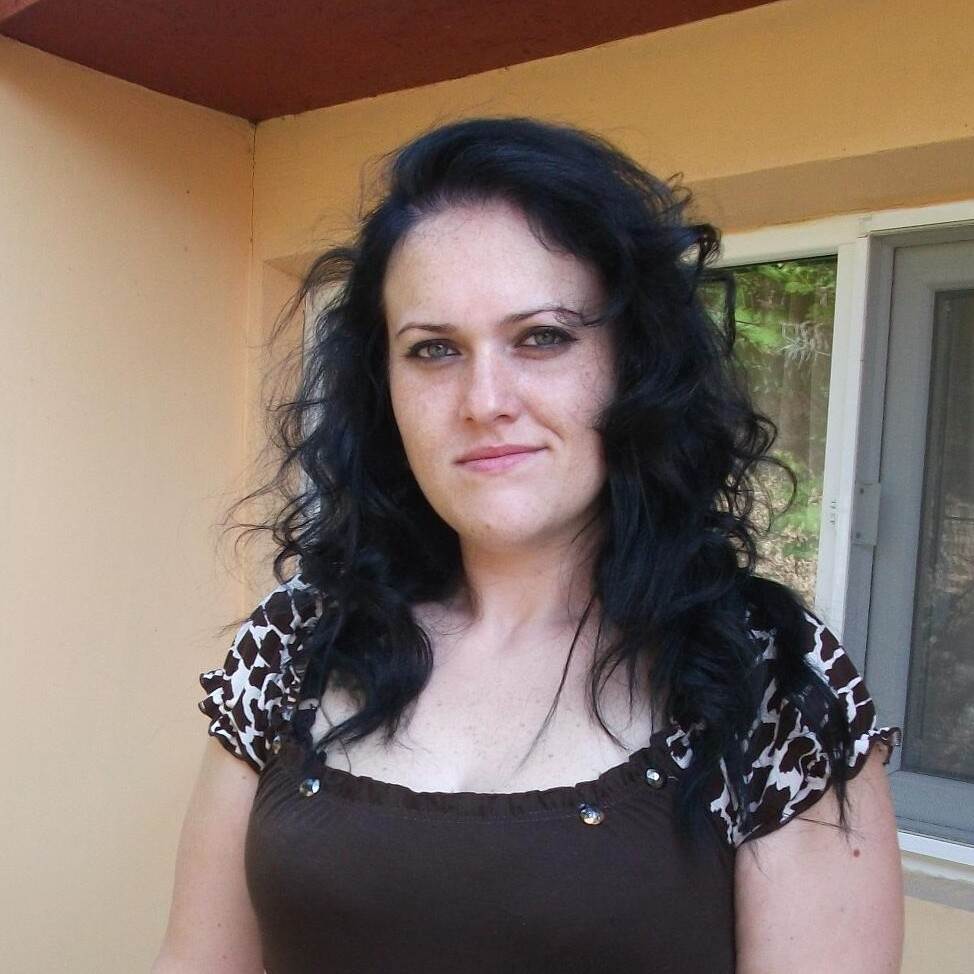 Cristina
Sales Representative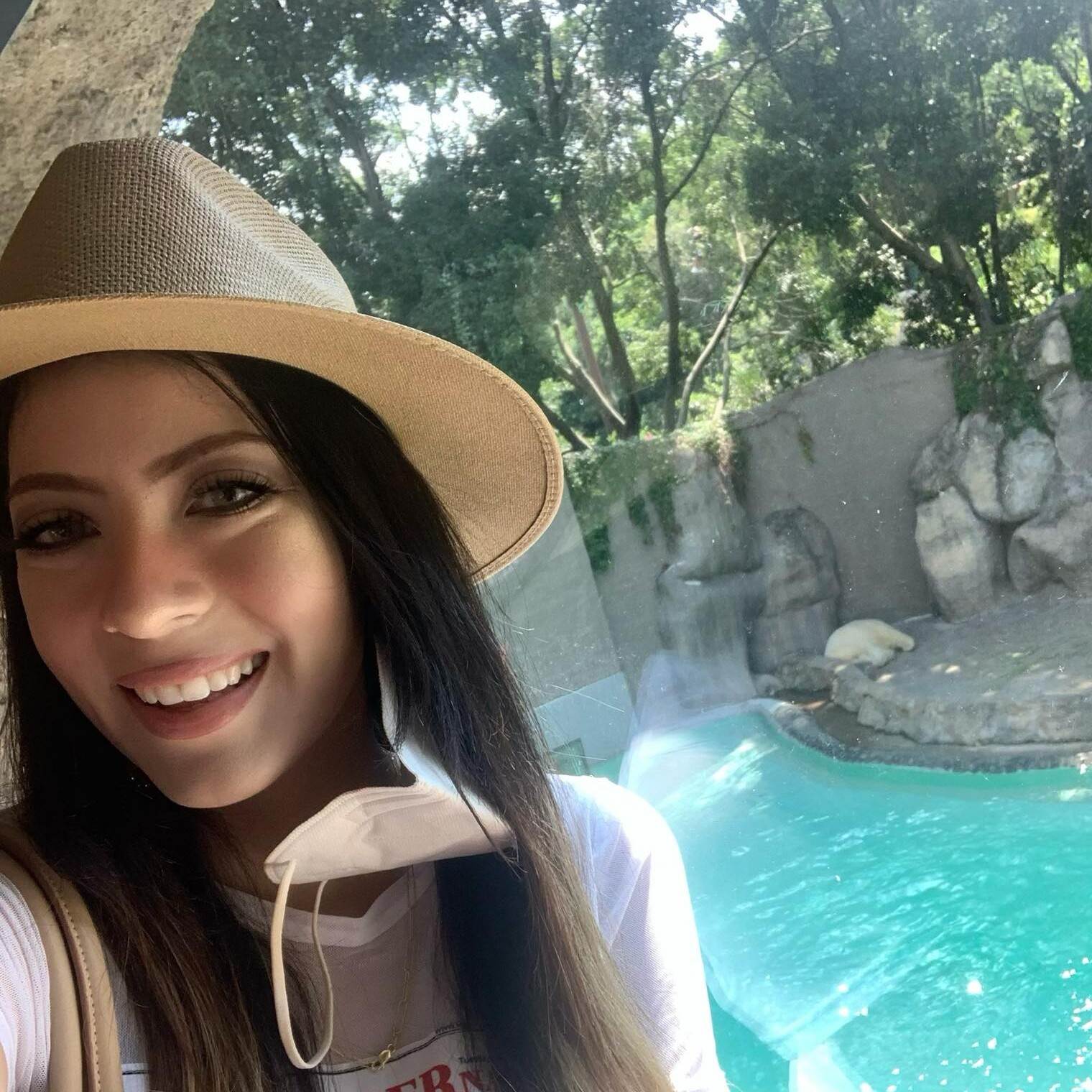 Andrea
East Coast Inventory Manager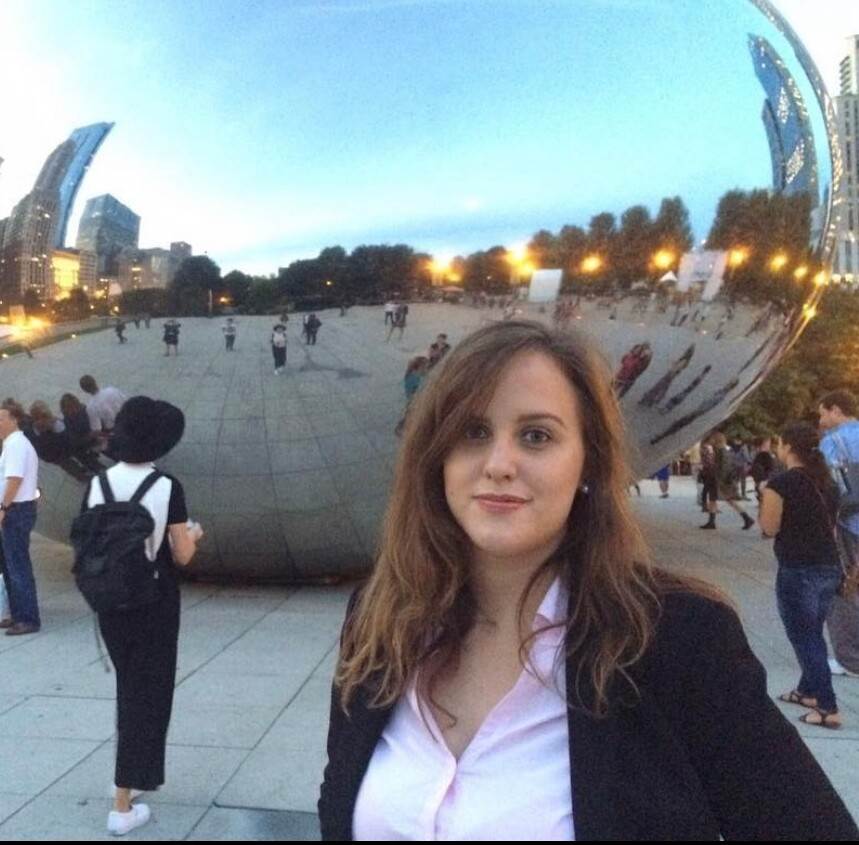 Valerie
Head of Human Resources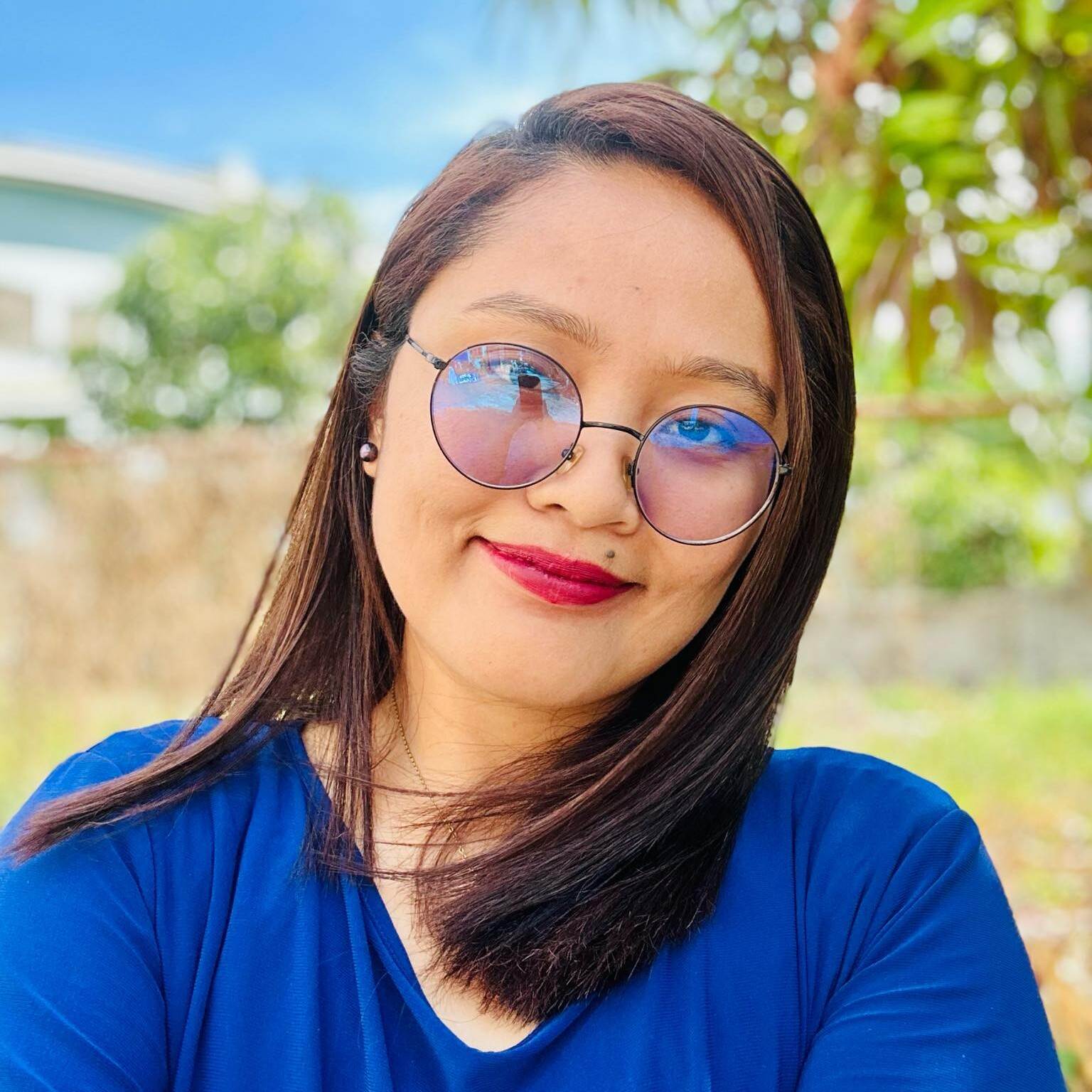 Anna
West Coast Inventory Manager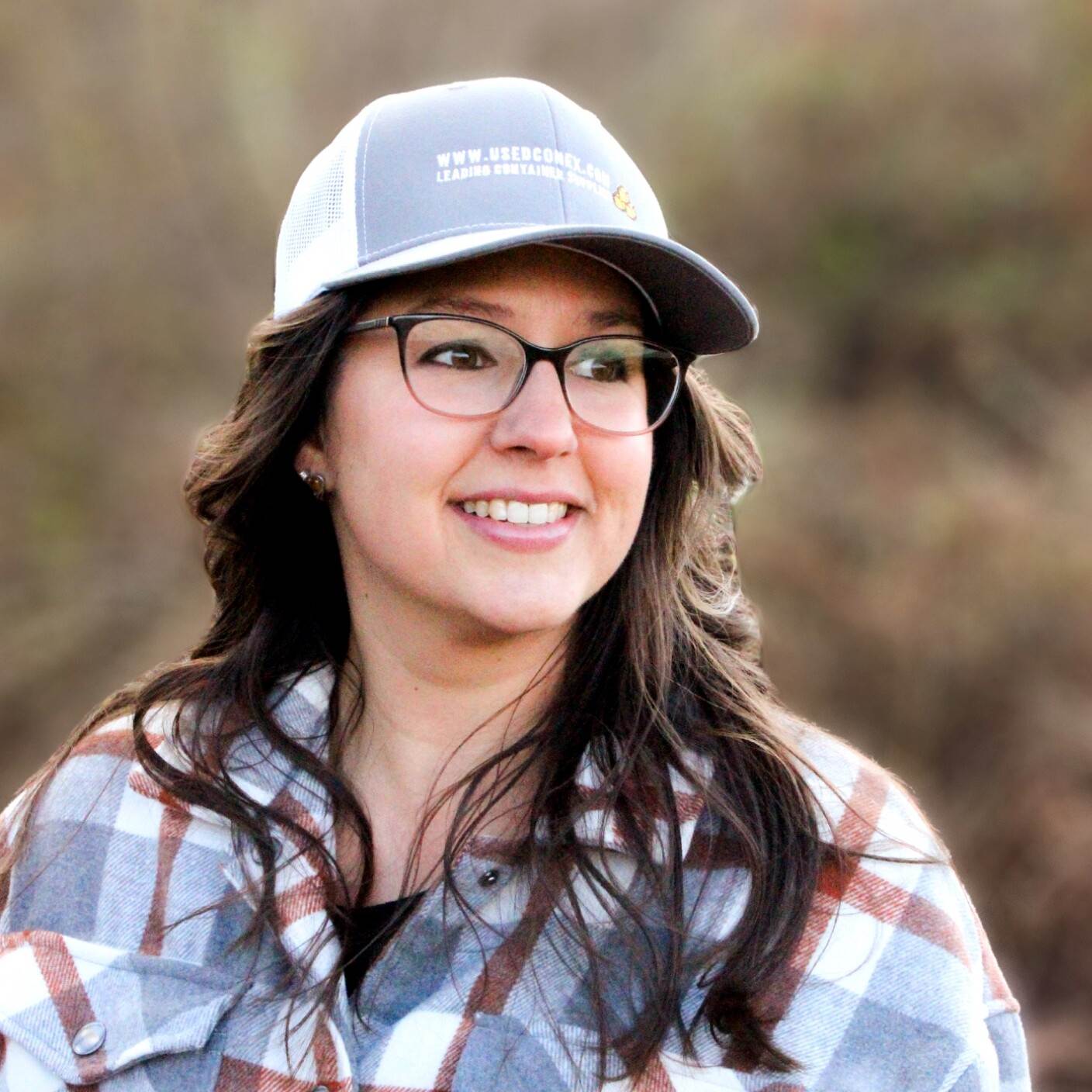 Janelle
Sales Representative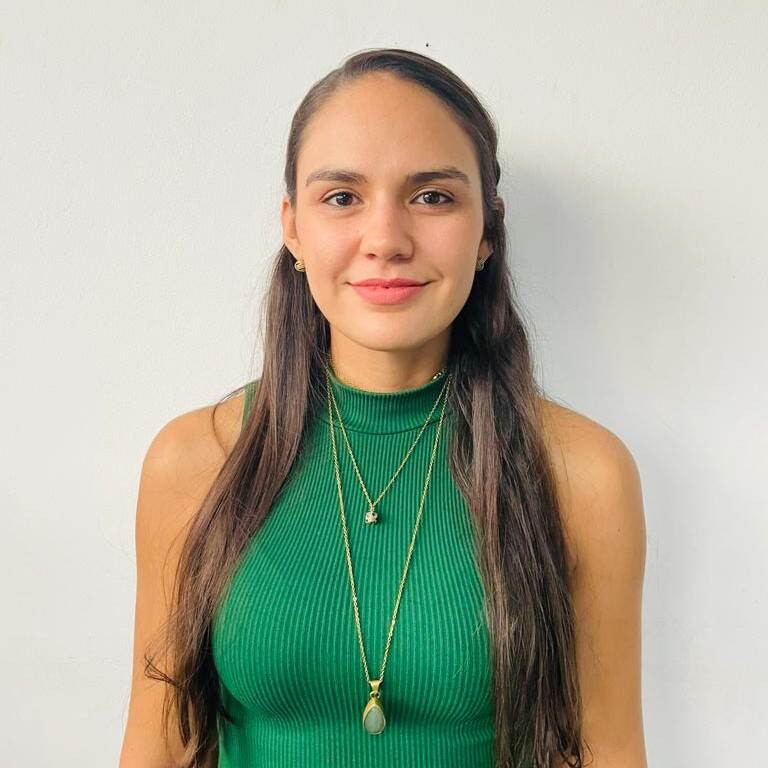 Daniela
Sales Representative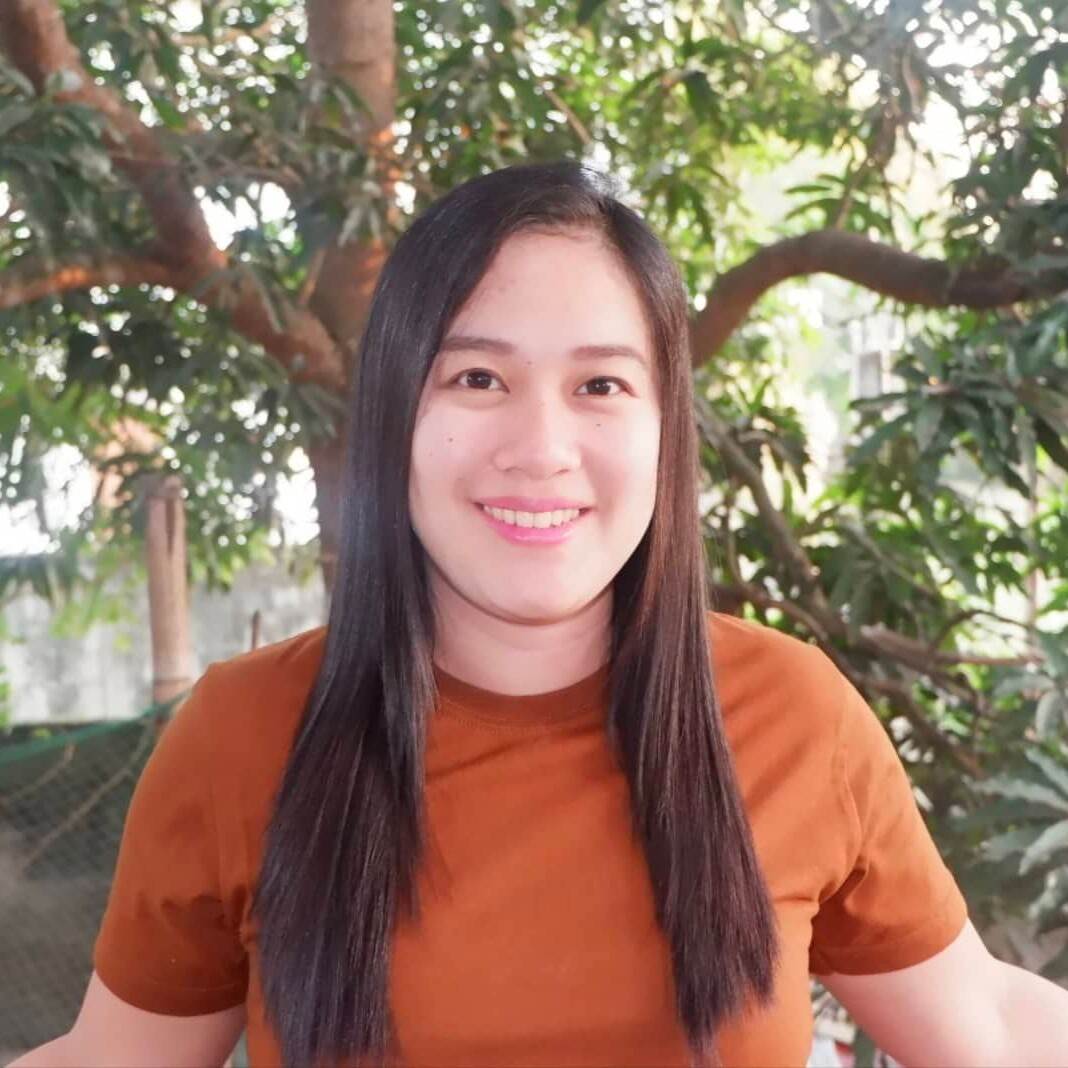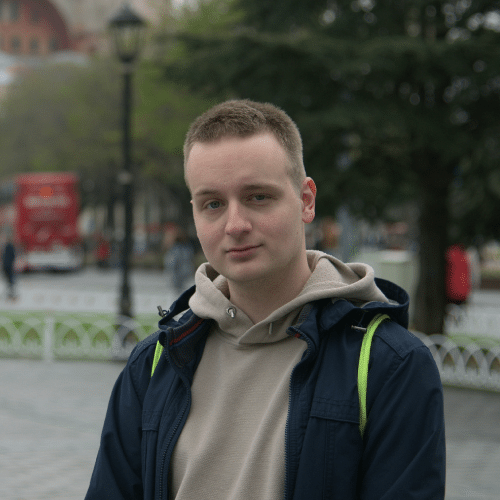 Nikola
Sales Representative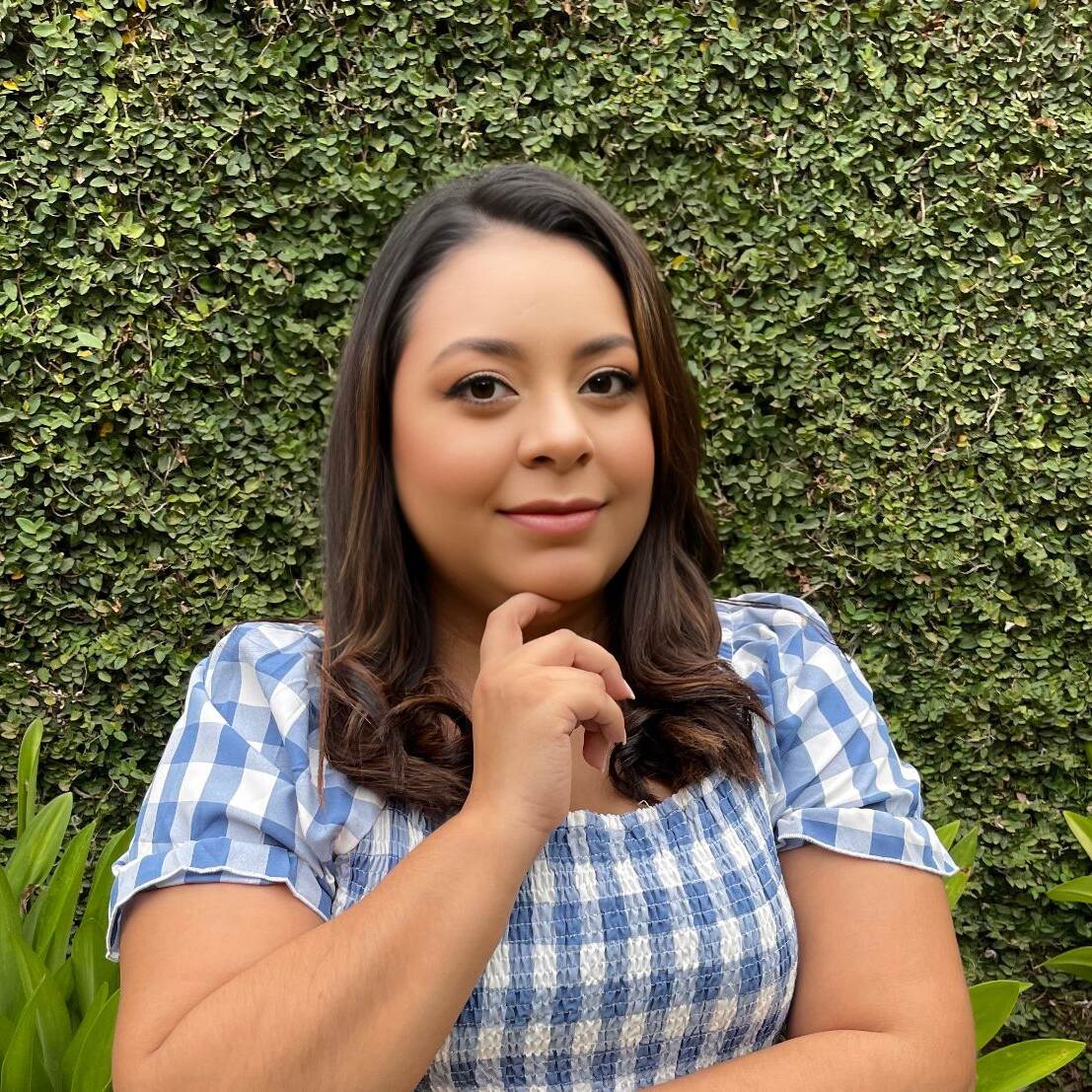 Gisselle
Accounting Clerk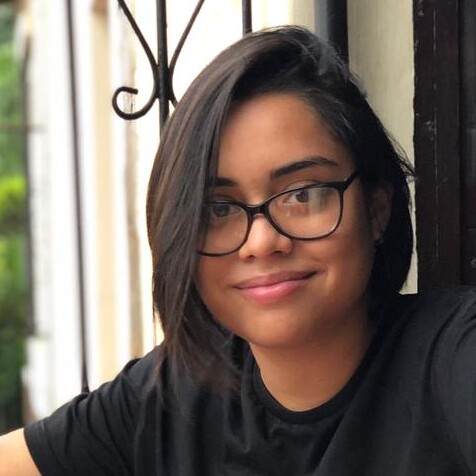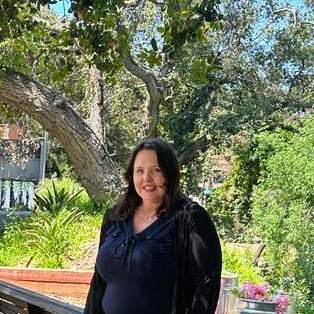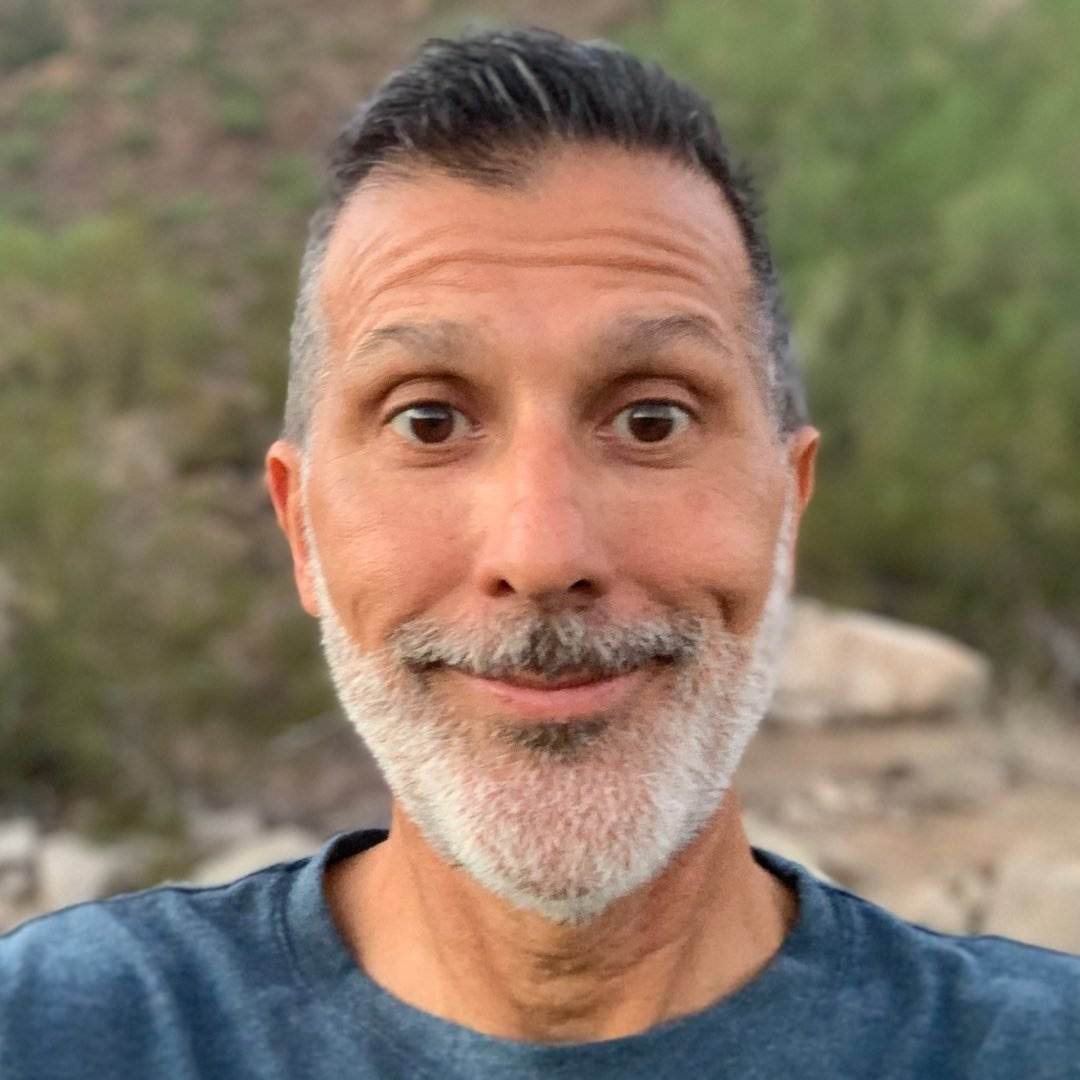 Tony
Sales Representative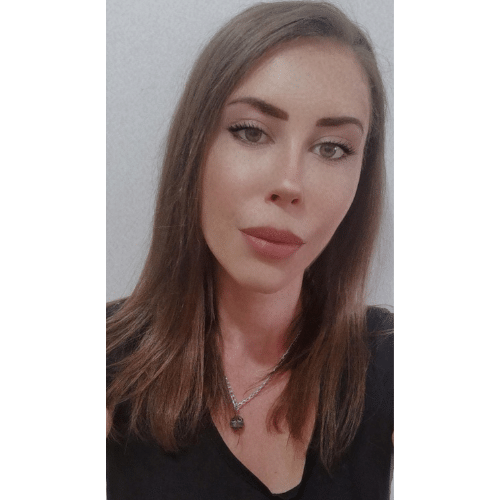 Jovana
Sales Representative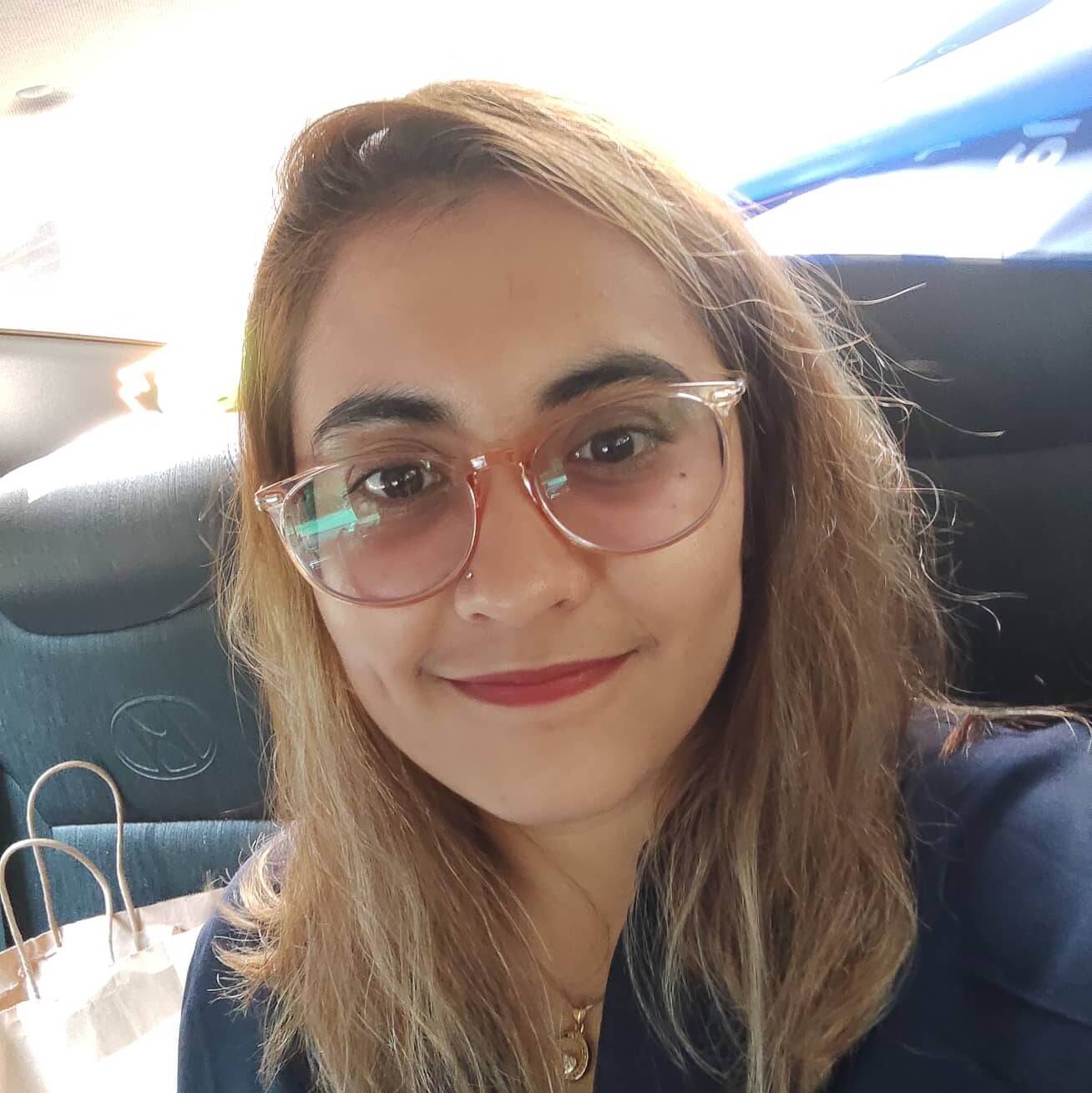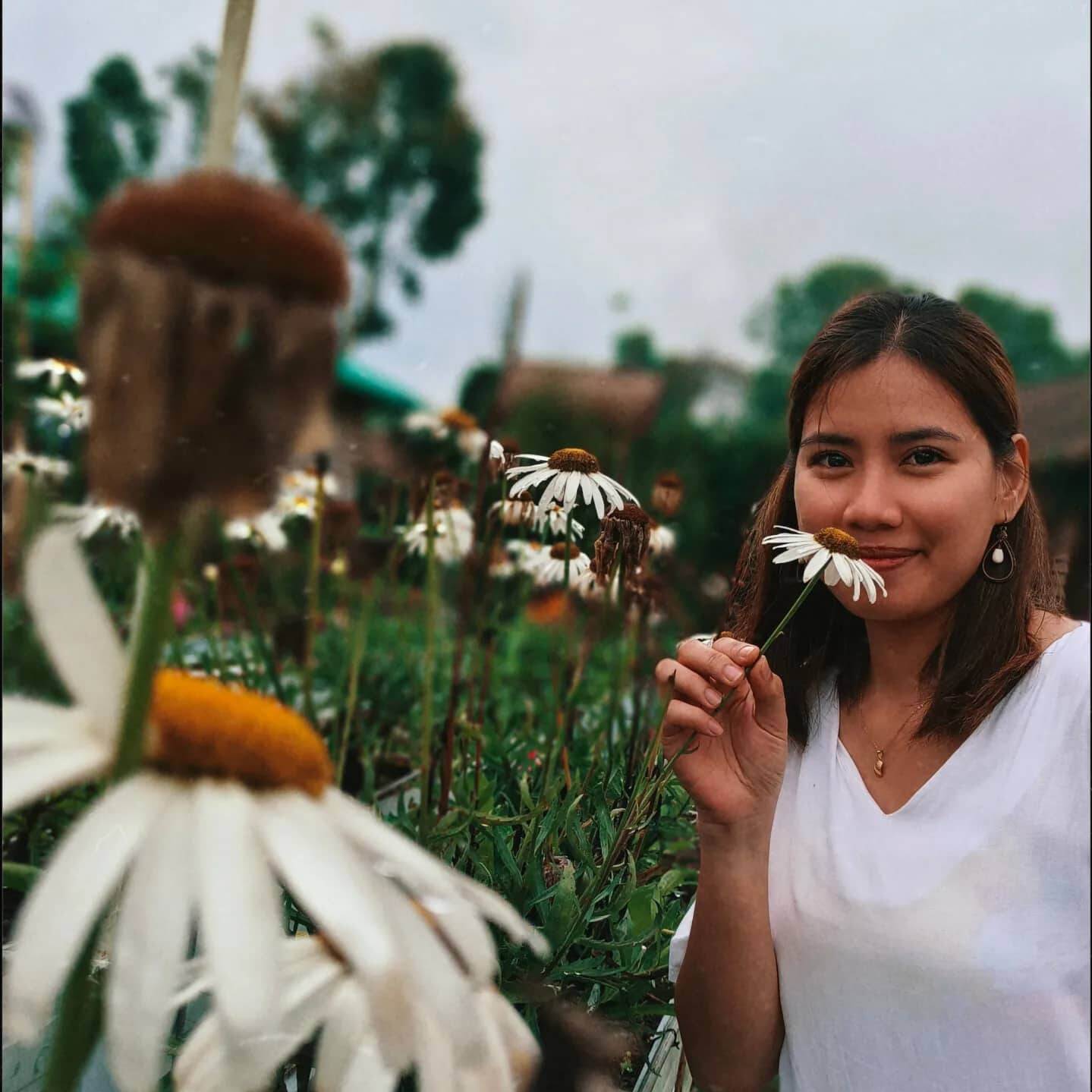 Maria
Logistics Expansion Manager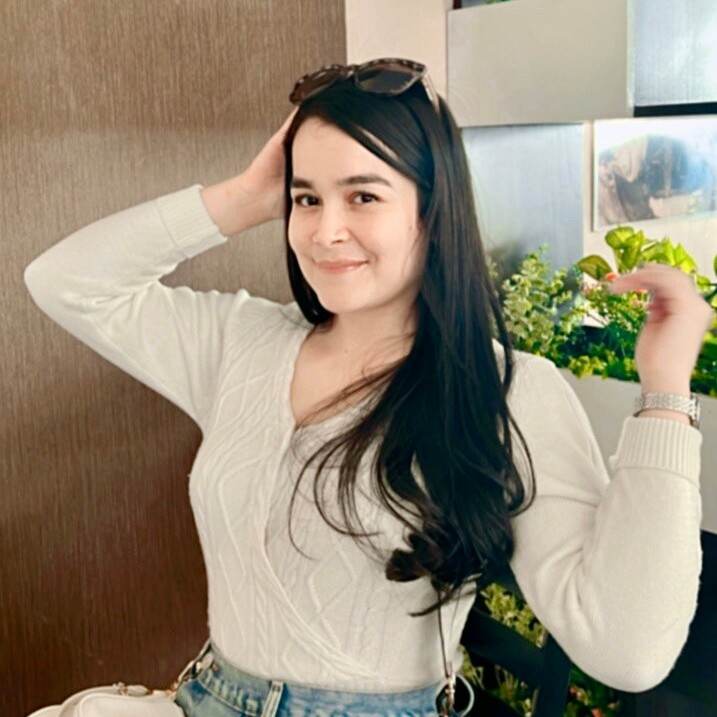 Stephany
West Coast Dispatcher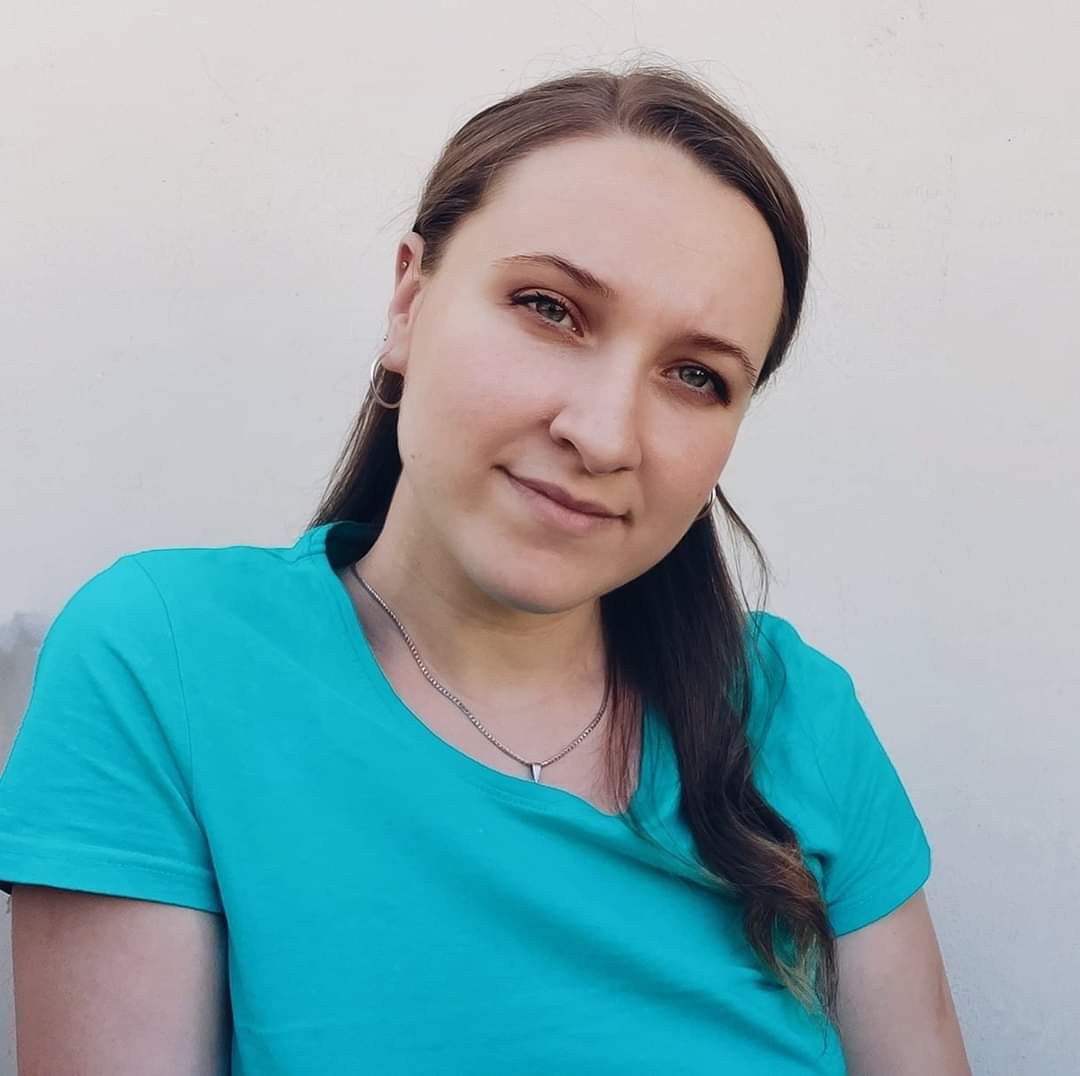 Zivana
Sales Representative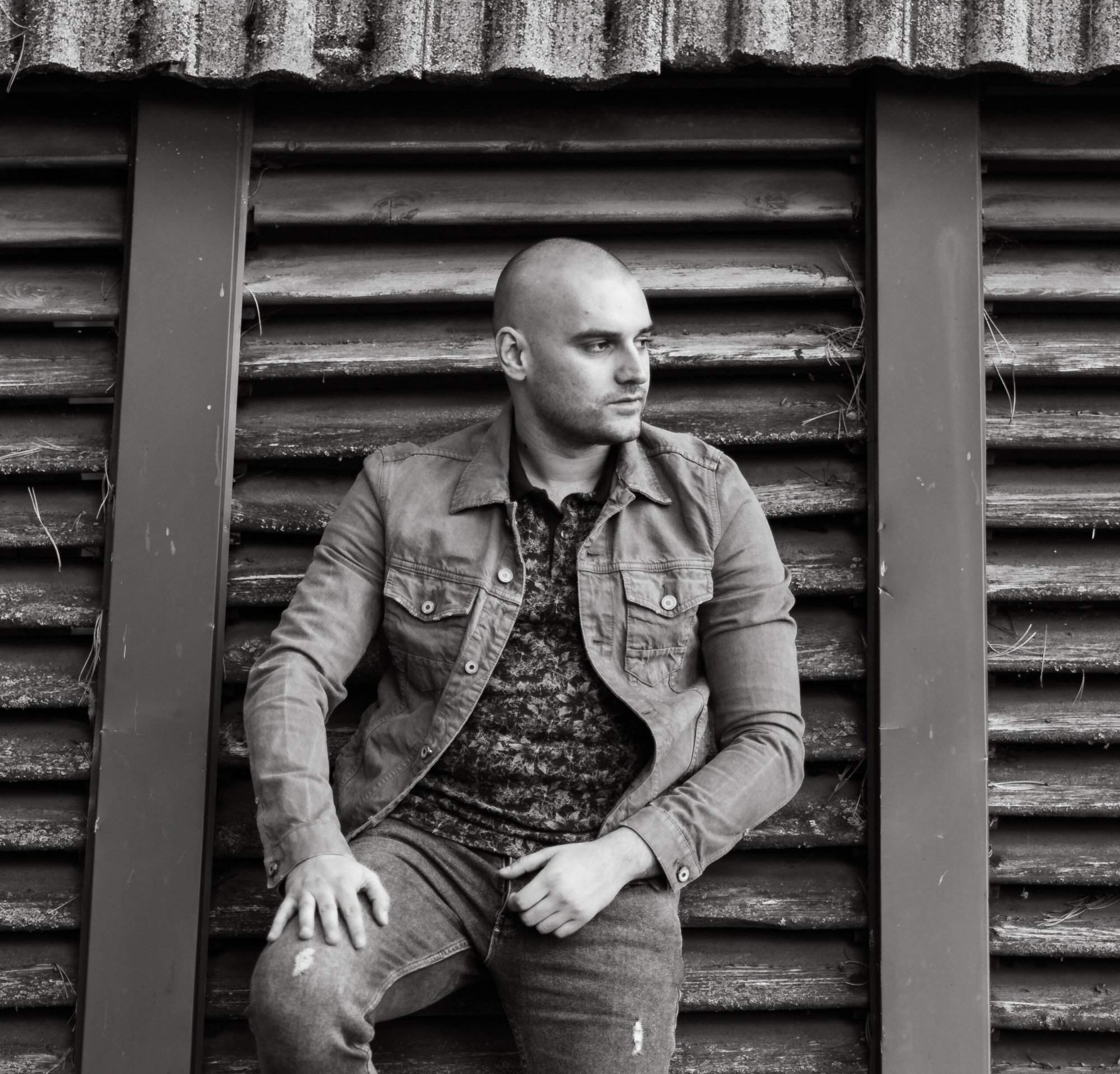 Predrag
Sales Representative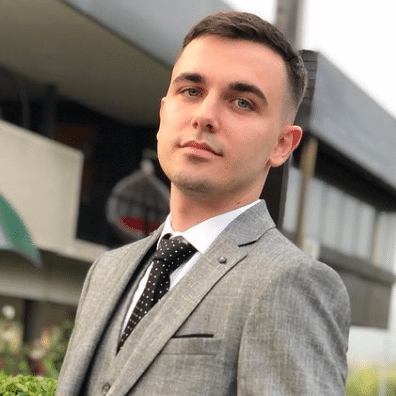 Aleksandar
Sales Representative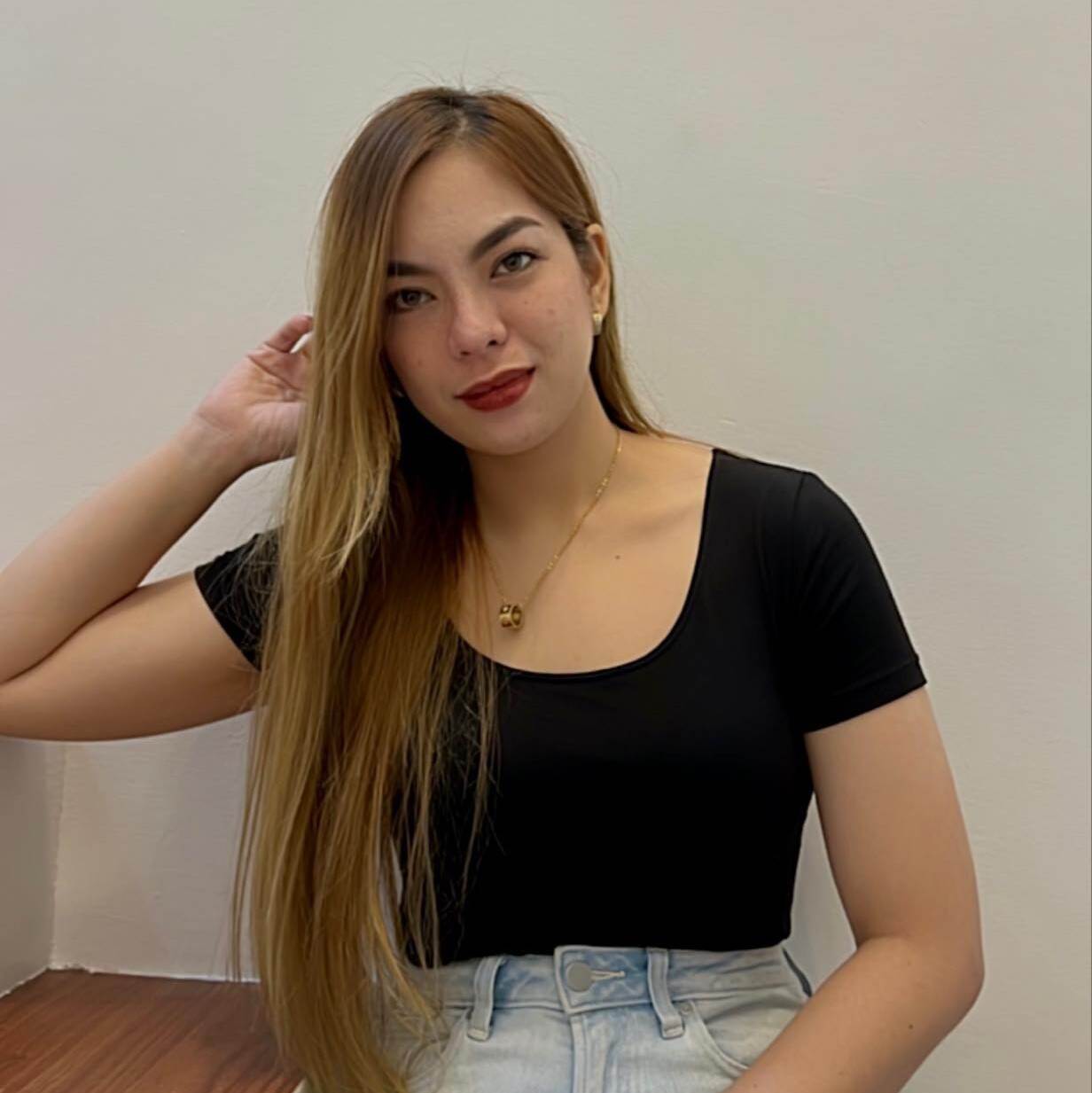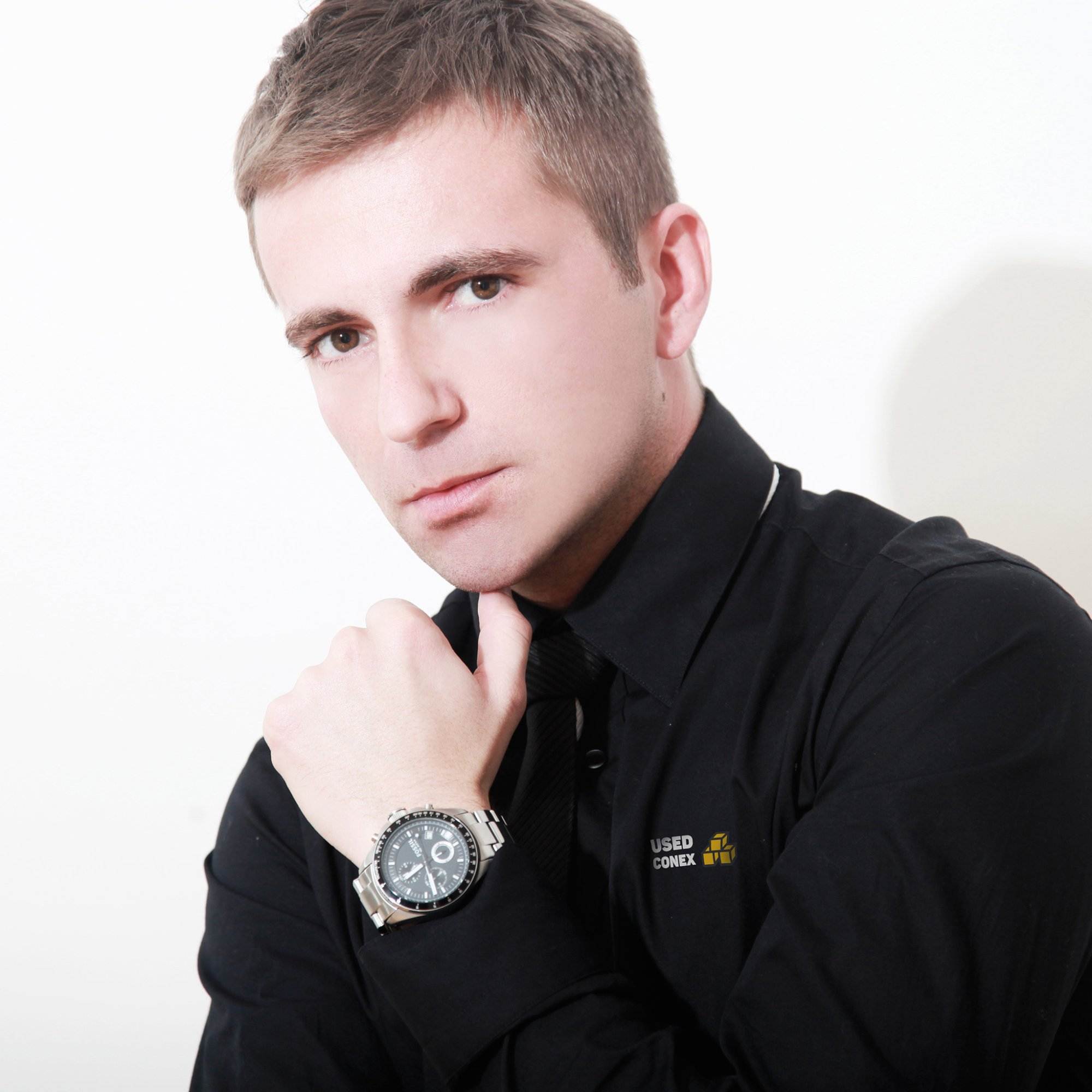 Dalibor
Sales Representative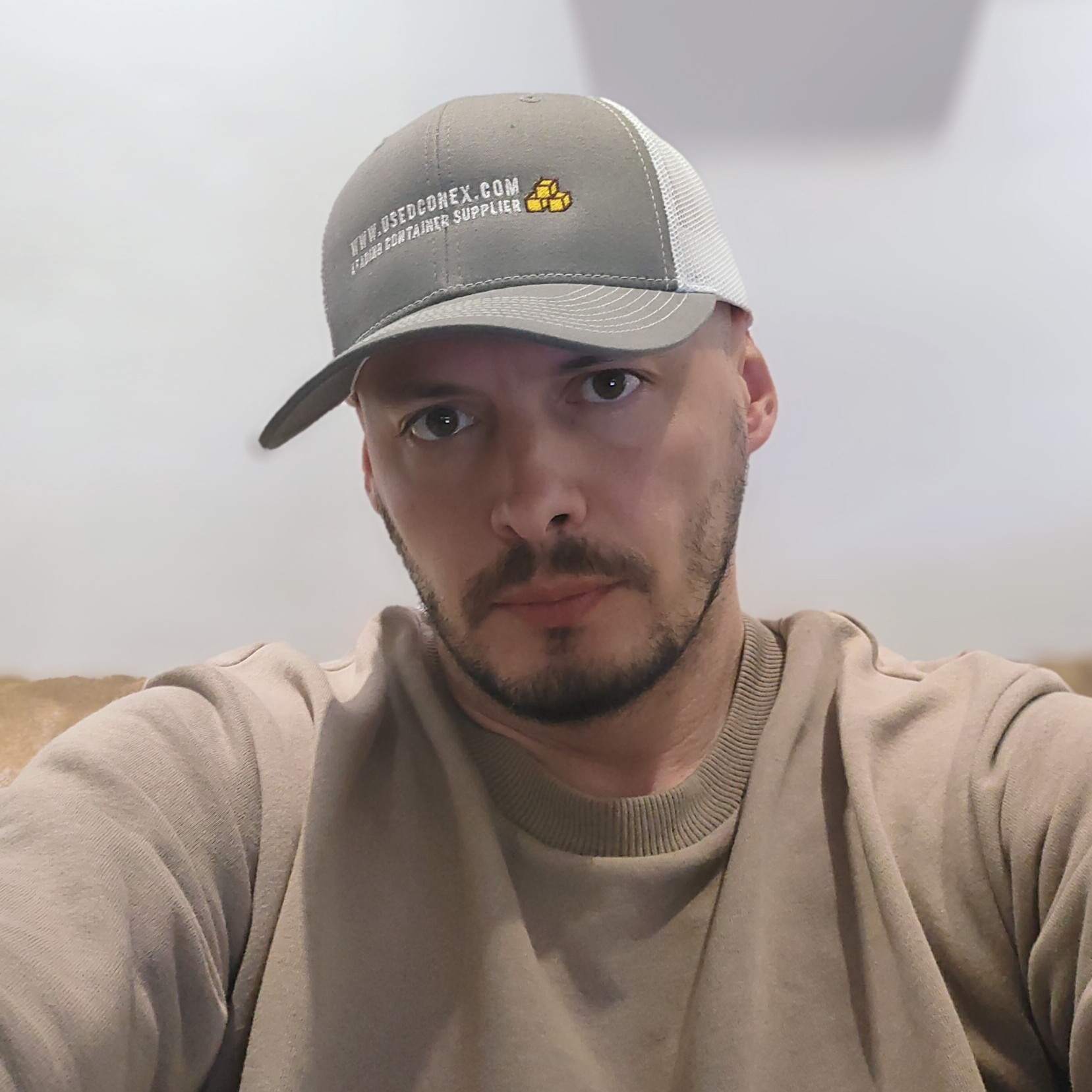 Laurentiu
Sales Representative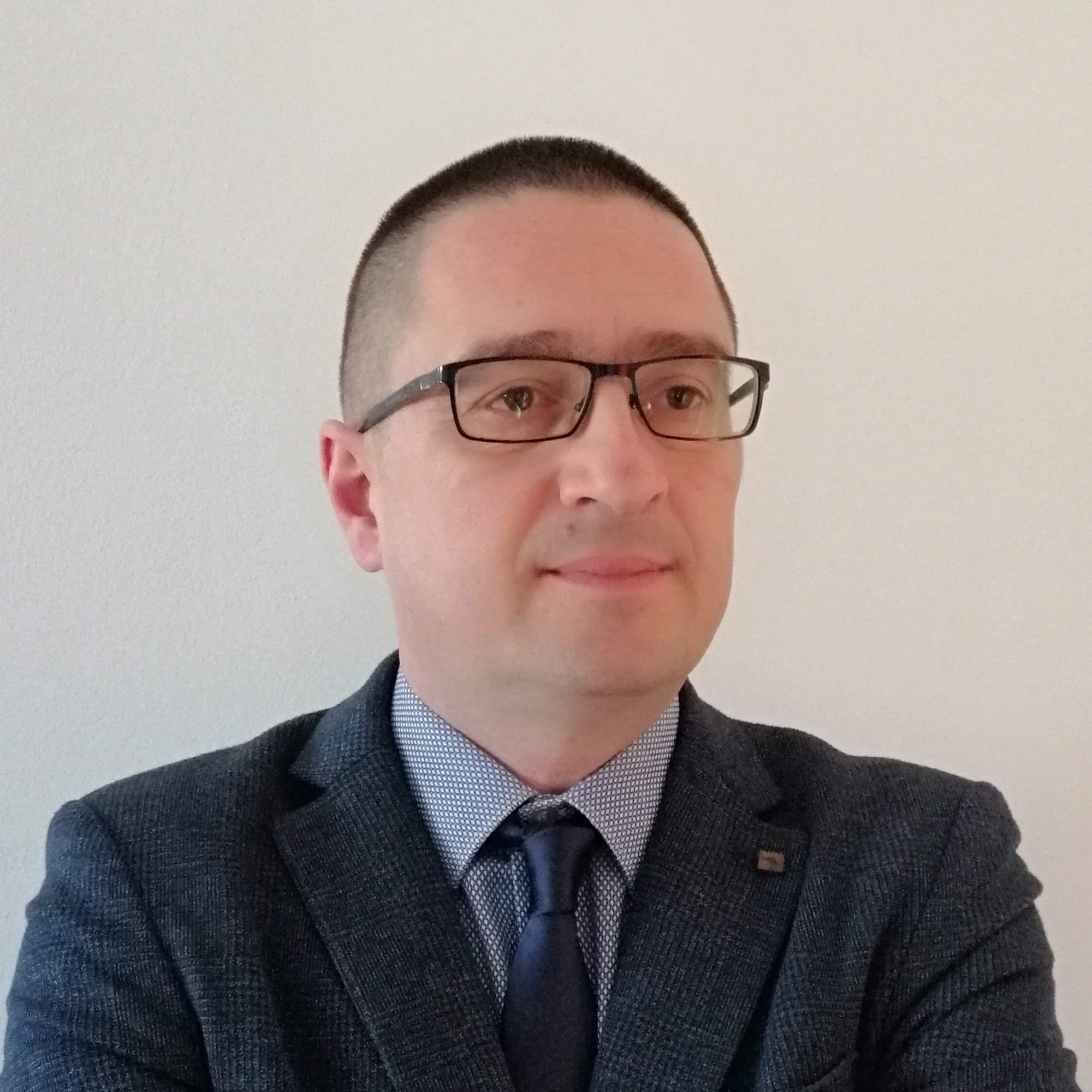 Milan
Sales Representative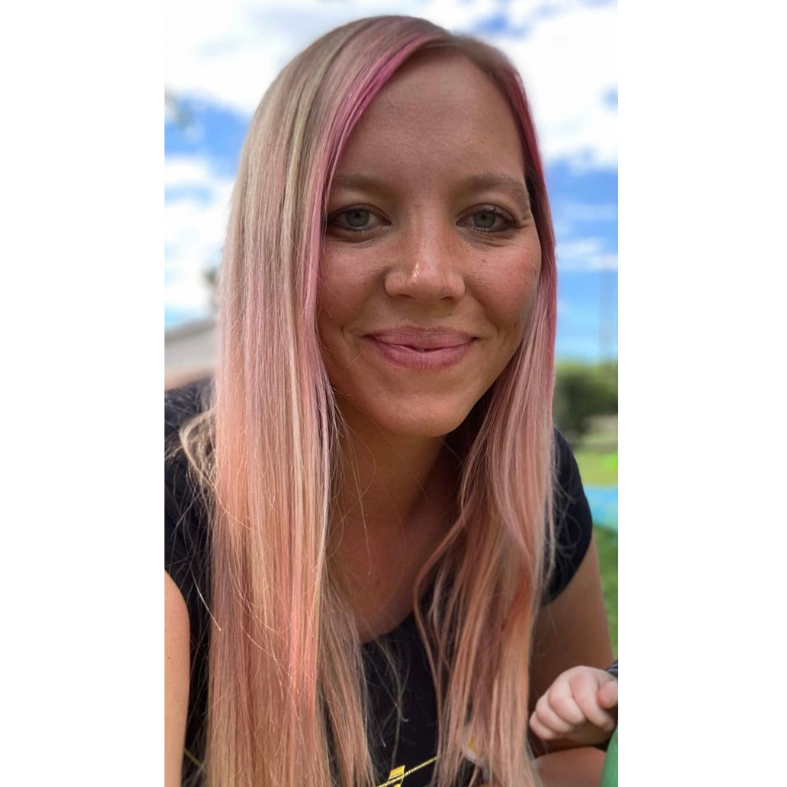 Hilari
Sales Representative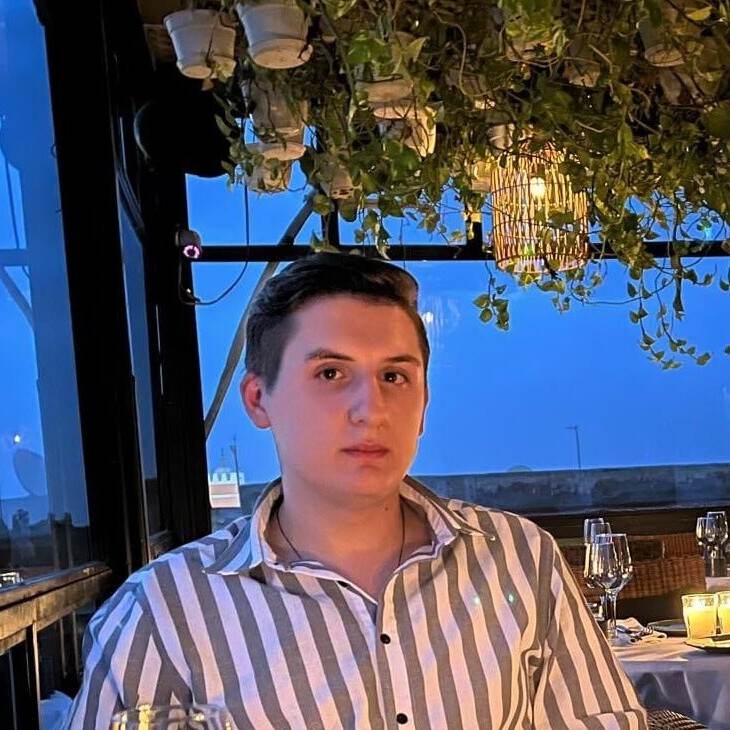 Vlad
Sales Representative
Zulaida
Sales Representative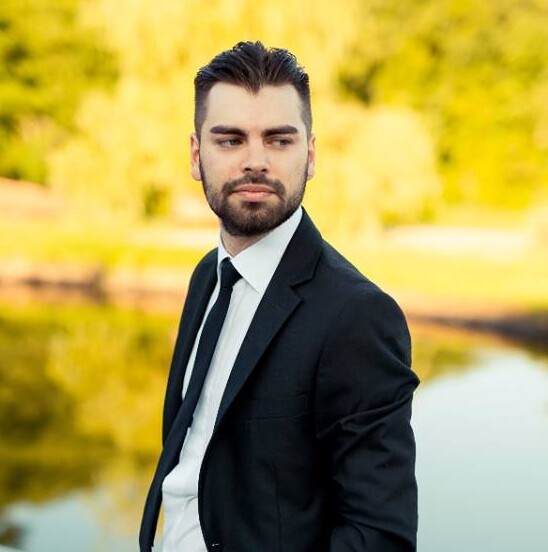 Fabian
Sales Representative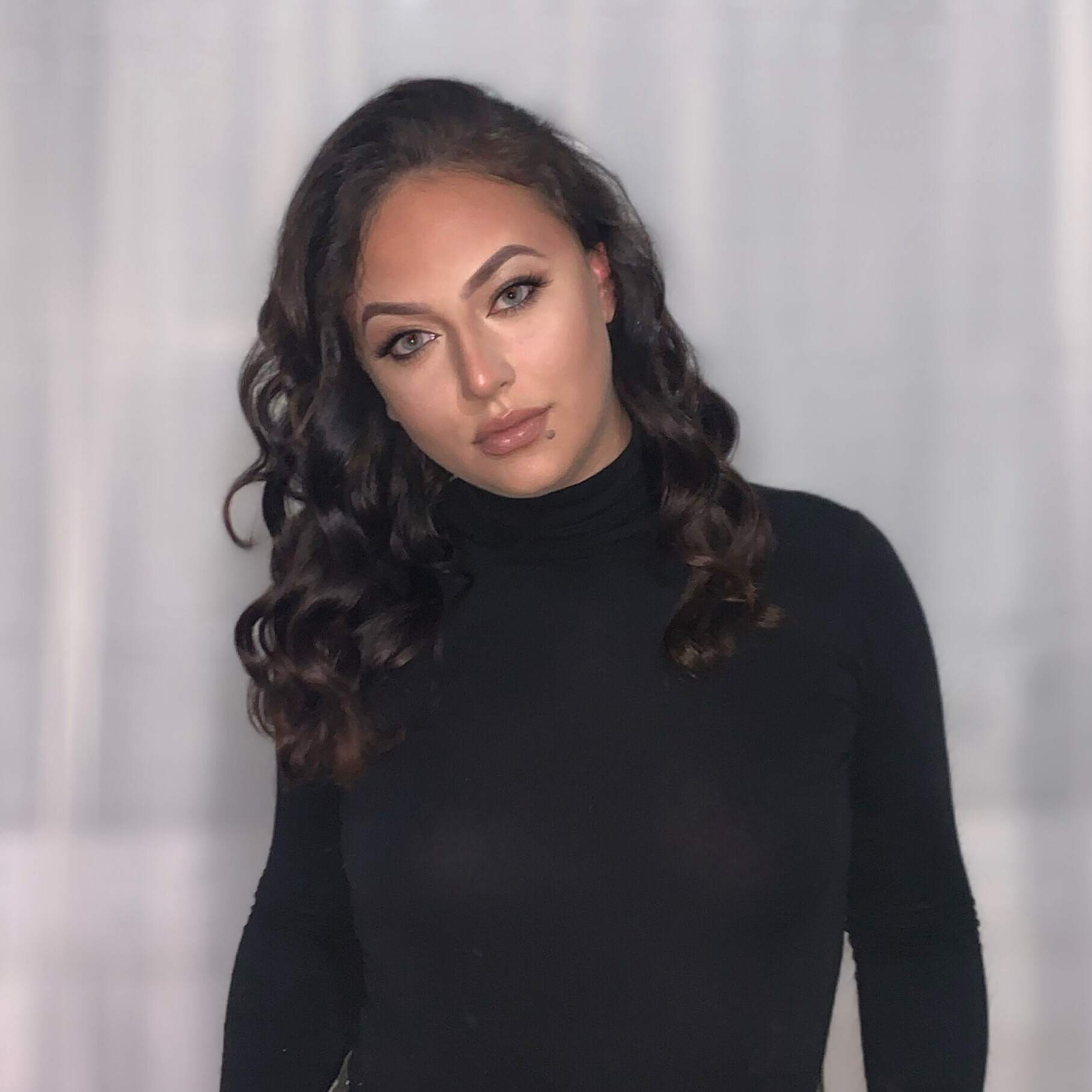 Ivana
Sales Representative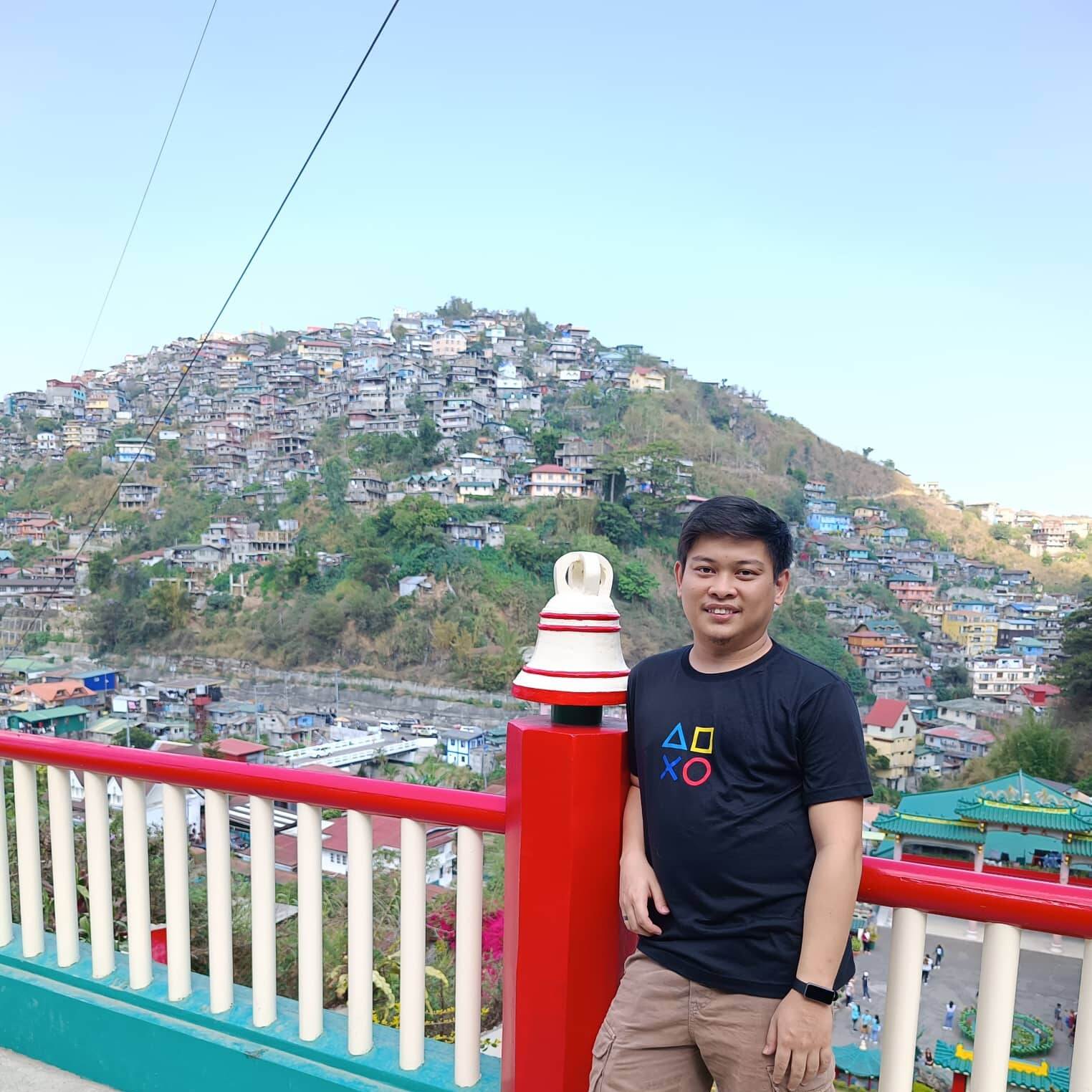 Micko
Logistics Coordinator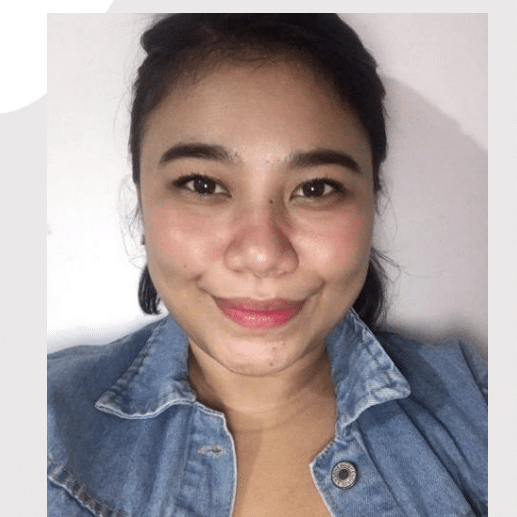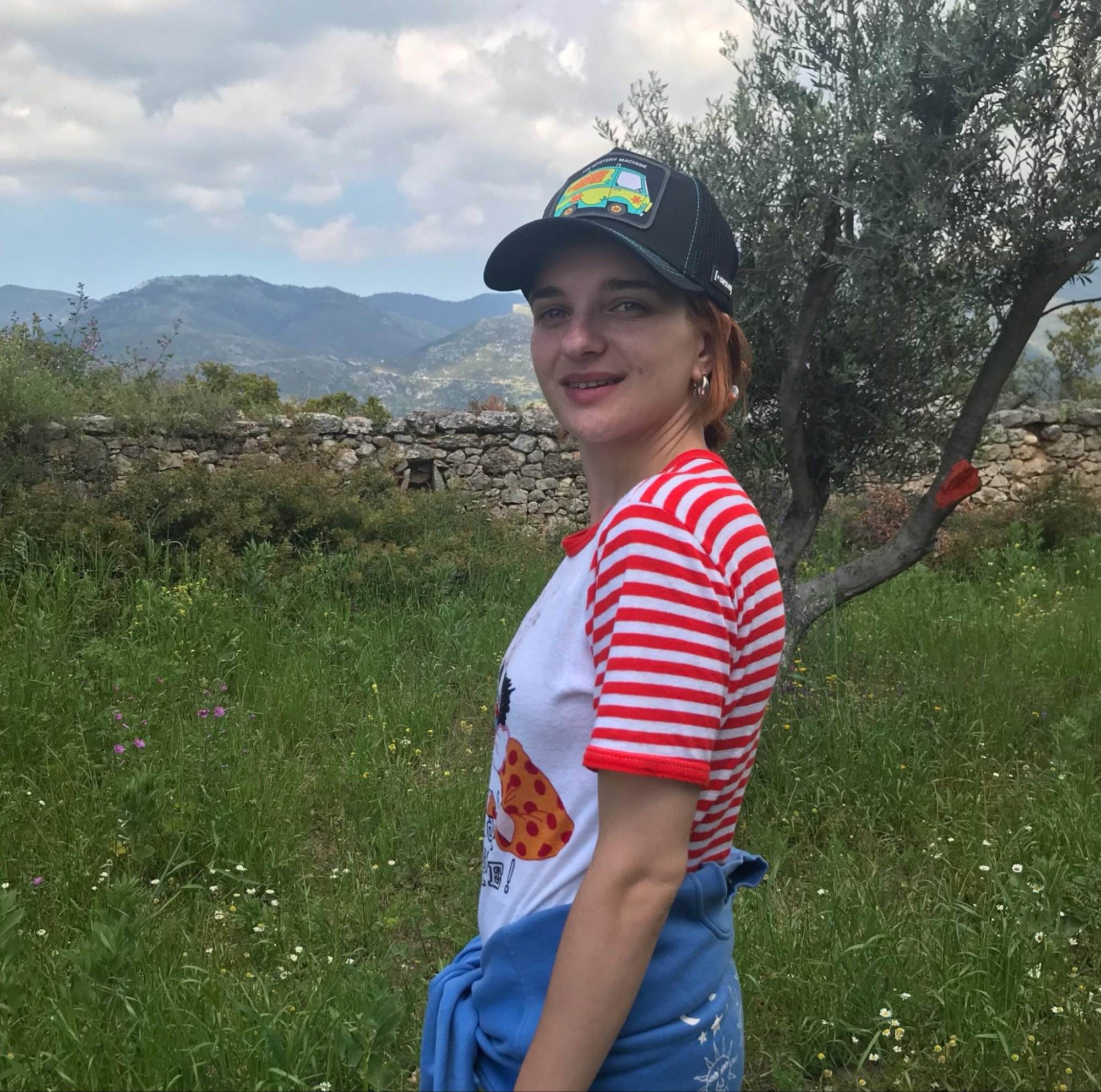 Athina
Customer Relations Rep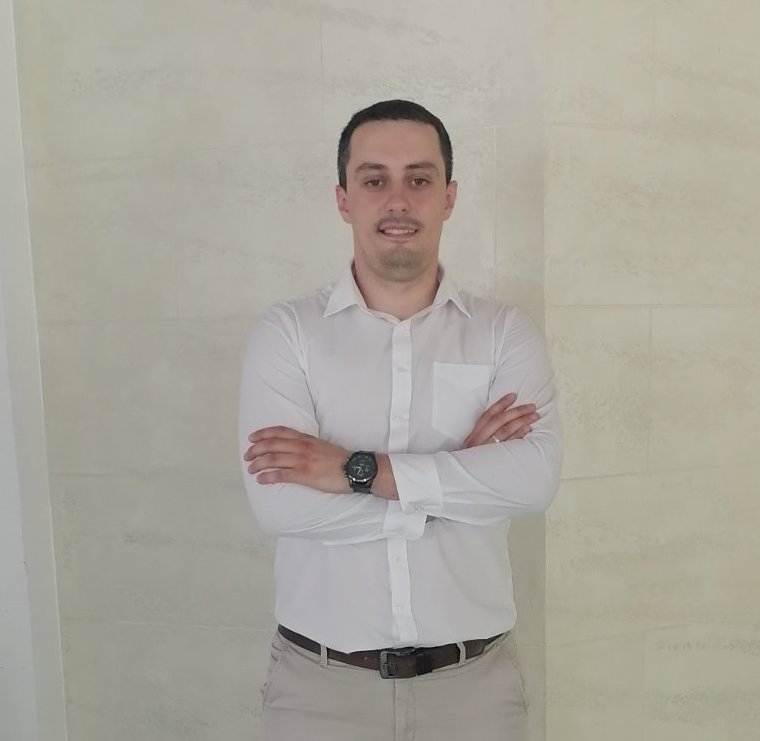 Marko
Sales Representative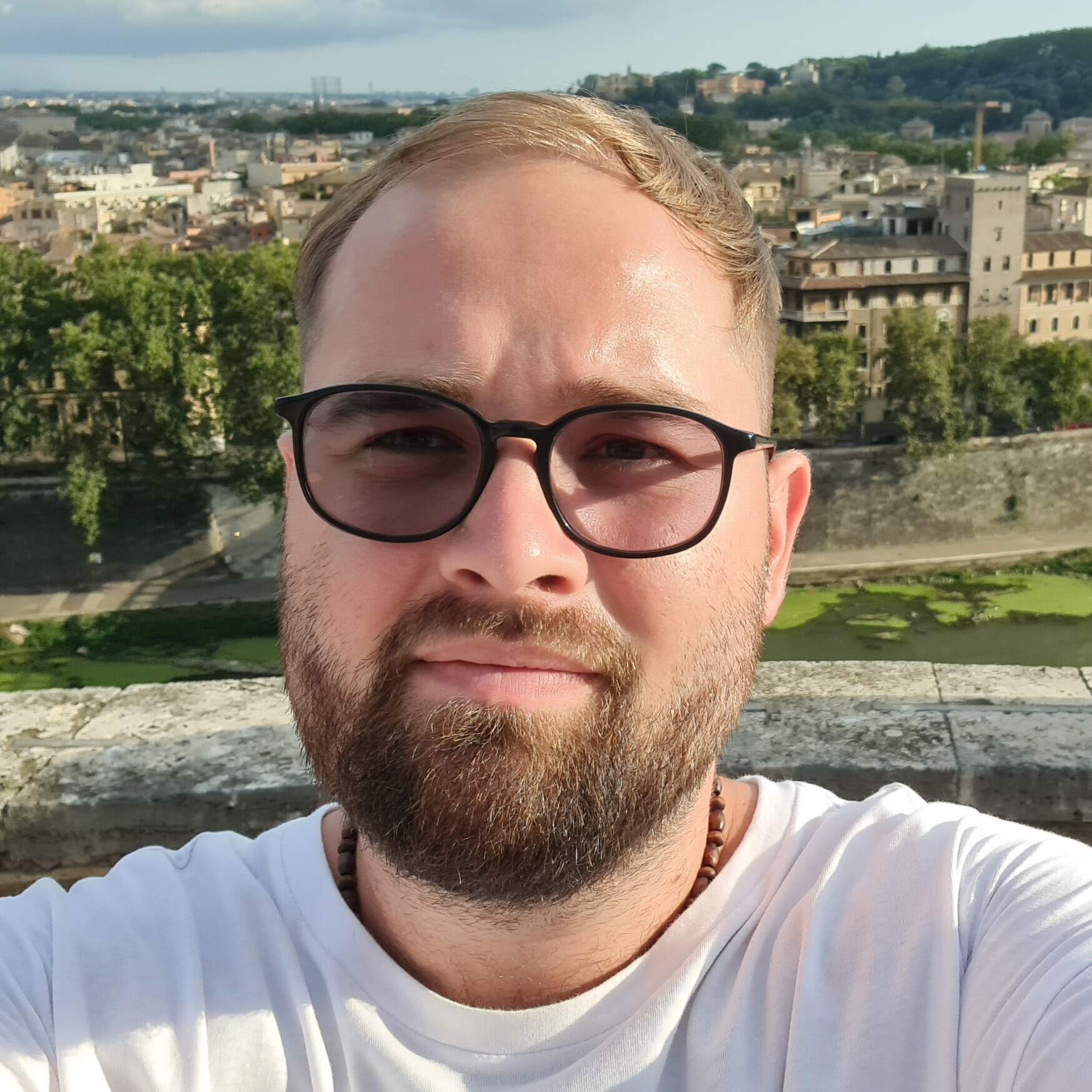 Catalin
Sales Representative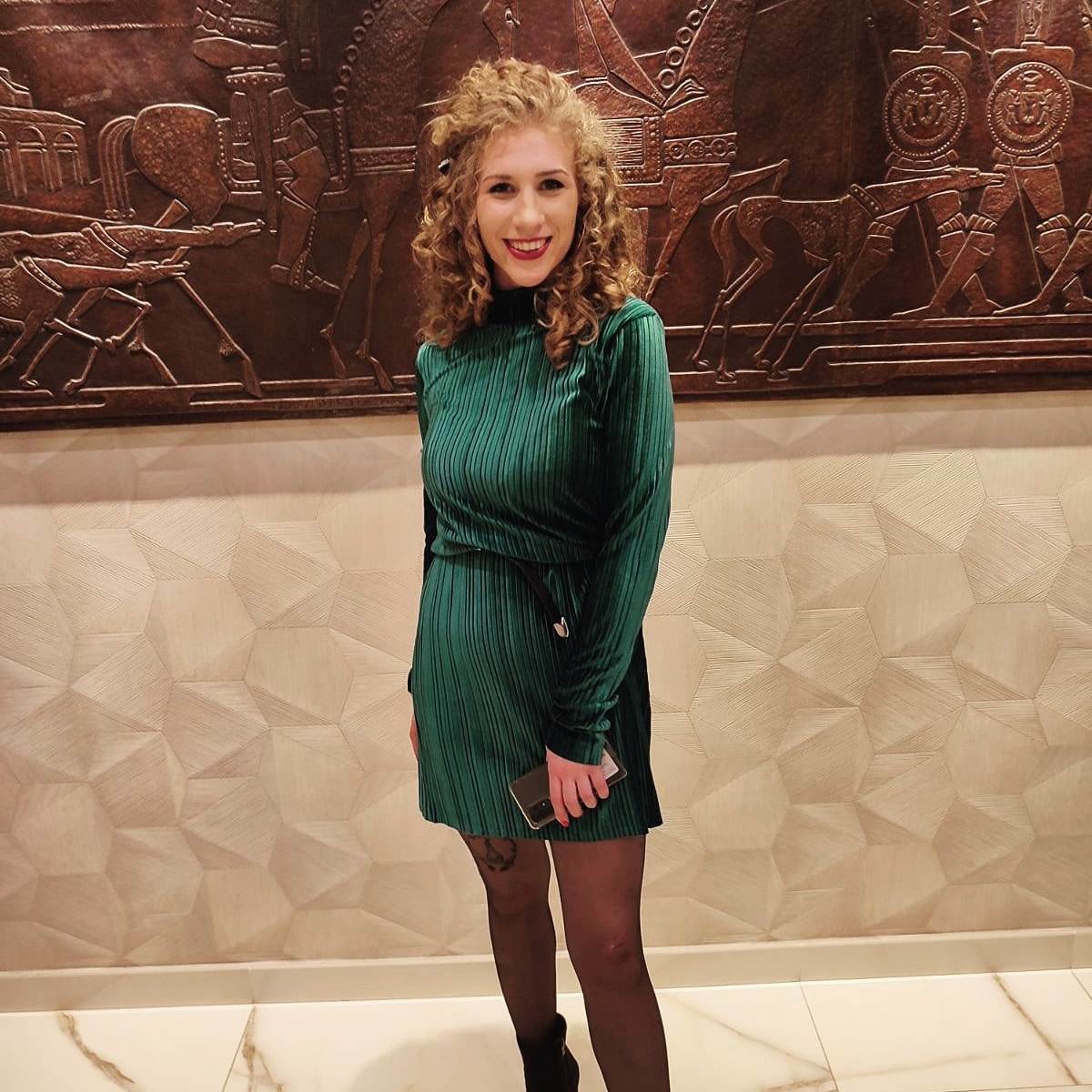 Marina
Sales Representative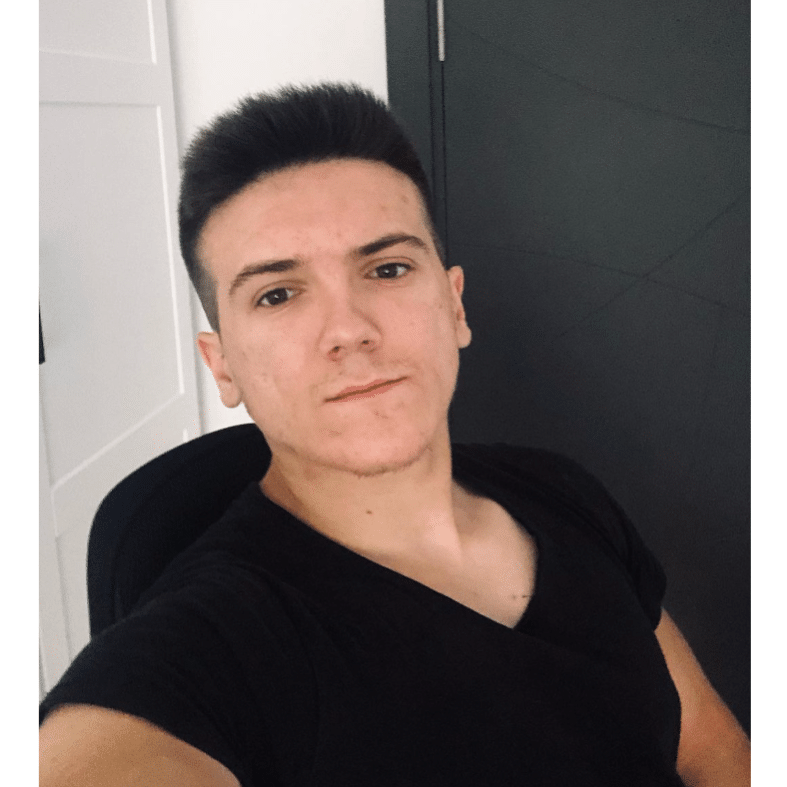 Andrei
Sales Representative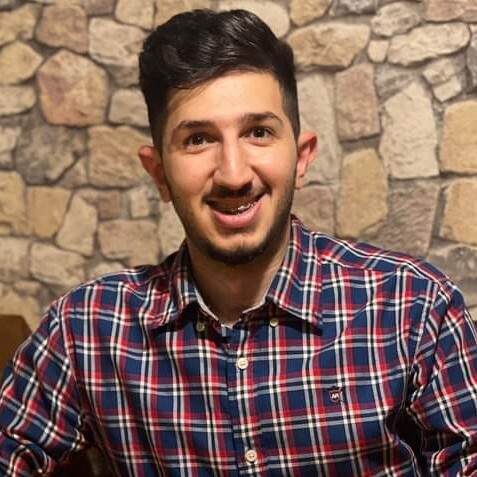 Diaa
Sales Representative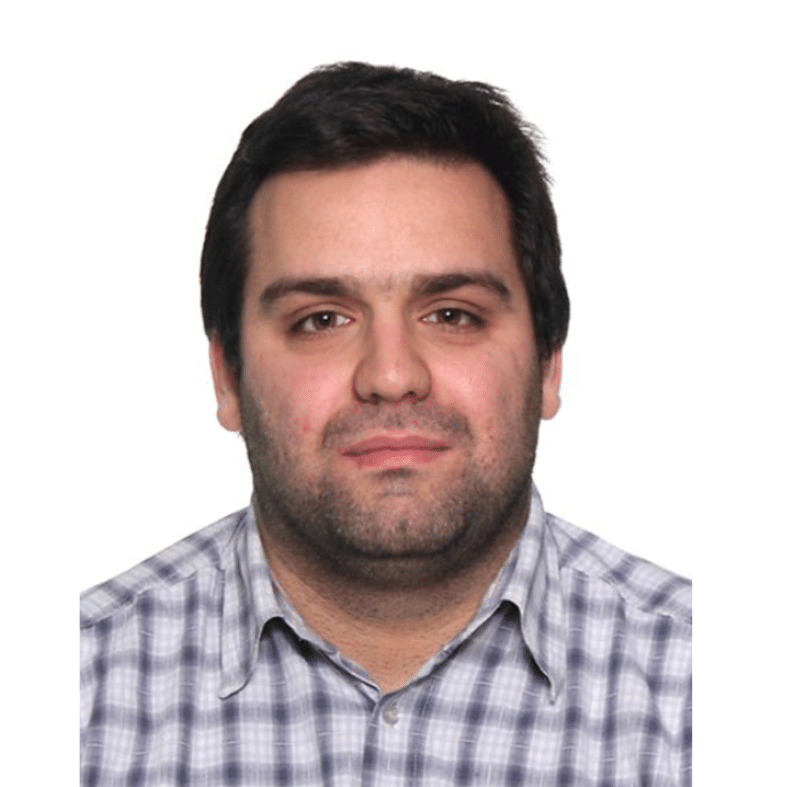 Nikola
Sales Representative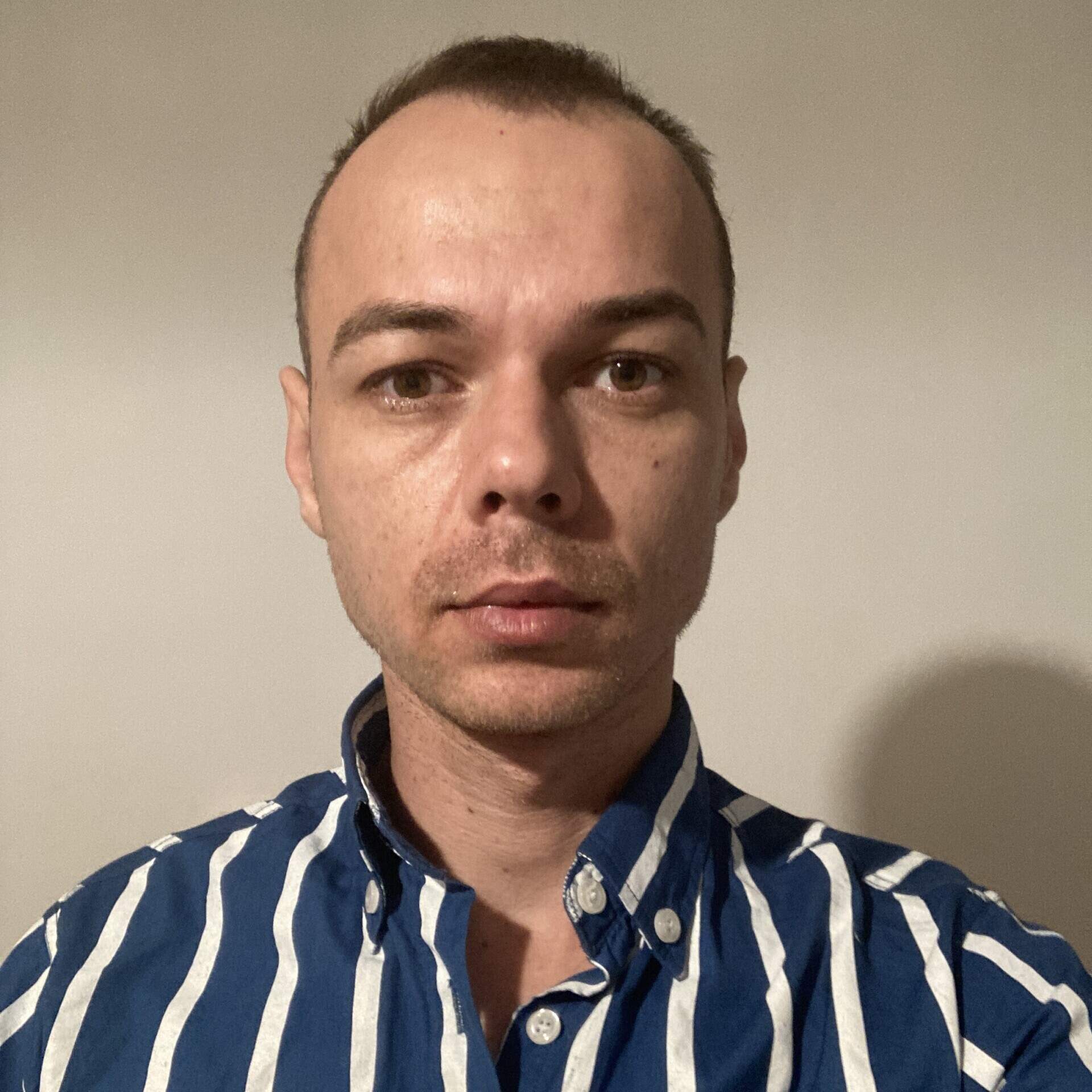 Ion
Sales Representative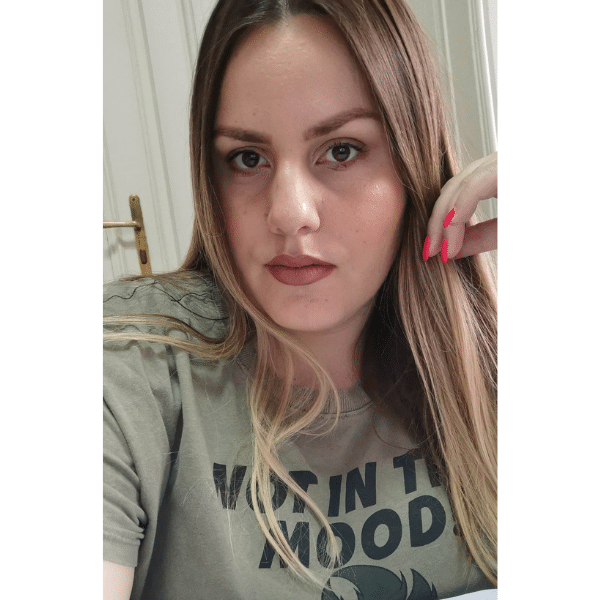 Isidora
Sales Representative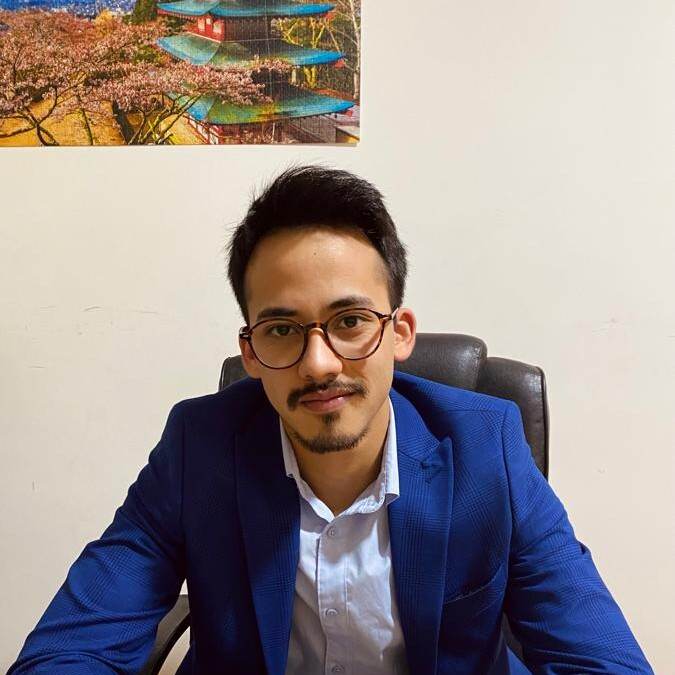 Giovanni
Sales Representative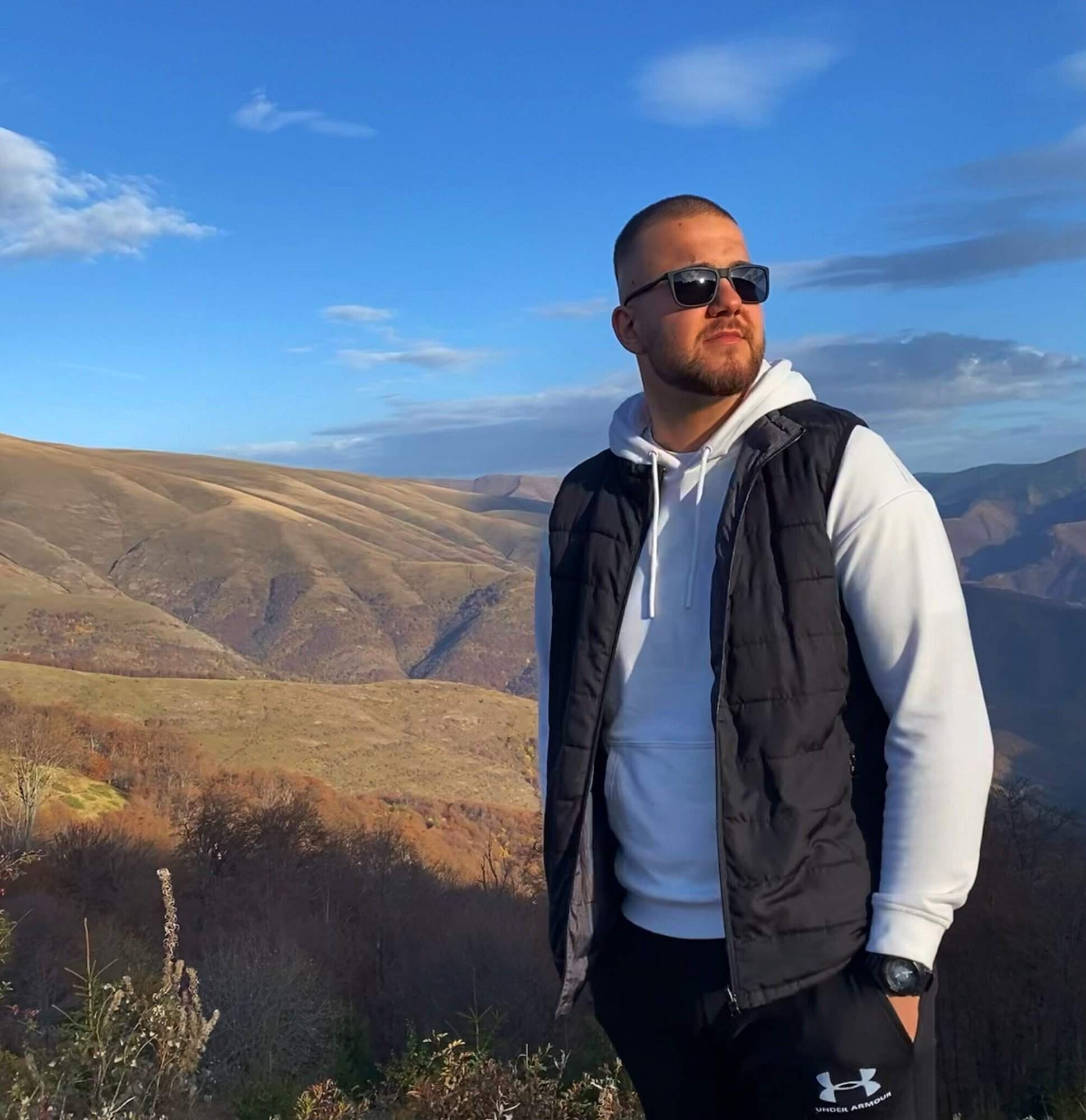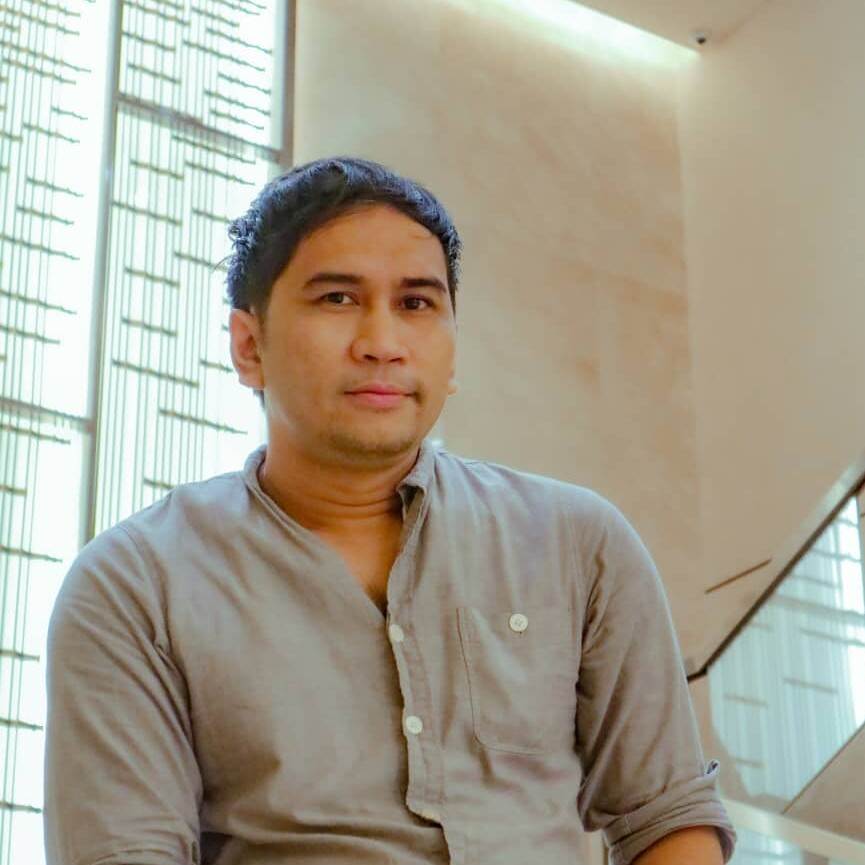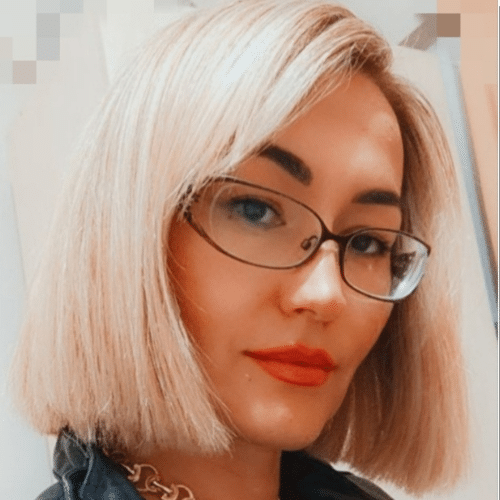 Marisha
Sales Representative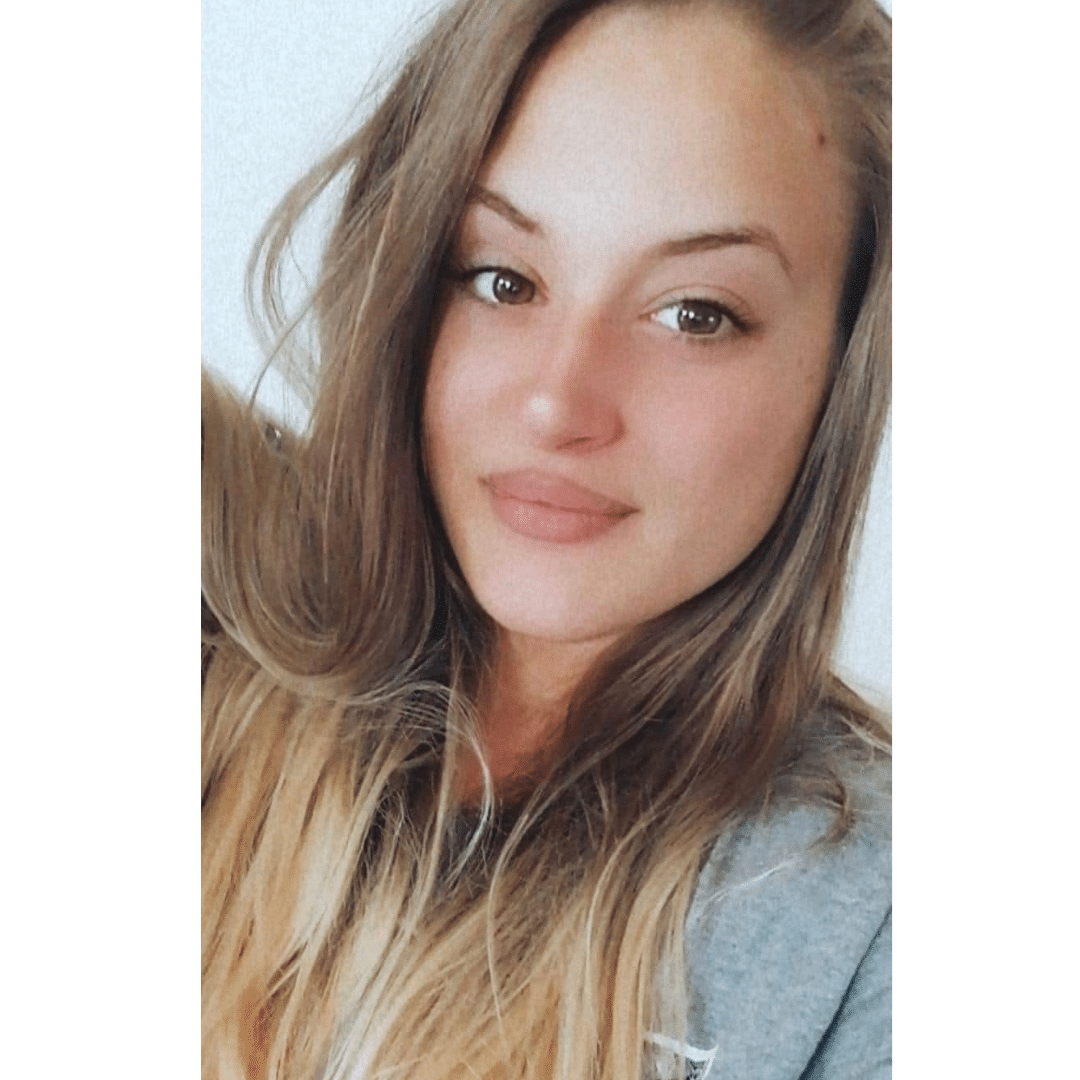 Ivana
Sales Representative
Corporate Office
5401 West Kennedy Blvd, Suite 100
Tampa FL 33609
Get in Touch
1.800.230.7764
1.855.524.0888
info@usedconex.com
Working Hours
Monday-Friday
8 am-6 pm EST