Shipping containers for sale
IN TAMPA, FLORIDA
Buy a Used Conex
Near Tampa, FL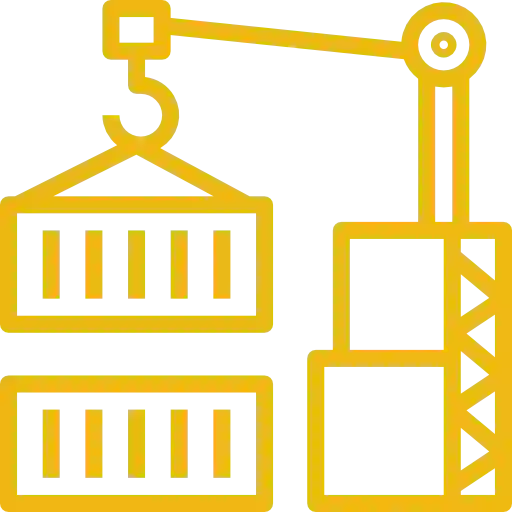 Modifications
Whether You Are Looking to Add a Simple Man Door or Something Really Creative
, Let us Know And
We Will Make it Happen!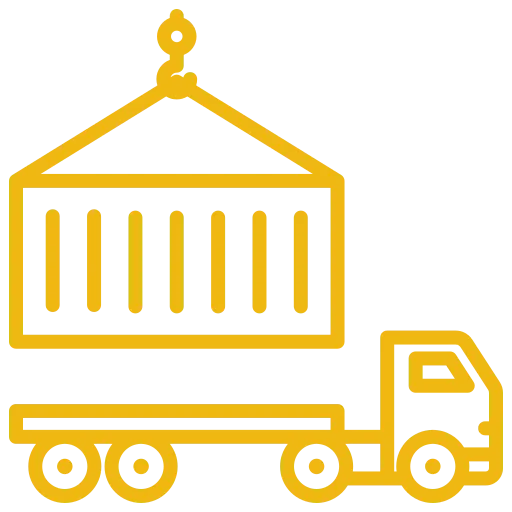 Relocations
Need to Relocate or Move Your Shipping Container? Our Experienced Drivers Can Help You Move Your Container to Its New Home!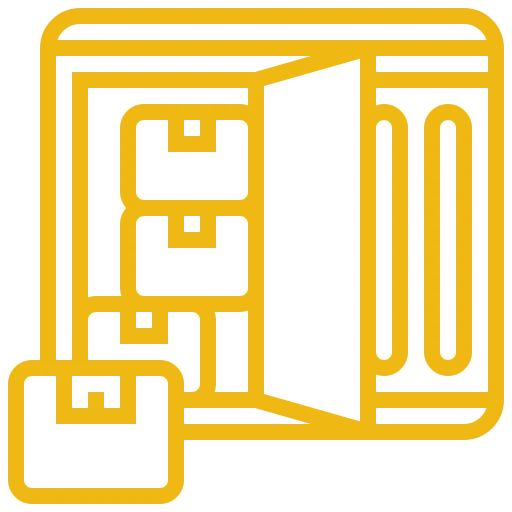 Rent
Enjoy a Flexible Range of Options When You Rent a Shipping Container From Used Conex! Lowest monthly payments on Our Best Containers!

CSC Certificate
Are You Looking to Use The Container For Export Purposes? We Can Add a CSC Certificate To Your Container Per Your Request.
Best prices on
shipping containers
for sale in
TAMPA, FLORIDA
Used Conex offers the best prices on new and used conex boxes in Tampa and Fort Worth area. We have stock in three major conex depots in Tampa and we can ship them to your location within 10-20 business days or sooner. Find out our best deals by entering your ZIP code in our quoting tool!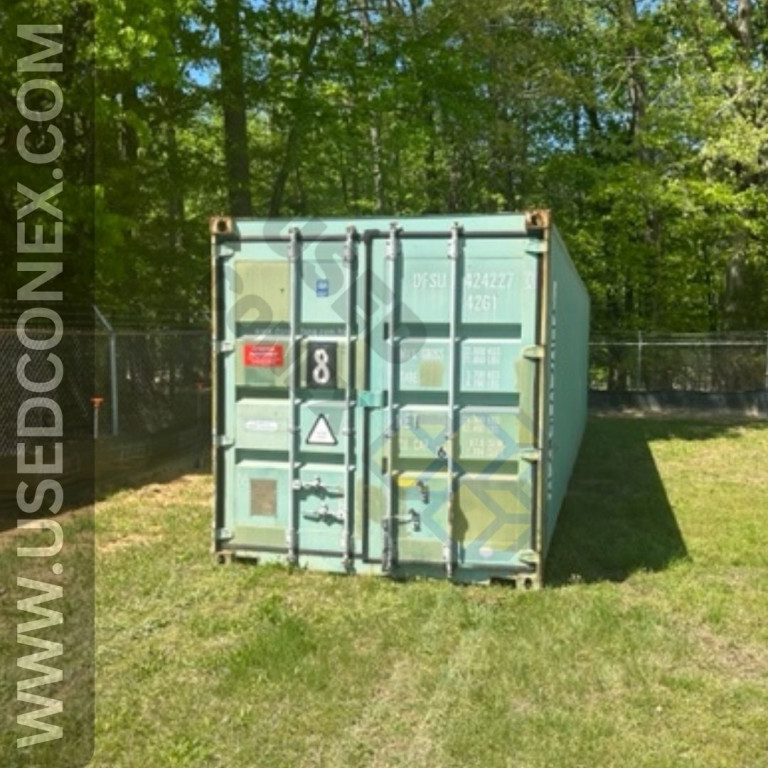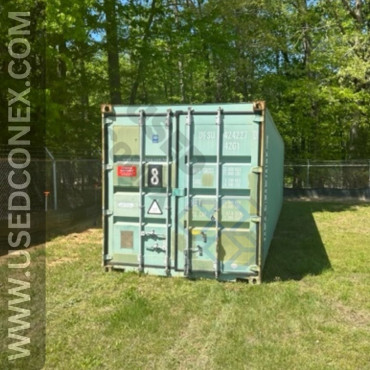 WHERE TO FIND
SHIPPING CONTAINERS IN
TAMPA, FL AREA?
A used conex container is all you need if you're looking for extra storage! Used Conex provides different grades of containers for different needs, and since purchasing shipping containers is sight unseen, we try to provide enough information for our customers to shop confidently. You can read our reviews or check out some of our recent deliveries on our social media channels and choose the type of container that suits you best. After selecting the size and grade of your container, you can check the price and find out the delivery cost by entering your delivery ZIP code in our quoting tool. Our quoting tool will search our inventory of used shipping containers in Tampa, and will give you the total cost, including delivery to your location. For more information, call us at 1-800-230-7764, and our sales team will be happy to help you choose the best option.
USED CONEX
WEEKLY DELIVERY CAPACITY
IN TAMPA, FL
Used Conex delivers more than 30 containers within 200-300 miles from Tampa, Fl shipping container yards. To schedule your shipping container delivery to Tampa or any other city within that range, you can give us a call and check out our current delivery time-frame.
BUY SHIPPING CONTAINERS IN TAMPA, FLORIDA
SHIPPING CONTAINER
TAMPA, FLORIDA
Tampa Shipping Containers refers to the cargo containers that are used for transporting goods via maritime trade through the Port of Tampa or other connected ports. These containers are standardized, large rectangular metal boxes designed to be easily loaded onto ships, trucks or trains, allowing for seamless transportation across different modes of transport.
These containers play a crucial role in international trade, facilitating the movement of various goods such as electronics, automobiles, machinery, consumer products and more. They are built to withstand the rigors of transportation, including rough sea voyages and are designed for efficient loading, unloading and stacking.
Tampa Shipping Containers are an integral part of the logistics and supply chain industry; helping to streamline the process of moving goods between different parts of the world. The Port of Tampa's strategic location and connectivity contribute to making it a hub for these containers which arrive and depart with various goods; contributing significantly to the local and regional economy.
SHIPPING CONTAINERS IN OTHER LOCATIONS