Shipping containers for sale
IN SALT LAKE CITY, UT
Buy a Used Conex
Near Salt Lake City, UT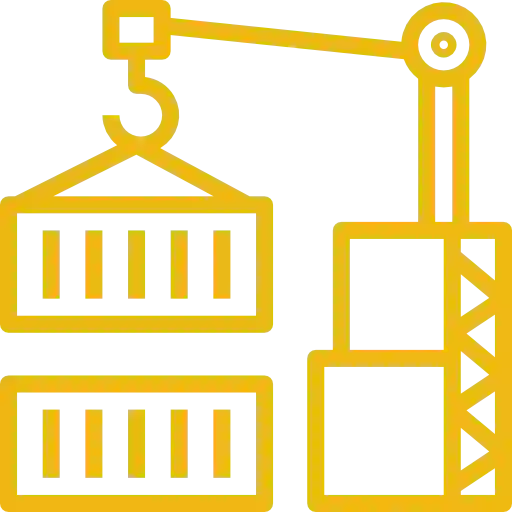 Modifications
Whether You Are Looking to Add a Simple Man Door or Something Really Creative
, Let us Know And
We Will Make it Happen!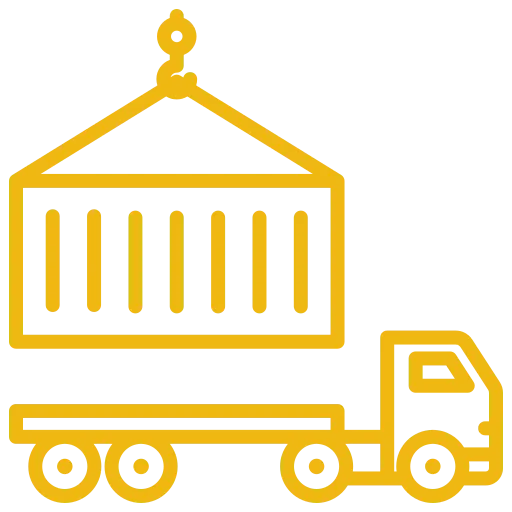 Relocations
Need to Relocate or Move Your Shipping Container? Our Experienced Drivers Can Help You Move Your Container to Its New Home!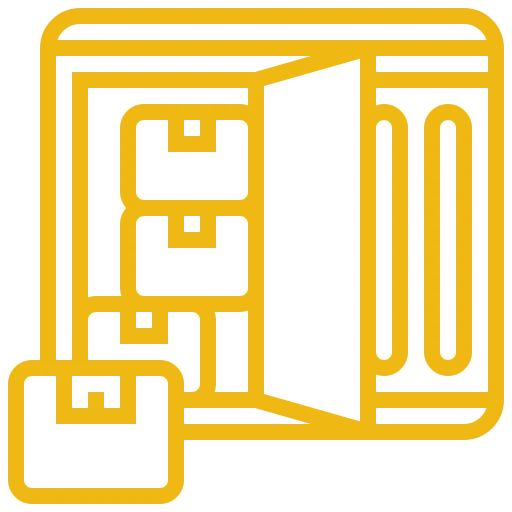 Rent
Enjoy a Flexible Range of Options When You Rent a Shipping Container From Used Conex! Lowest monthly payments on Our Best Containers!

CSC Certificate
Are You Looking to Use The Container For Export Purposes? We Can Add a CSC Certificate To Your Container Per Your Request.
Best prices on
shipping containers
for sale in
SALT LAKE CITY, UT
Looking for a used shipping container but don't want to overspend? Look no further than our collection of high-quality used shipping containers. All of our containers are priced competitively, so you can rest assured you're getting the best deal possible.
Why spend more than you have to on a new shipping container when you can get the same quality and functionality from a used one? Get started with an instant pricing quote — enter your ZIP code and see how affordable a used shipping container can be!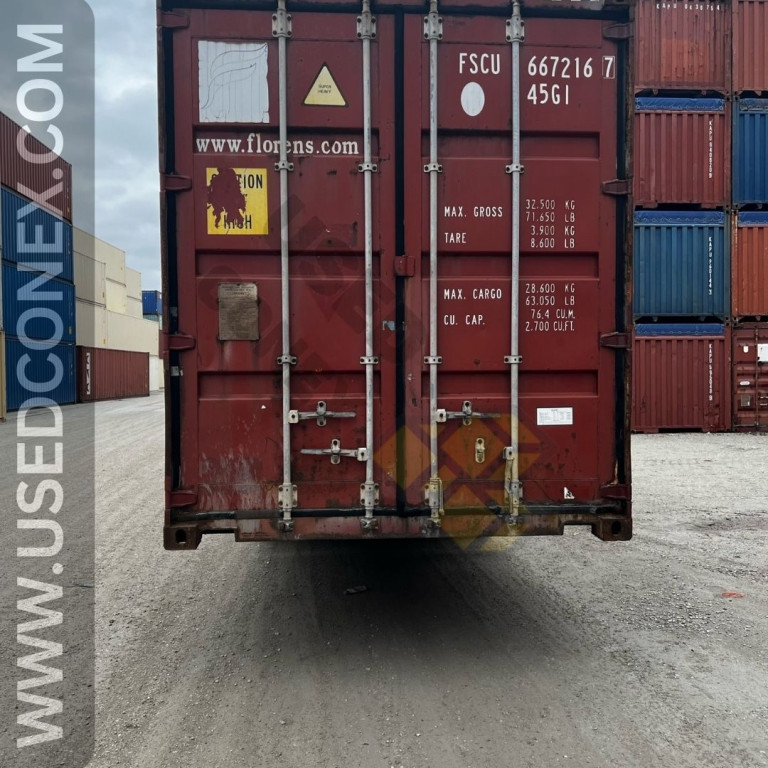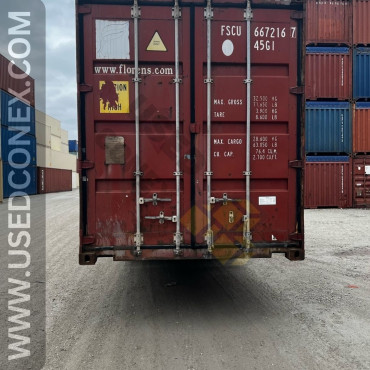 WHERE TO FIND
SHIPPING CONTAINERS IN
SALT LAKE CITY, UT AREA?
A used conex container is all you need if you're looking for extra storage! Used Conex provides different grades of containers for different needs, and since purchasing shipping containers is sight unseen, we try to provide enough information for our customers to shop confidently. You can read our reviews or check out some of our recent deliveries on our social media channels and choose the type of container that suits you best. After selecting the size and grade of your container, you can check the price and find out the delivery cost by entering your delivery ZIP code in our quoting tool. Our quoting tool will search our inventory of used shipping containers in Salt Lake City, and will give you the total cost, including delivery to your location. For more information, call us at 1-800-230-7764, and our sales team will be happy to help you choose the best option.
USED CONEX
WEEKLY DELIVERY CAPACITY
IN SALT LAKE CITY, UT
Used Conex delivers more than 30 containers within 200-300 miles from Salt Lake City shipping container yards. To schedule your shipping container delivery to Salt Lake City or any other city within that range, you can give us a call and check out our current delivery time-frame.
BUY SHIPPING CONTAINERS IN SALT LAKE CITY, UT
SHIPPING CONTAINER
SALT LAKE CITY, UT
Finding the right shipping container for your project is easy with Used Conex. We have a conex depot in Salt Lake City, UT, as well as major cities and markets throughout the US. This gives you access to the largest inventory of used conex containers at affordable prices. Plus, with our streamlined distribution, we can usually deliver the container of your choice in as little as 10 business days! Shop by size, condition, price, or location and keep your project moving forward.
SHIPPING CONTAINERS IN OTHER LOCATIONS