SHIPPING CONTAINERS FOR SALE IN Littleville, AL
NEW,
ONE TRIP CONTAINERS​
These units been loaded with a single cargo to defray transportation costs and shipped from their manufacturing center overseas — and are now available for purchase and long-term use.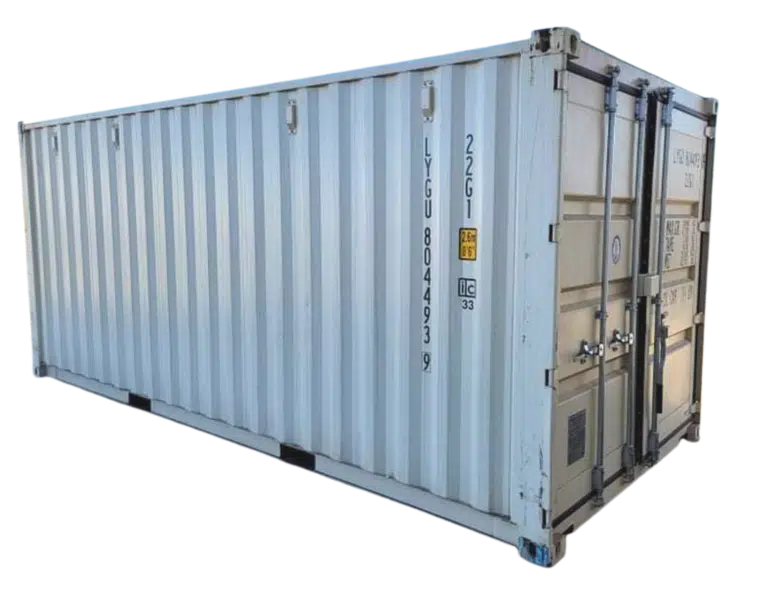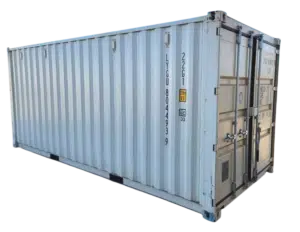 When you purchase one-trip shipping containers, you are buying something that hasn't been used for more than several weeks. Our one-trip containers for sale have undergone a single transit from a major container manufacturing center (typically China) to their port of destination. They were loaded with a single cargo and transported overseas, unloaded, and are now as-new storage containers.
USED,
CARGO WORTHY CONTAINERS
Cargo worthy shipping containers are in better shape than used wind and watertight containers and they are slightly more expensive as well.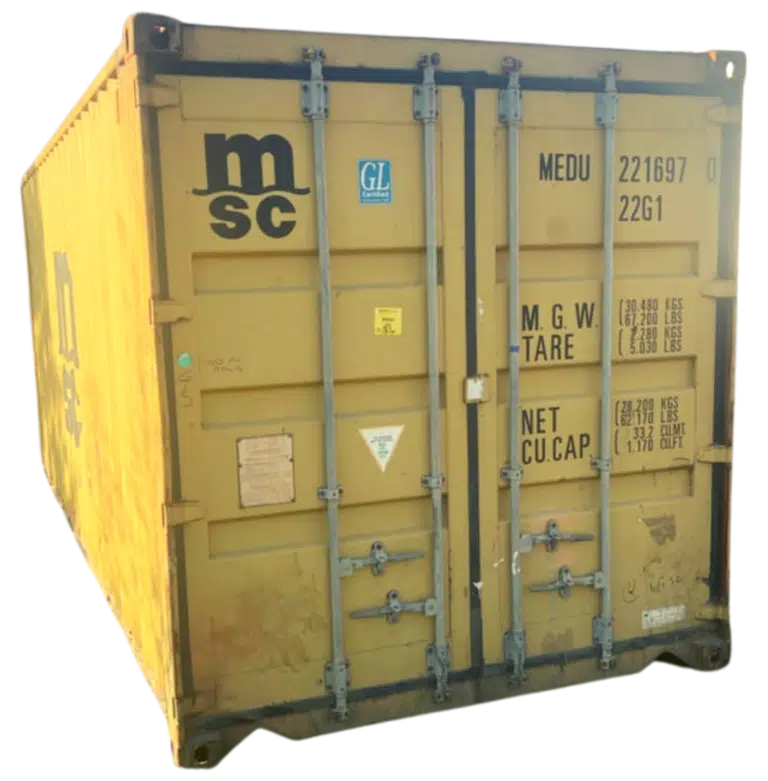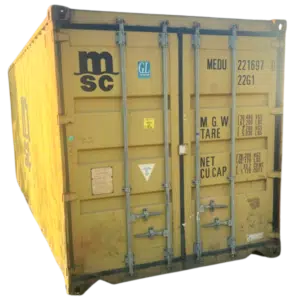 Cargo-Worthy containers may also have a longer lifespan due to their considerably better condition. Of course, there may also be a significant price difference between the two for the same reason. While Cargo-Worthy containers are ready and certified for international shipping service, WWT containers may require additional repairs before receiving certifications, while this is not always the case. Choosing between a Cargo-Worthy and a WWT container typically comes down to the budget, usage plans and longevity goals of the buyer
USED,
WIND & WATERTIGHT CONTAINERS
Wind&Watertight shipping container are more affordable and that makes them a better choice when it comes to storage needs.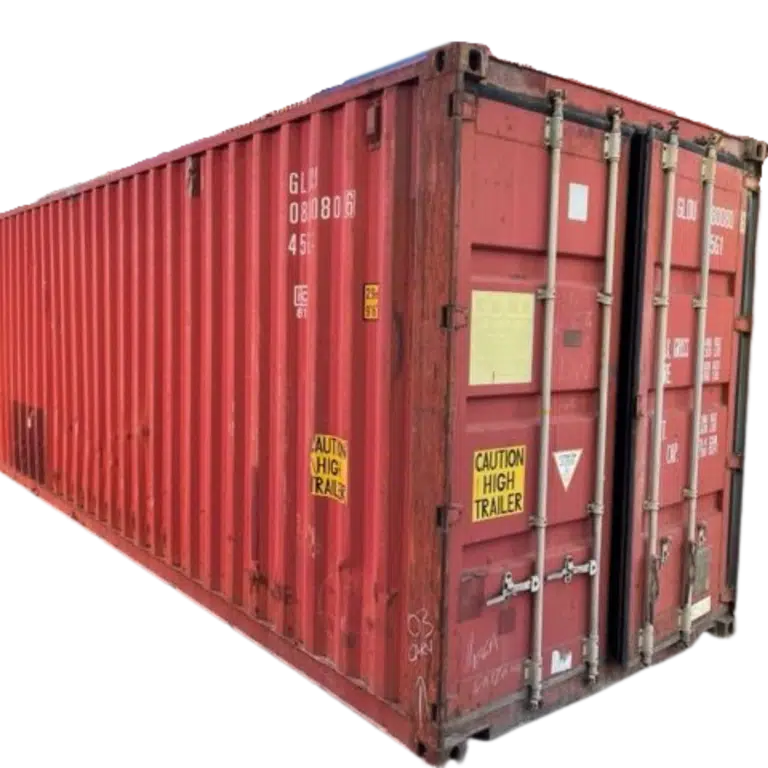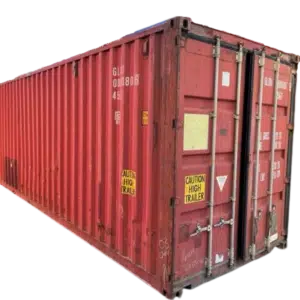 A WWT Container is a Grade-C used conex box for sale that no longer meets CSC (International Convention for Safe Containers) requirements. These containers are sold by businesses and shipping companies once they have reached the end of their maritime lifespan and are typically transferred into storage service and the modification markets. WWT containers have significant wear-and-tear and are retired from shipping service when they are considered liable to structural compromise.
sHIPPING CONTAINERS IN Littleville, AL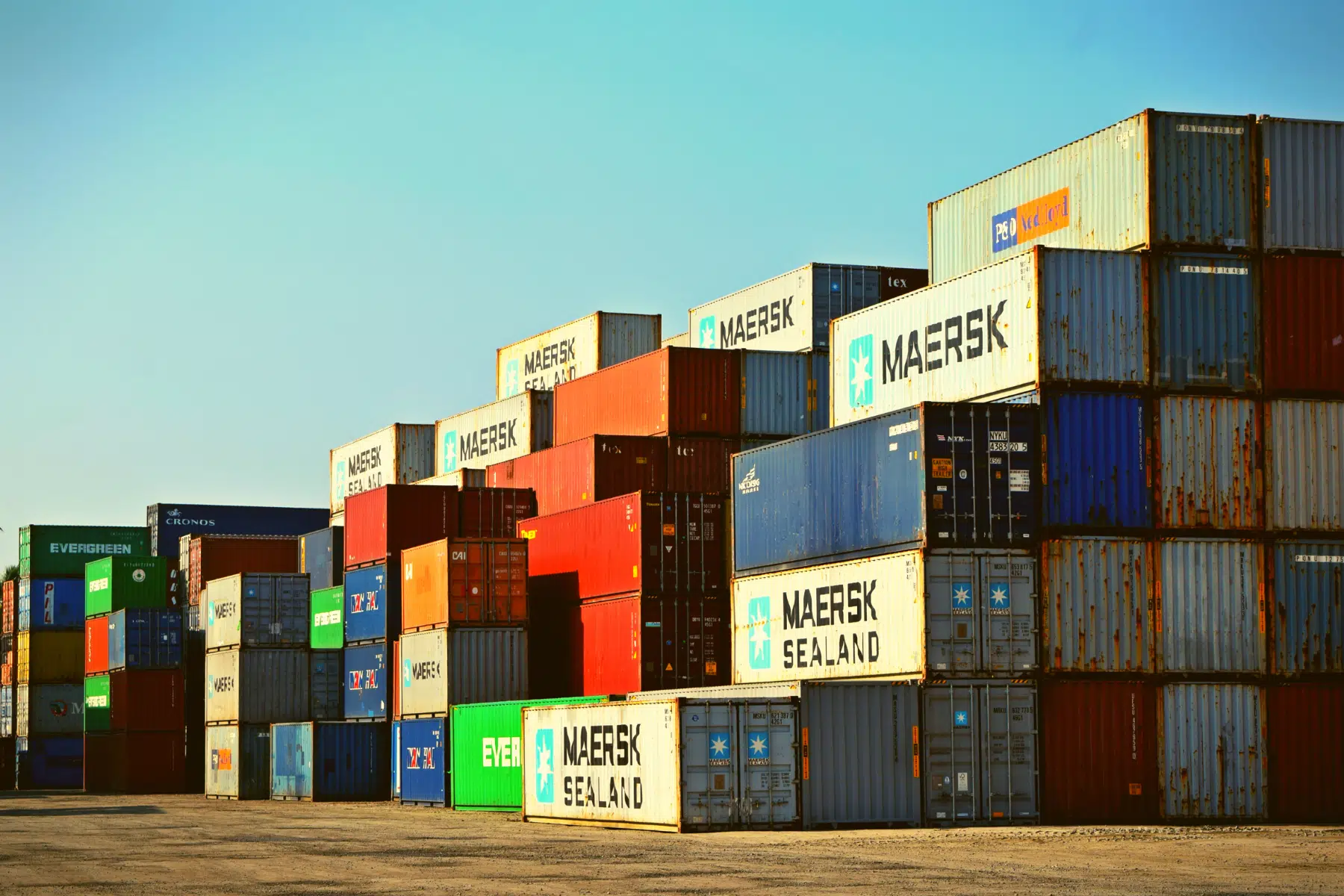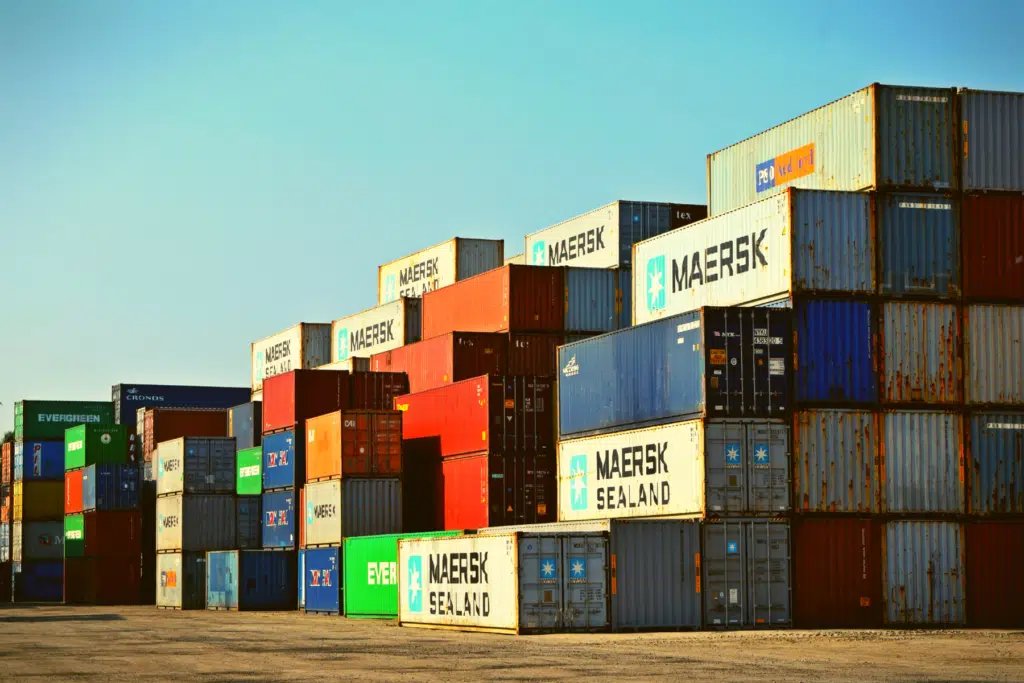 bUY SHIPPING CONTAINERS IN Littleville,AL
A used conex container is all you need if you're looking for extra storage! Used Conex provides different grades of containers for different needs, and since purchasing shipping containers is sight unseen, we try to provide enough information for our customers to shop confidently. You can read our reviews or check out some of our recent deliveries on our social media channels and choose the type of container that suits you best. After selecting the size and grade of your container, you can check the price and find out the delivery cost by entering your delivery ZIP code in our quoting tool. Our quoting tool will search our inventory of used shipping containers in Littleville,AL, and will give you the total cost, including delivery to your location. For more information, call us at 1-800-230-7764, and our sales team will be happy to help you choose the best option.
Shipping containers in Littleville,AL – Containers for sale in Littleville
, AL – Littleville
shipping containers – used containers around Littleville
– shipping containers for sale around Littleville
– Container homes in Littleville
AL – Buy shipping containers Littleville
, AL – Buy used conex in Littleville
, AL – Container yard near Littleville
– Container depot in Littleville
– Containers near Littleville
– Conex Box near Littleville
–  Conex depot in Littleville
, AL – Shipping container prices in Littleville
AL – Cheap containers in Littleville