How Shipping Containers Work?
In the world of global commerce shipping containers play a crucial role in facilitating the swift and smooth transport of merchandise. These versatile containers come in different dimensions with 20 foot or 40 foot ones being most widely used. This write-up delves into the functioning of these cargo vessels and sheds light on their diverse categories.
A shipping container is a steel box with a door on one end thats specifically made for transportation. It can be loaded onto ships, trucks, and trains due to its standardized size. Furthermore these containers are stackable which maximizes space utilization on vehicles like ships and trucks.
The receptacle is constructed using top-quality steel and engineered to endure the demanding circumstances of marine environments such as salty water, strong gusts of wind and turbulent waves. It features a robust framework that supplies essential structural reinforcement and corner fittings that facilitate its handling by cranes and forklift trucks.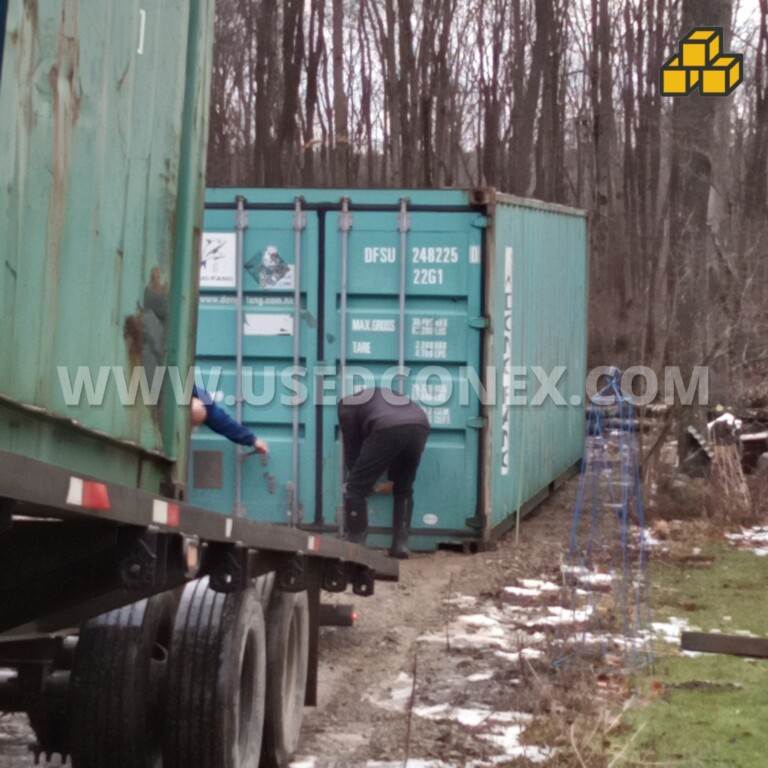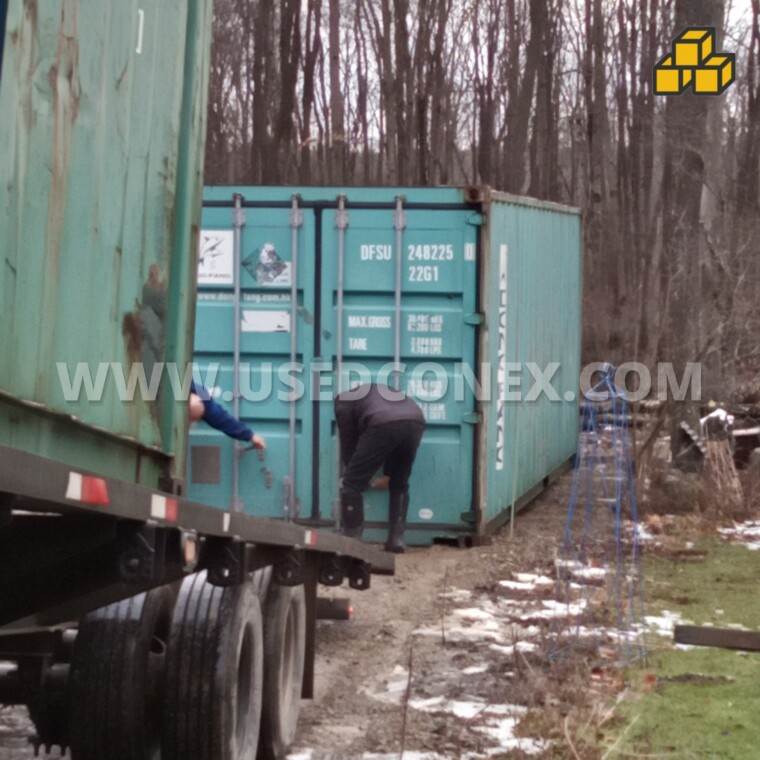 To prevent theft and damage during transportation the containers end doors are equipped with strong locks. Different techniques like nets, braces and straps secure cargo inside the container. Furthermore; temperature-sensitive products can be carried in refrigerated or insulated containers.
Read more: SHIPPING CONTAINERS FOR SALE IN CLEVELAND
Different Types of Containers
There are multiple categories of shipping containers that serve distinct purposes for transporting various types of cargo.
Dry Containers: These are the most common type of container used for shipping dry goods such as clothing, electronics, and furniture.

Refrigerated Containers: Also known as reefers these containers are equipped with a refrigeration system to transport temperature sensitive goods such as fruits, vegetables and pharmaceuticals.

Flat Rack Containers: These containers have no side walls or roof, making them ideal for shipping oversized cargo such as machinery, vehicles, and boats.

Open Top Containers: These containers have a removable roof, allowing for easy loading and unloading of cargo that is too tall to fit through the door.

Tank Containers: These containers are designed to transport liquids and gases such as chemicals fuels and food-grade products.

Insulated Containers: These containers are designed to maintain a consistent temperature making them ideal for transporting goods that require insulation such as food and beverages.
To summarize; shipping containers play a crucial role in contemporary global commerce as they facilitate the smooth transportation of merchandise worldwide. These containers are constructed to endure the tough maritime environment and can be customized according to diverse shipment and conveyance needs.