The Benefit of Shipping Containers in Construction
: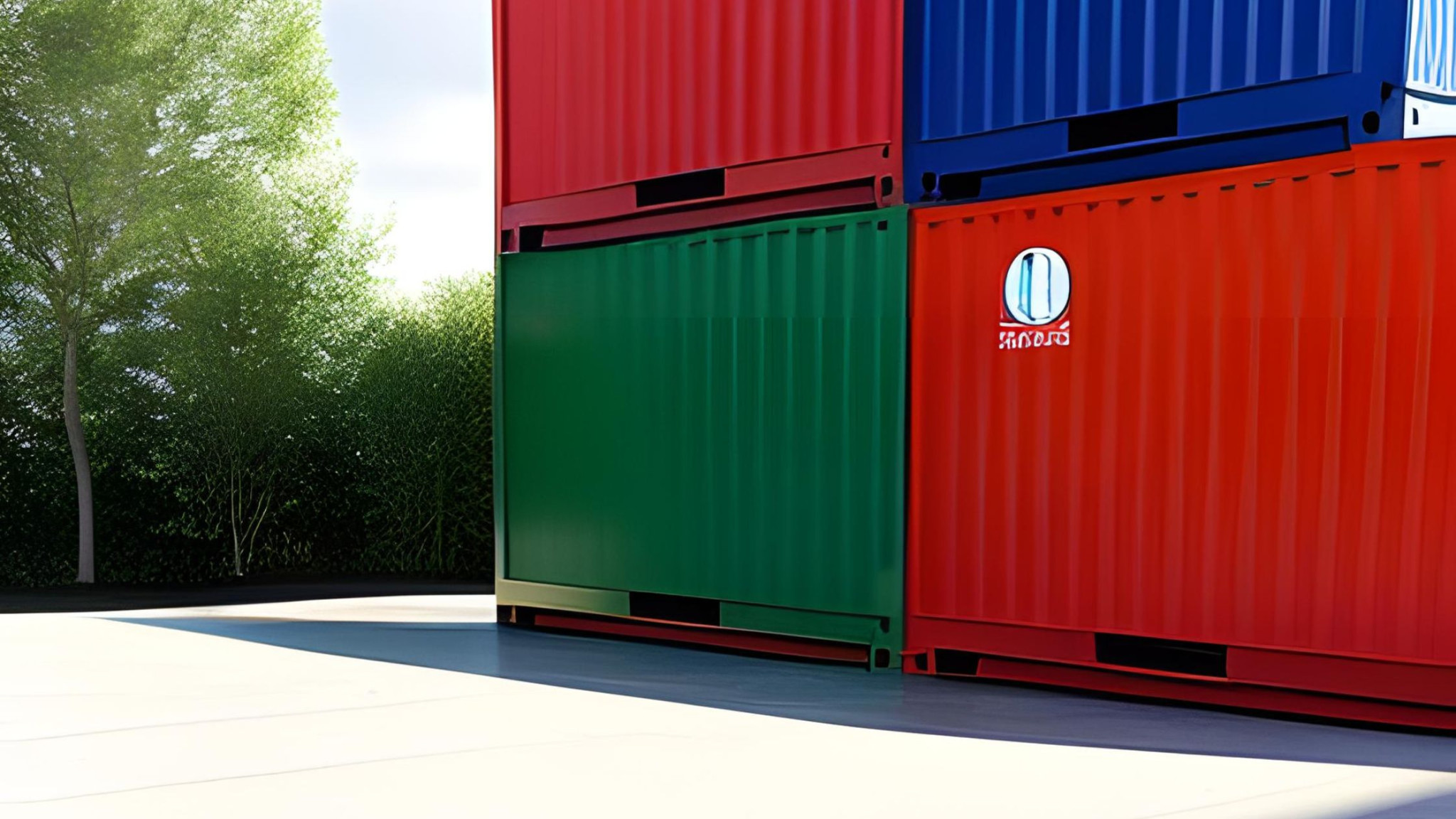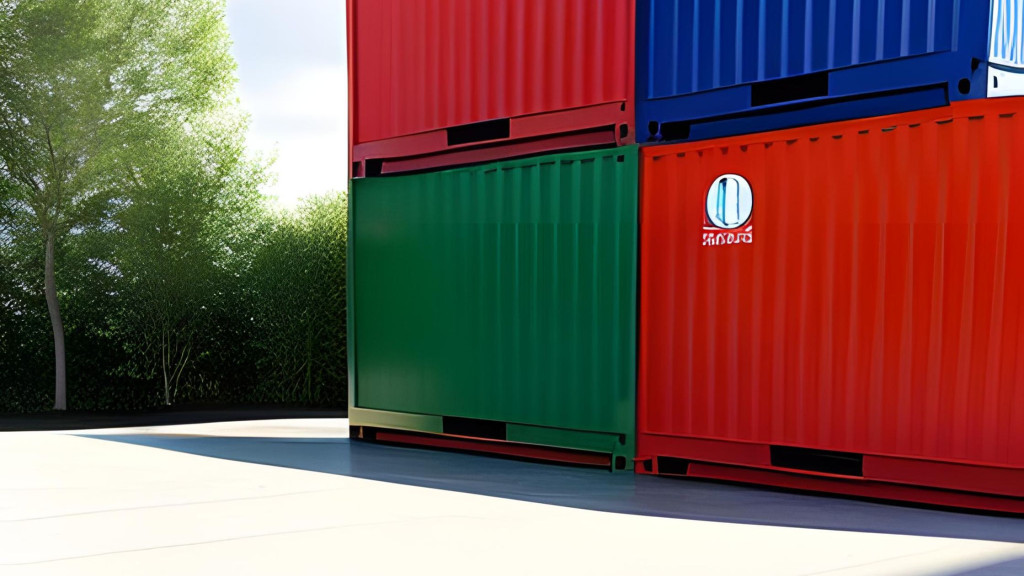 The Benefit of Shipping Containers in Construction
Shipping containers have revolutionized the construction industry, offering a range of advantages that make them a great choice. Shipping containers are cost-effective, sustainable, versatile, and durable. This article looks at how shipping containers contribute to innovative and efficient building practices.
 Cost Effectiveness
Building Smart with Shipping: It is possible to achieve significant cost savings when repurposing shipping containers and their wide availability as readily available building materials.
 Expedited Construction
Unlocking Efficiency with Shipping Container: Construction projects can significantly benefit from the timesaving advantages of using pre-assembled shipping containers
 Structural Integrity
Taking advantage of shipping's strength: Find out how shipping containers are purposefully designed to withstand extreme conditions because of their inherent durability and resilience.
 conditions Versatility and Adaptability
Unleashing Creative Possibilities: It is possible to create a wide range of architectural designs and configurations using shipping containers.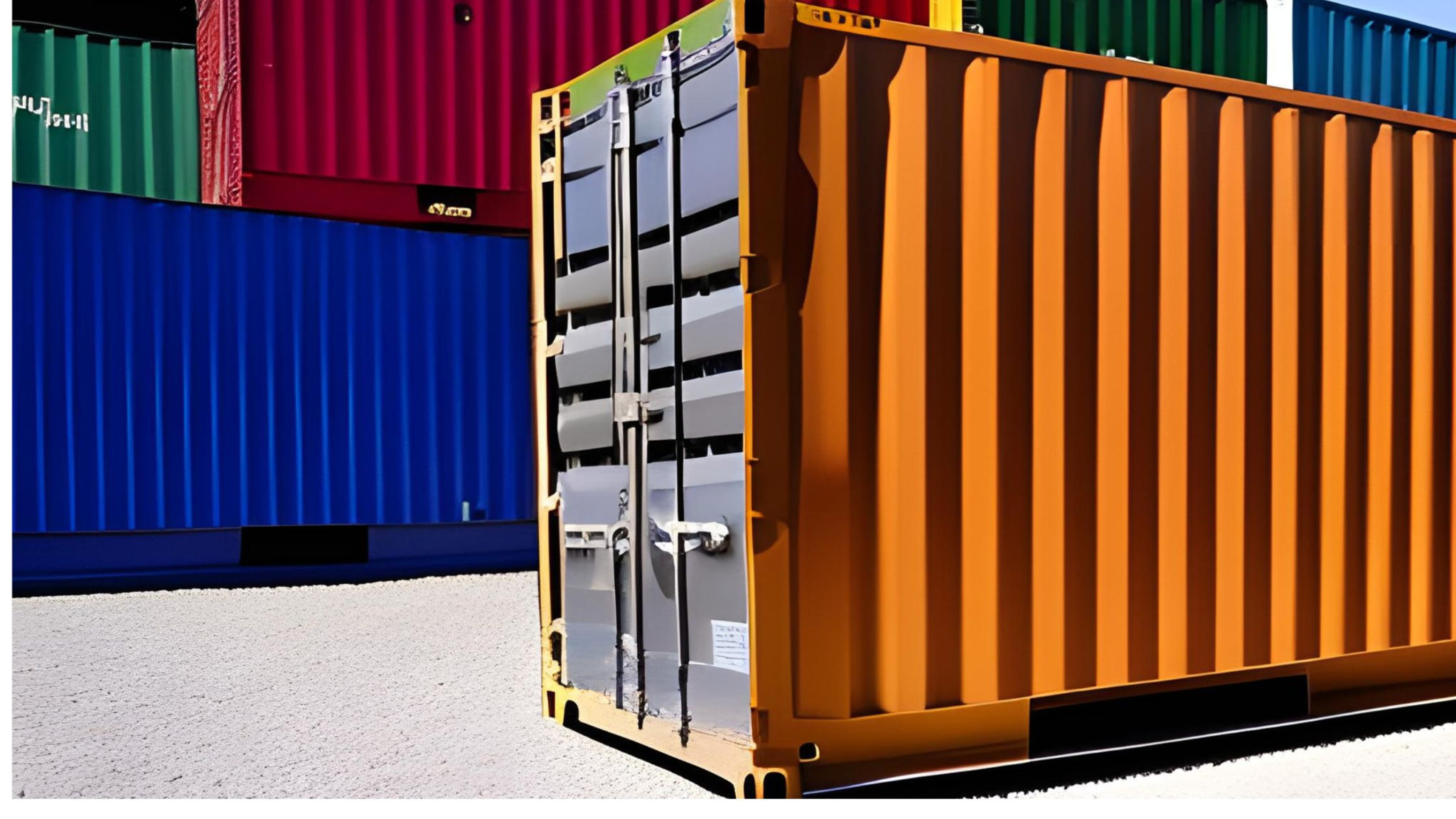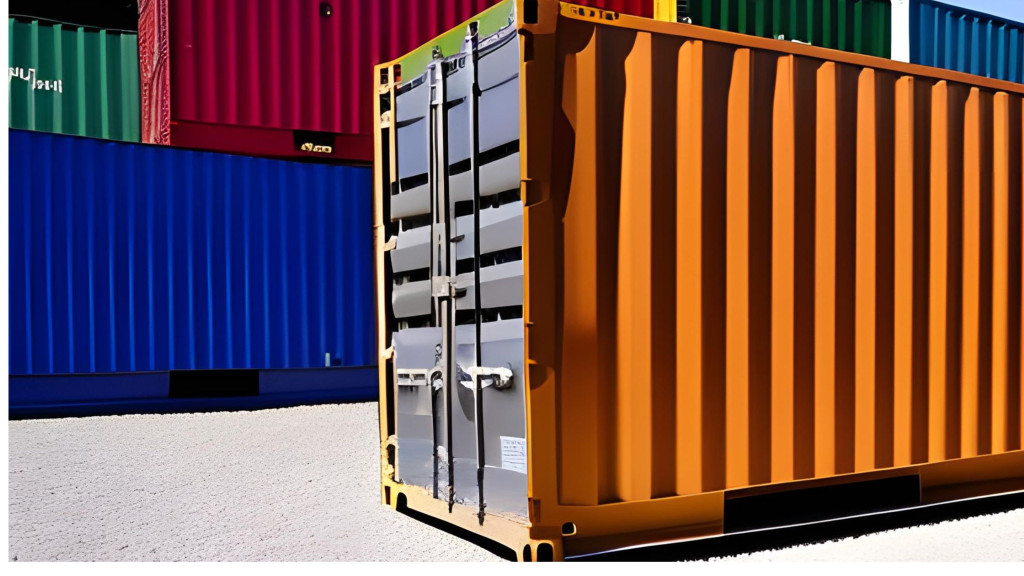 Sustainable Construction
Embracing Green Building Practice: Repurposing shipping containers effectively reduces the need for new materials and reduces construction waste when one comprehends the process.
Mobility and Scalability
Flexibility is key: the benefits of utilizing container based building methods in temporary or mobile ventures, such as pop-up retailers and emergency response shelters.
 Design Flexibility
Unleashing Architectural Creativity: Challenge conventional thinking about structures made from shipping containers and rethink their visual appeal.
Besides cost-effectiveness and expedited construction, shipping containers offer structural integrity and sustainability to the construction industry.. Shipping containers offer endless possibilities for modern building projects because of their versatility, mobility, and design flexibility By leveraging the benefits of shipping containers in the construction industry, you can effectively harness their transforming power.