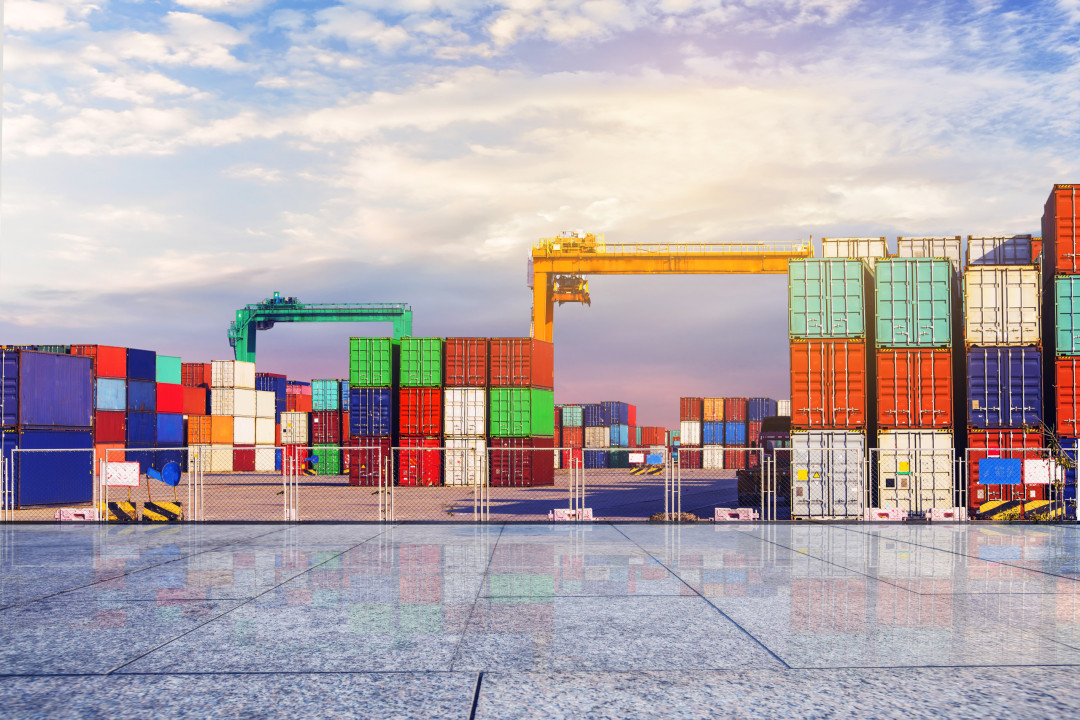 Unlocking the Secrets to Finding the Best Storage shipping container
Unlocking the Secrets to Finding the Best Storage shipping container
Are you in need of some extra storage space? Whether you're moving, decluttering, or just need a place to store your belongings, a shipping container can be a great solution. But with so many options out there, how do you find the perfect one for your needs? We're here to help! In this article, we'll share 10 tips for finding the perfect shipping container for sale.
Determine your budget
Shipping container prices can vary depending on factors such as size, condition, and location. Set a budget upfront to help narrow down your options and ensure you're getting the best deal for your money.
Consider new vs used
Buying a brand new container can cost you upwards of $10,000 for larger, high-quality options. However, if you're open to purchasing a used shipping container, you can often find more affordable options. Shop around and compare prices to find the best fit for your budget.
Choose the right material
Most storage containers are made of steel, which offers durability and security. However, there are also containers made of materials like aluminum or fiberglass. Steel containers are popular because of their strength and resistance to the elements. Consider your climate and security requirements when selecting a container type.
Size matters
Determine how much space you'll need and choose a container size accordingly. Shipping containers come in a variety of sizes, so measure the area where you plan to place the container and consider the items you'll be storing. It's better to go a size bigger than you think you'll need to ensure you have enough room.
Check for customization options
Some sellers offer customization options for shipping containers, such as adding windows, doors, or ventilation systems. Consider any additional features you may need and inquire about the availability and cost of customizations.
Consider rental options
If you only need a storage container for a short period, consider renting instead of buying. Rental options can be more cost effective and convenient if you don't need a container long-term. Inquire about rental terms and conditions before making a decision.
Calculate the total cost
When buying or renting a shipping container, it's important to consider the total cost involved. In addition to the purchase or rental price, factor in any customization fees, delivery fees, taxes, and insurance costs. Compare prices from different sellers to ensure you're getting the best deal.
Consider maintenance and upkeep
Shipping containers require regular maintenance to keep them in good condition. Consider the maintenance requirements and costs associated with the type of container you choose. This includes cleaning, painting, and repairing any damages that may occur over time.
Plan for permits and regulations
Depending on your location and intended use, you may need to obtain permits or comply with certain regulations when purchasing a shipping container. Check with your local authorities to ensure you're following all necessary rules and regulations.
Consider additional security measures
While shipping containers are already secure, consider additional security measures for added protection. This can include installing locks, security cameras, or alarm systems. Assess your security needs and budget.
If you want to read more about using shipping container for personal usage click here, CAN I USE A SHIPPING CONTAINER FOR PERSONAL STORAGE?
Buying or renting a shipping container can be a practical and cost effective solution for a variety of needs. However, it's important to consider several factors before deciding. From determining the size and condition of the container to calculating the total cost and considering maintenance requirements, taking the time to do your research will ensure you make the best choice for your specific situation. Remember to inquire about rental terms and delivery options, as well as any necessary permits or regulations. And don't forget to think about additional security measures if needed. By following these tips, you'll be well equipped to find the perfect storage shipping container for your needs.