NEW,
ONE-TRIP CONTAINERS
One-Trip containers been loaded with a single cargo to defray transportation costs and shipped from their manufacturing center overseas — and are now available for purchase and long-term use.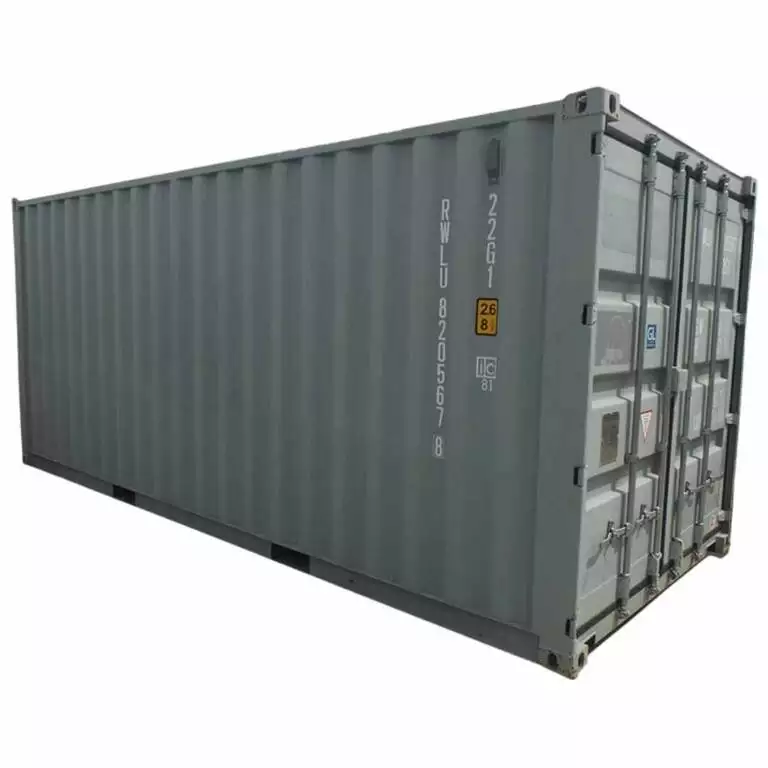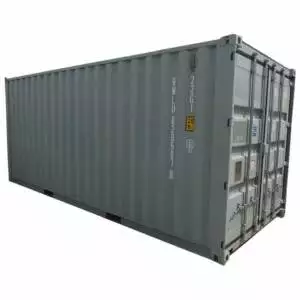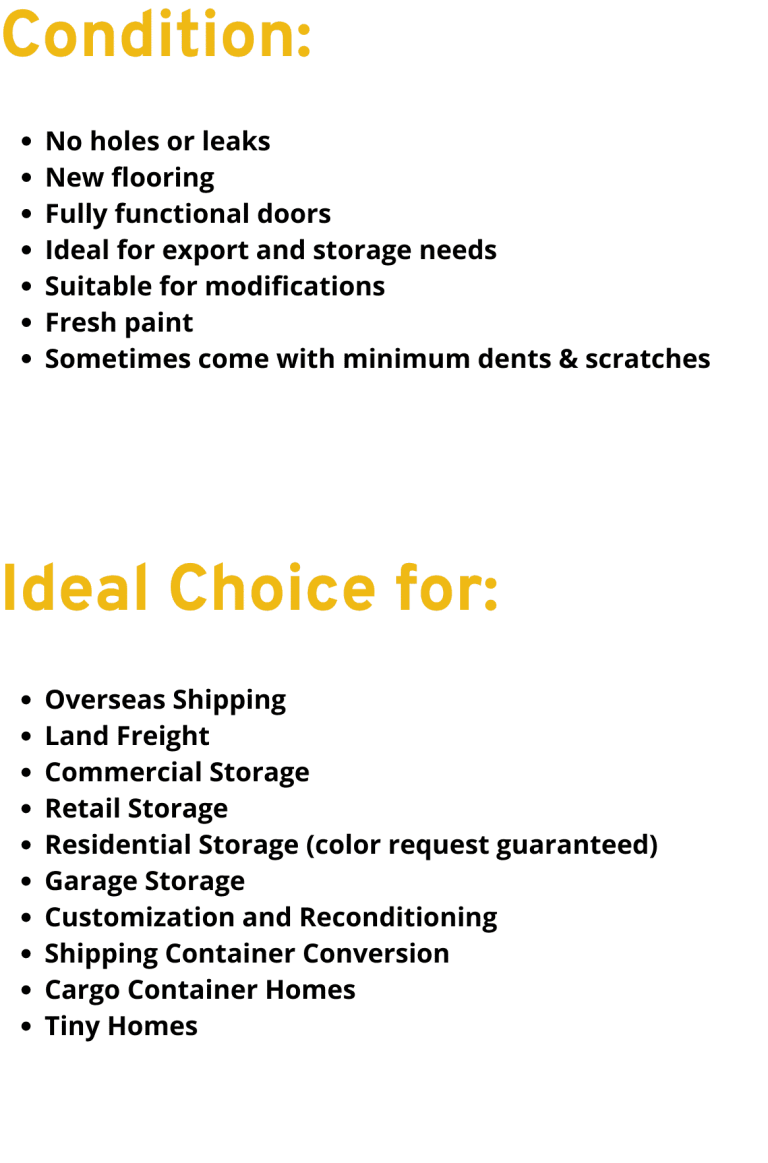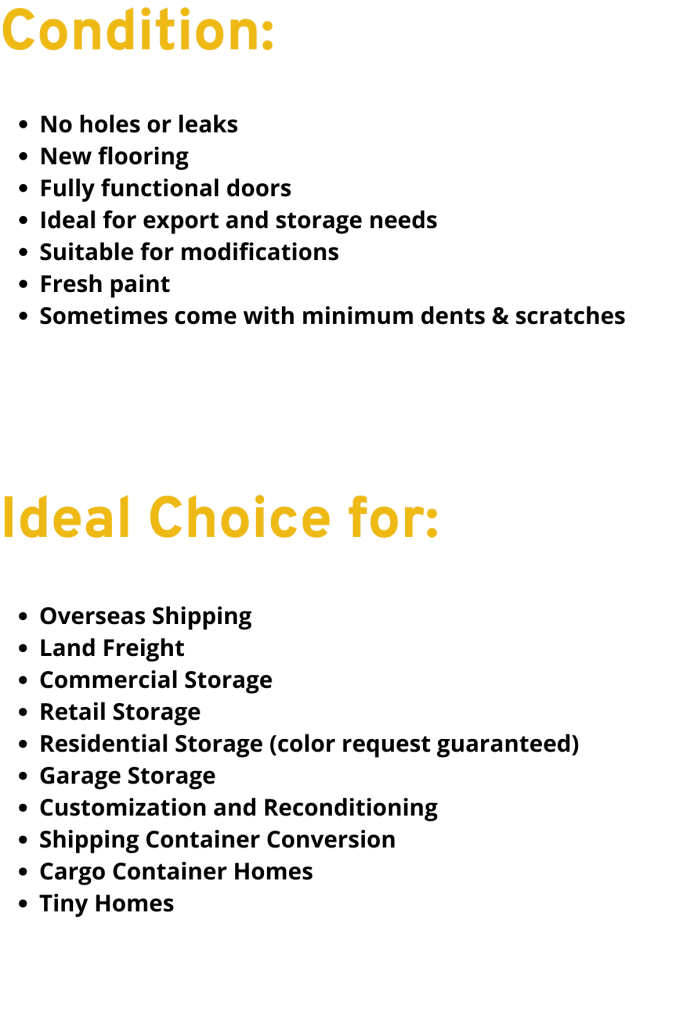 USED,
CW CONTAINERS
Cargo worthy shipping containers are in better shape than used wind and watertight containers and they are slightly more expensive as well.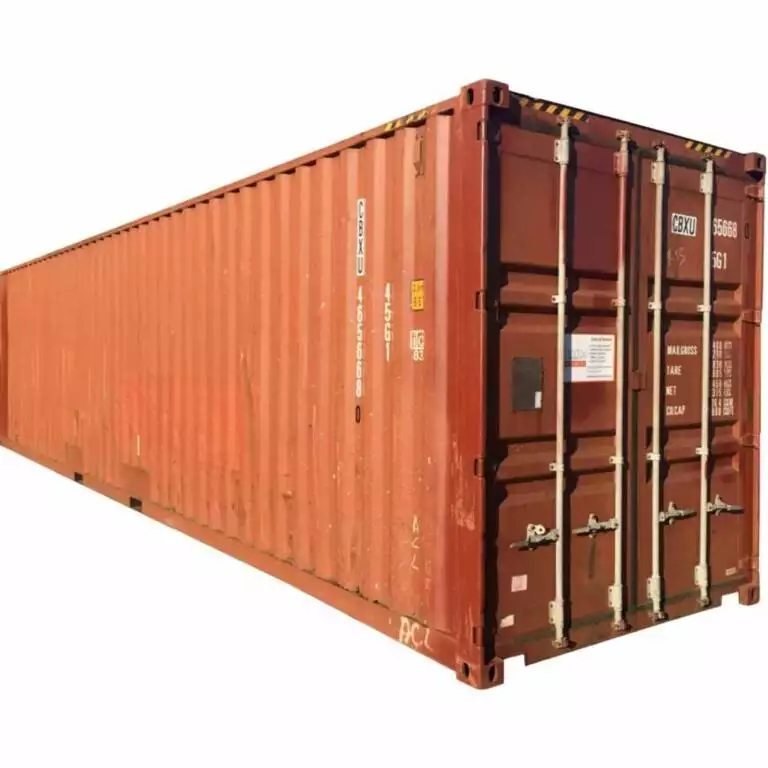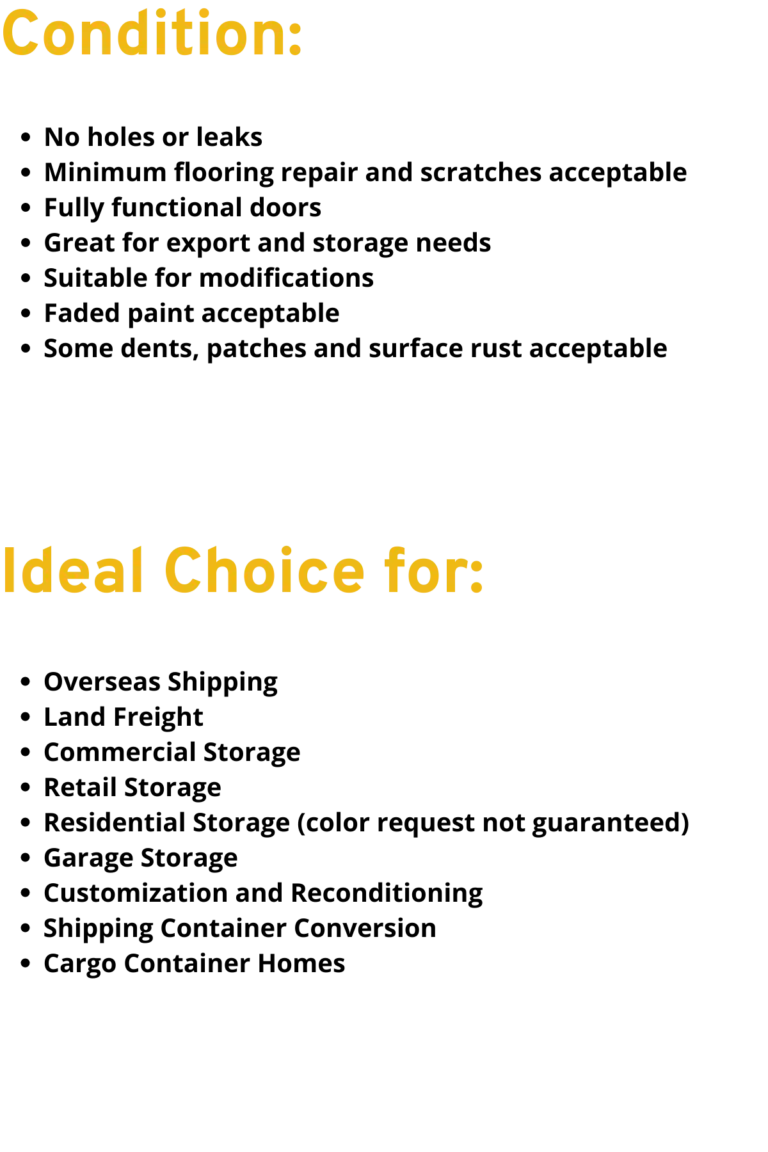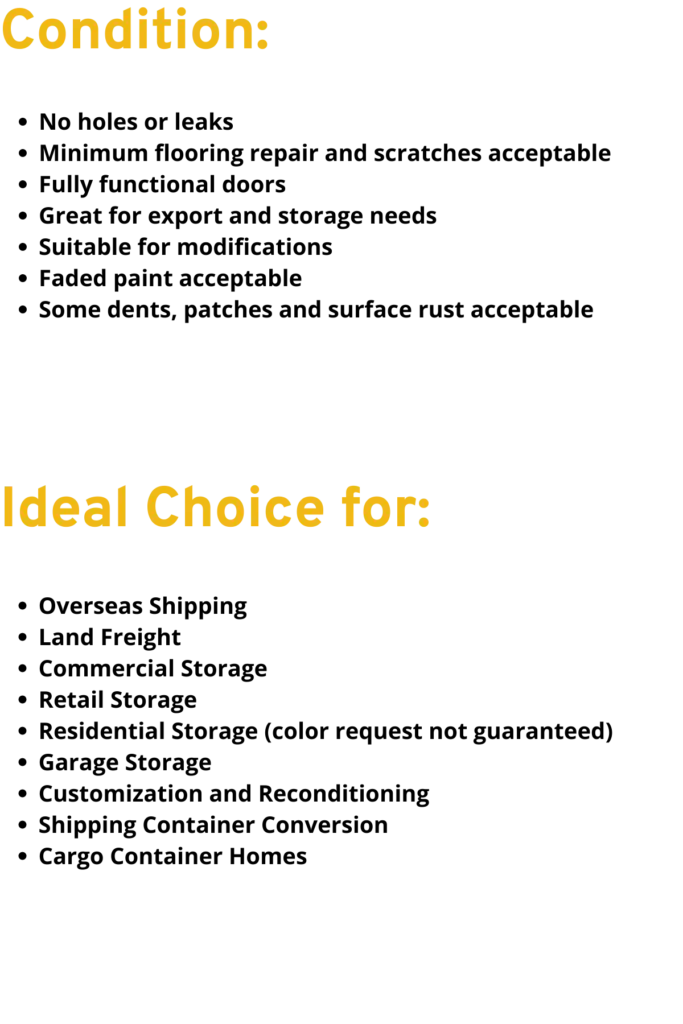 USED,
WWT CONTAINERS
Wind&Watertight shipping container are more affordable and that makes them a better choice when it comes to storage needs.