Share
Your Delivery Experience
Delivering containers on a tilt-bed trailer offers a versatile and efficient solution for transportation. Tilt-bed trailers, also known as tilt deck or tilt trailer, have a unique design that allows for easy loading and unloading of containers. 
Furthermore, tilt-bed trailers are suitable for transporting various sizes and types of containers, including standard shipping containers, flat racks, open-top containers, and more. This versatility makes them ideal for a wide range of industries, such as logistics, construction, and manufacturing. 
In summary, delivering containers on a tilt-bed trailer streamlines the transportation process by simplifying loading and unloading procedures. Their versatility, secure fastening mechanisms, and flexibility in accessing various locations make them an efficient and practical choice for container delivery.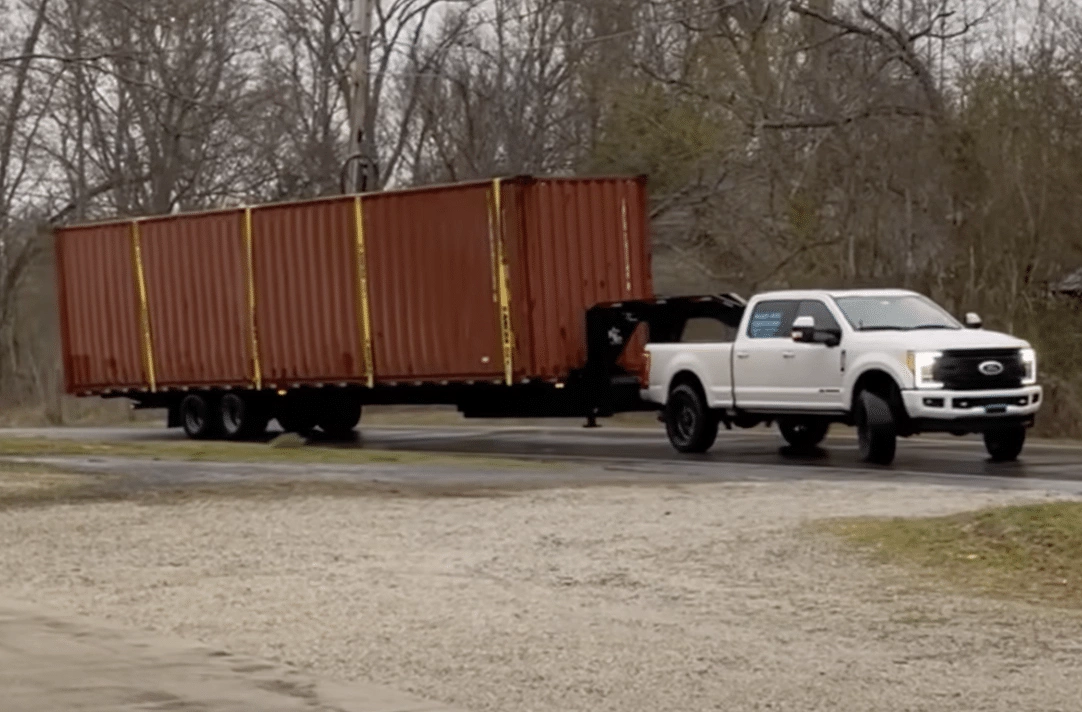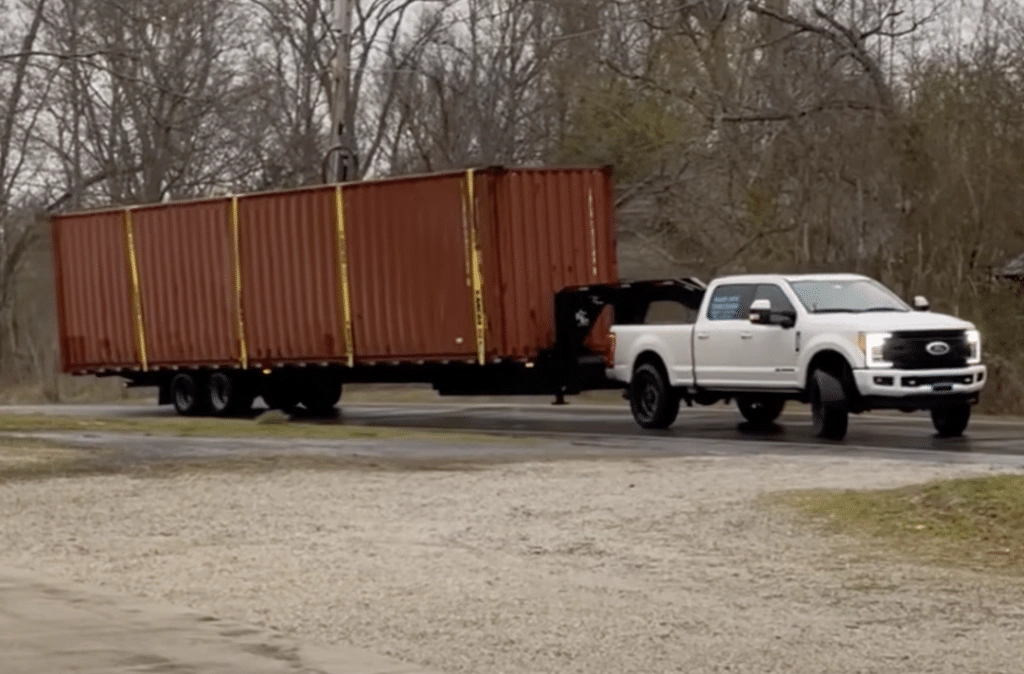 Guidelines for Submitting Your Shipping Container Delivery Video and Earning a $100 Rebate from Used Conex!
Video Specifications:
Duration: Your video should be a minimum of 2-3 minutes in length, capturing the entire delivery process, starting from the truck's arrival at your property and concluding with the complete unloading of the container.

Quality Standards: Please ensure that your video is clear, focused, and stable. Blurry or shaky videos will not be accepted.

Get Rewarded: By submitting an eligible video, you will qualify for a $100 rebate toward your purchase from UsedConex.com.