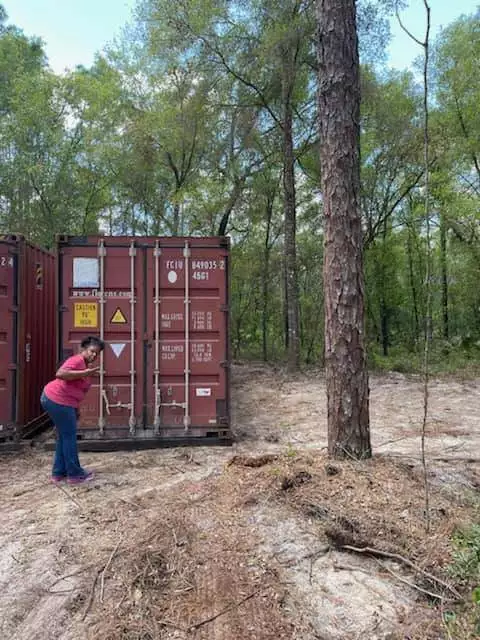 Don't Live In A Shipping Container Home , Rent It Out
Don't Live In A Shipping Container Home Rent It Out
It sounds like a great idea. But how much does a shipping container cost to make that pretty passive income? It's a fact that shipping containers are being used for residential purposes. You can say that they are part of the tiny house and sustainable living movements Instead of you living in a shipping container, have you ever given it much thought to rent it out instead? Okay, before you pull your wallet out, there are some things to consider. I know, what a bummer but it's necessary, trust me. In this post, I'm going to discuss the things you'll need to consider before buying a shipping container. Second, I'll go over what type of Conex box you should buy, and what you're total costs will be.Then, I'll give you a comparison of that next to buying a traditional home so you can see the price differences. But I will not stop there! I'll also show you some killer examples of how much you can charge per night for your shipping container rental.
Things To Consider Before Buying A Shipping Container Home
Do you have the land to put it on?
Do you need a building permit?
How much is insurance to protect your investment?
What is the cost of the shipping container?
What is the cost to modify it to make it liveable?
How much more will it cost to add furniture, appliances, carpet, and a deck?
New One Trip vs Used Containers
It would be best to buy a new one-trip shipping container to convert into a home instead of buying a used one. Why? Because used shipping containers may contain chemical residue from past cargo shipments. Another reason would be that used Cognex boxes may have rust, peeled paint, or holes in them. They may be cheaper to buy but it's just going to cost you more to repair them before attempting to make them liveable.Besides, you're giving a one-trip shipping container new life. Recycling and saving the planet all at the same time. Don't you feel better already?
How Much Does A Shipping Container Cost?
Let's say you live in Central Florida and you want to create some passive income for yourself. First, get a Used Conex quote from a friendly sales agent. Next, get it for a 40ft High Cube New One Trip Conex box (exact measurements are 40 x 8' x 9'5"). Why get a quote for a high cube and not a standard Conex box? Because of the height difference. After all, you are using it as a "home" so the more height, the better. Besides, a standard shipping container's height is only 8'5". Plus, there's only a $100 difference in price. So why not go for it! Back to the cost. A 40ft High Cube One Trip Container is approximately $8300 including the delivery fee. I know what you're thinking…I can't afford that! Well, if it's not in your budget to pay cash up front then why not consider financing it instead. Used Conex has that option for you too! Your monthly payment could only be $250 per month depending on your credit score. Not too shabby.
Cargo Container Modifications
After you've bought your new shipping container now, it's time to make it liveable. With Used Conex, that's easy! All you need to do is complete an online modification form. You have options to add things like:
Climate control
Plumbing
Flooring
Windows
Interior finish
Electrical
Lighting
Outlets
Communication lines
Shelving
Painting
The choice is yours!
Extra Expenses To Consider
Last but not least is figuring out the extra expenses. Extra expenses include adding furniture, pictures, carpet, tv, and appliances. You know…things to make it feel homey. Depending on how much you decide to add will determine the cost. It could be anywhere from an extra $5000 to $20,000 besides the cost of the container. So you might have a total investment of approximately $30,000.
How Much Does It Cost To Buy A Home In Florida?
Now you know what you're looking at with buying and modifying a new shipping container. Let's compare that with the cost of buying a regular brick-and-mortar home in the Central Florida area. Norada Real Estate Investments states that, "The typical home value in Orlando is currently $365,589." What?! Besides, they mention qualifying to buy you need to put down $74,000. Then you'll have a monthly mortgage of $1578.52 for approximately 30 years. OMG! I don't know about you, but I know which one I would rather buy. As you can see, it's cheaper to buy a new shipping container and deck it out. It's only a fraction of what it would cost to buy a traditional home!
Is a Container Home a Good Investment?
Now you have your shipping container home ready to rent out, but how much can you charge? How long will it take to pay it off and start earning a profit on your investment? Well, it all depends on LOCATION, LOCATION, LOCATION.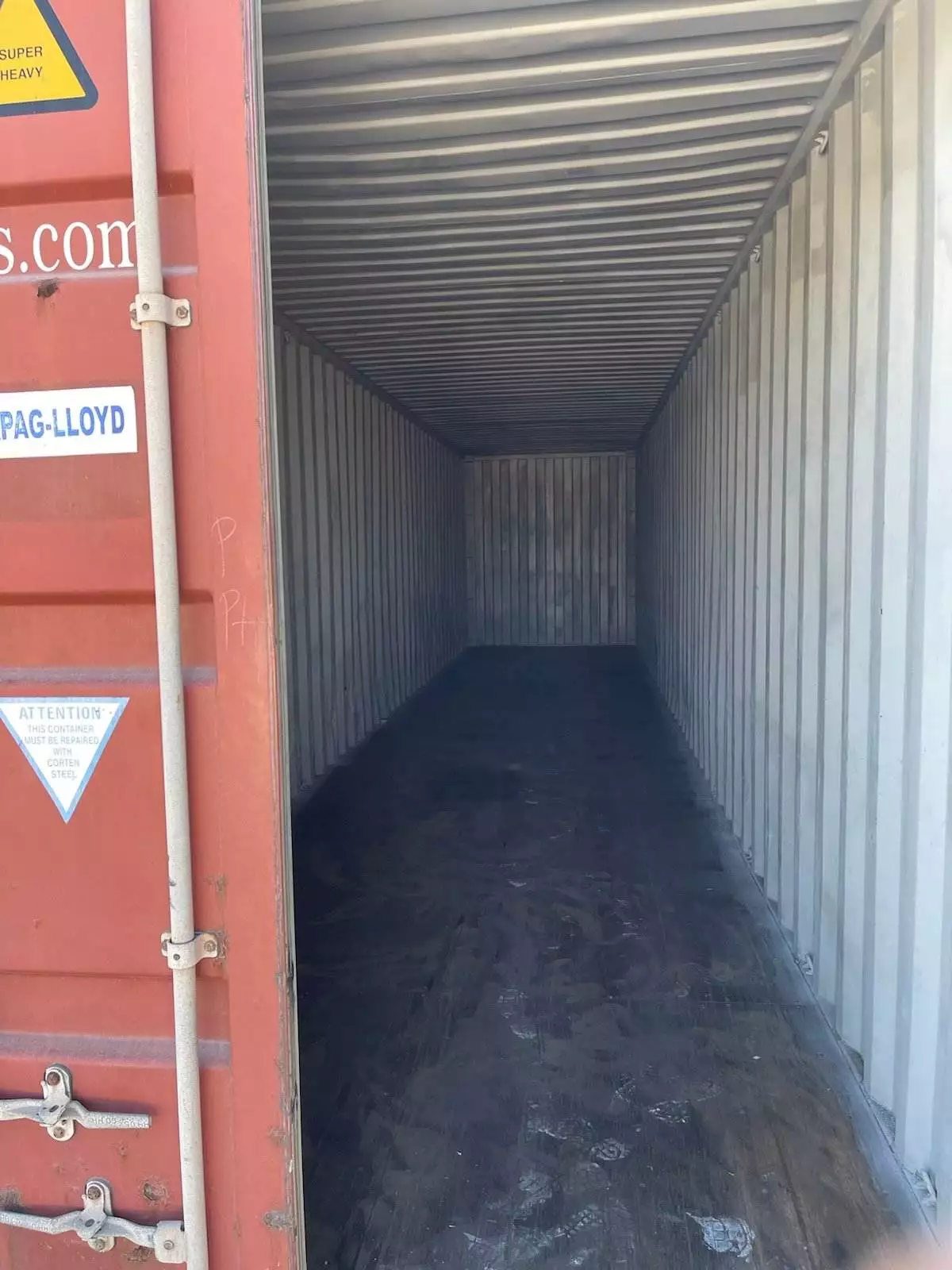 Airbnb Florida home search
Let's look at some examples. Take a look at this shipping container rental in Central Florida on Airbnb. It's renting for $86 a night.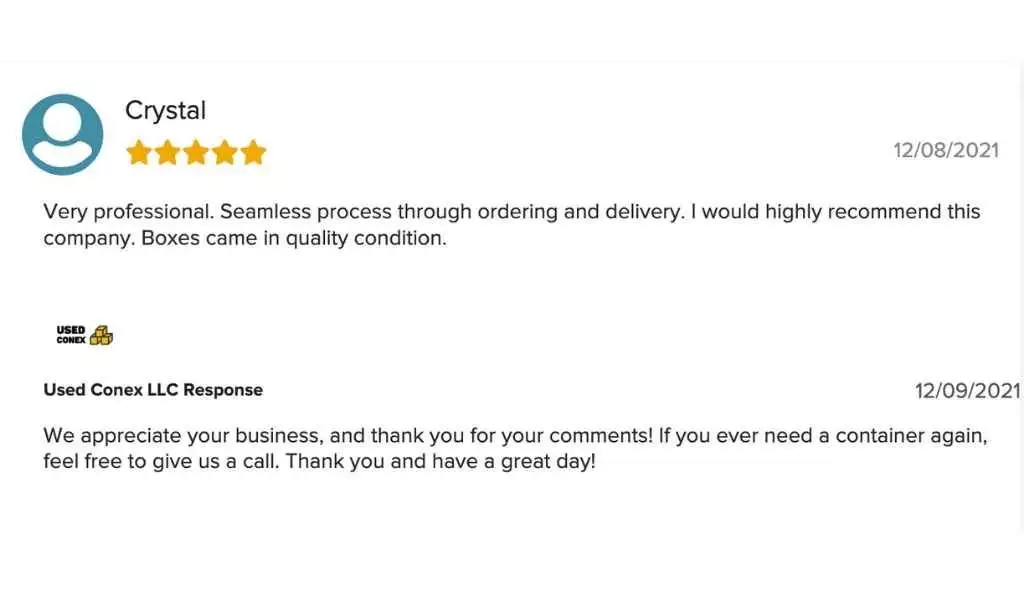 Shipping container hosted by Jin and Pedro / Winter Haven, FL
Looks pretty good, right? Now, how about this Airbnb rental in South Florida. It's renting for $379 a night!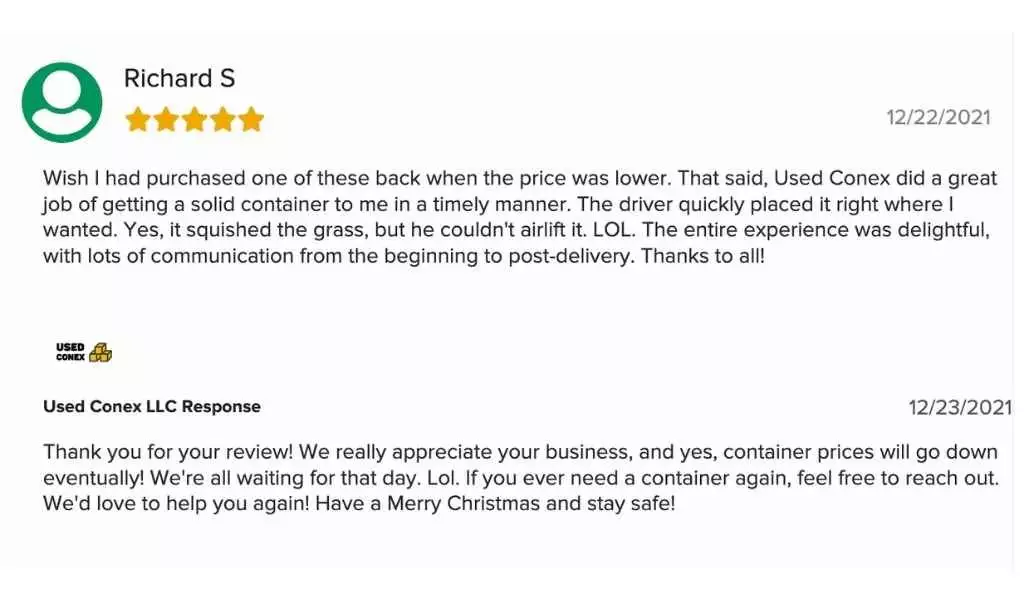 Get your nature on at Headwater Eco Retreat / Jupiter, FL
Check out how they used many shipping containers to build their rental.So as you can see, you could be making anywhere from $86 to $379 a night.  Depending on where your investment is at.Think about it. If you rented your shipping container every night, you could pay it off in a year.Then by year two, you'd be rolling in the dough!
Now you know the facts to consider before buying a shipping container for an investment. You also know what type of Conex box to buy and how much it's going to cost you. Also, you can see how much of a return on investment (ROI) you could make. If you've done all your research and you've checked all the boxes above, then you're ready to go.