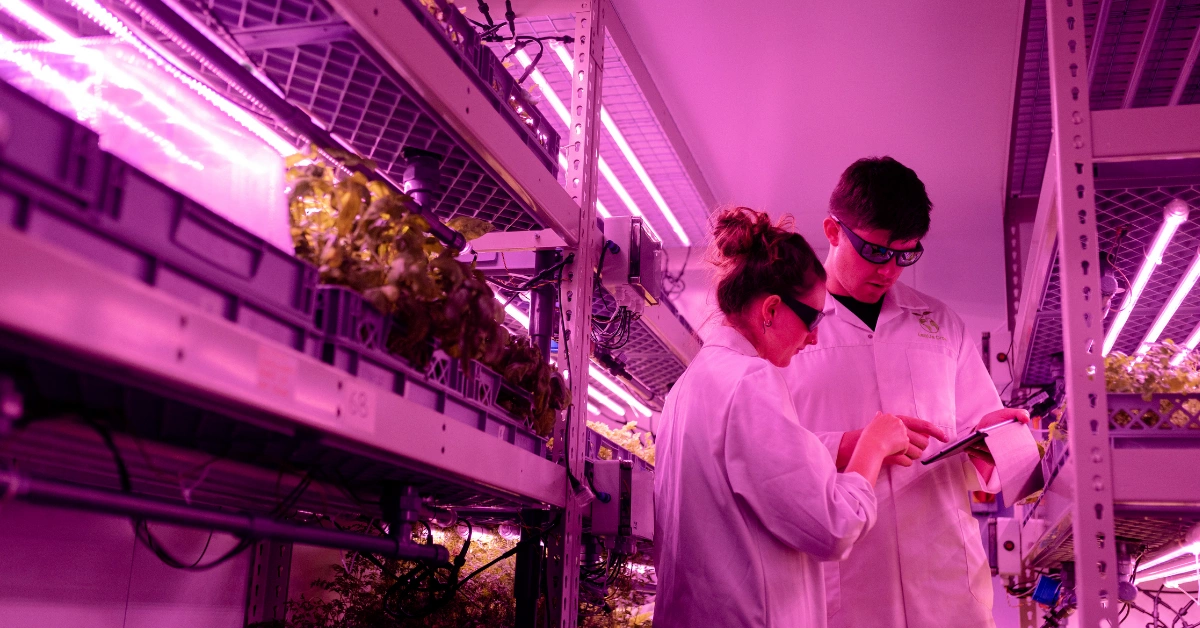 How ONE Shipping Container Vertical Farm Can Destroy a Food Desert
How ONE Shipping Container Vertical Farm Can Destroy a Food Desert
Shipping container farming cost McDonald Food deserts are an ever-present danger across America.They hit the low-income populations the most. It can happen in rural and urban America alike. But did you know you can help your community out and destroy a food desert with a shipping container? First, let's explore the idea of using a shipping container for farming.Next, you'll learn what you can grow in your vertical farming container and how to do it. Third, you'll understand what your upfront and ongoing expenses will be.Last but not least, you'll learn how you can raise money through crowdfunding.
What is a Food Desert?
Inflation is having a negative impact on farmers. It's causing the price of produce to go up on grocery shelves across America. One example of the people most hit by this tragedy is the people living in the low-income, urban areas of the city. This phenomenon is a food desert. A food desert is what the Joker is to Batman. It's the arch-enemy of Americans that don't have access to nutritious, healthy food.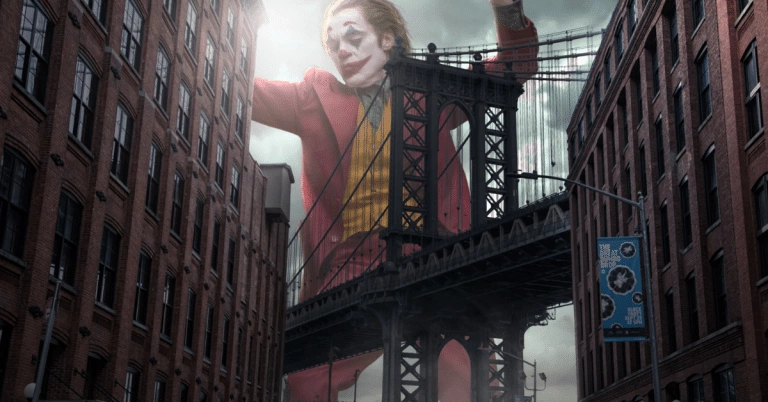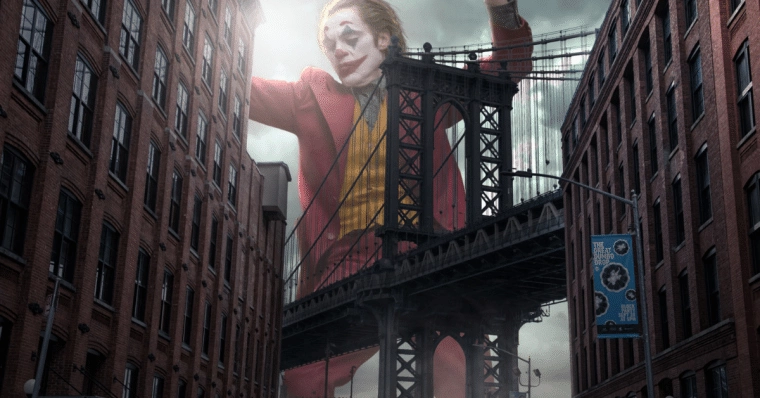 According to the Department of Agriculture Memphis, Tennessee has many low-income residents. They don't have access to healthy groceries at all. This is a hotbed for a food desert. If you don't have money or transportation to get to a store to buy healthy food then you, have to take what you can get. That usually means walking to the nearest convenience store or fast food place. We all know what's in there…heart disease, stroke, Type-2 diabetes, and the list goes on. You get the picture!
The Solution, A Shipping Container Greenhouse
What's the solution to this madness that shouldn't exist in America? A vertical farming container. A what? You read it right. It's a vertical farm inside a shipping container (also known as indoor farming). Vertical farming is exactly what it states. It's growing vertically instead of horizontally. This way you save space. Picture growing vegetables on a multi-level surface. Picture also growing them in a closed and controlled environment. Another great twist to this idea is to use hydroponics to grow your "crops" instead of soil. You can do it by using a water-based mineral nutrient solution. The benefit of using this method is that your plants will grow faster with higher yields. Vertical farming aka Urban farming solves the food desert problem. Sustainability, affordability, health, and convenience are several reasons why it is so popular. To recap:
Helps the local economy
Makes fresh foods more affordable
Can grow a farm in the city with a controlled environment
Why Should I Care?
So why would you want to do it?
you're tired of seeing your family and friends suffer.
You want to get involved and help your community.
This is one way you can wipe out the food desert in your hometown.
What Can I Grow in my Vertical Farming Container?
You have the solution to your problem but you're wondering what type of food can you grow.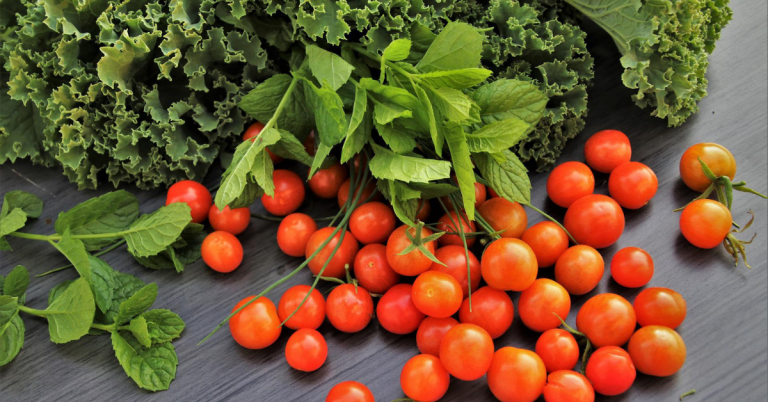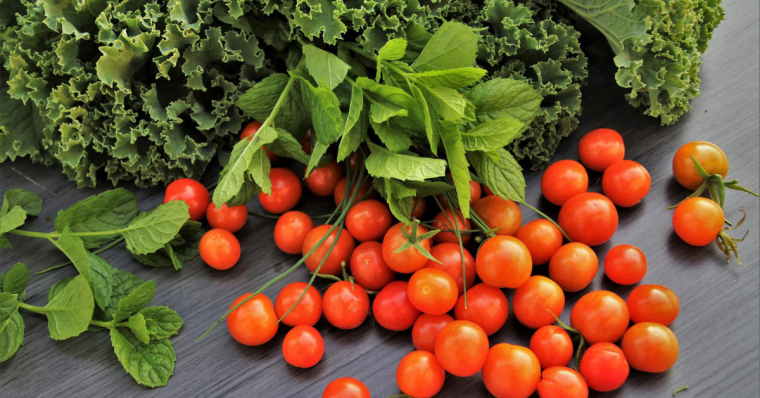 The most suitable food you can grow would be compact plants such as:
Lettuce
Spring mix
Chives
Kale
Thyme
Arugula
Swiss chard
Tomatoes
What Does a Shipping Container Farm Cost?
It's possible to save money upfront by buying a used shipping container. Yet remember that used shipping containers have bounced around the world a few times. A used Conex box you're considering buying may have damage to it.It could have massive damage from forklifts and corrosive salt water.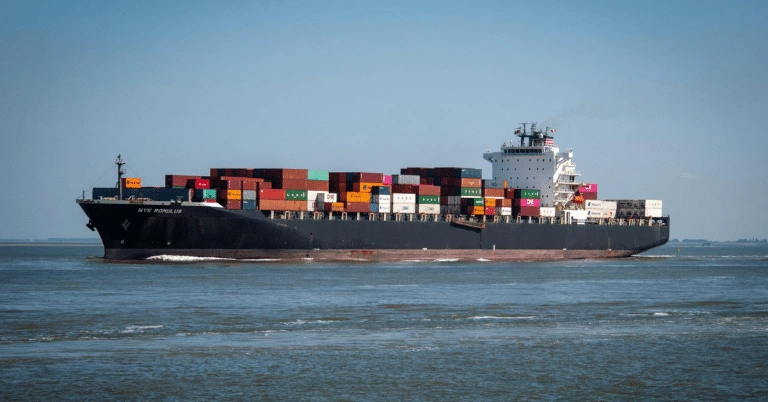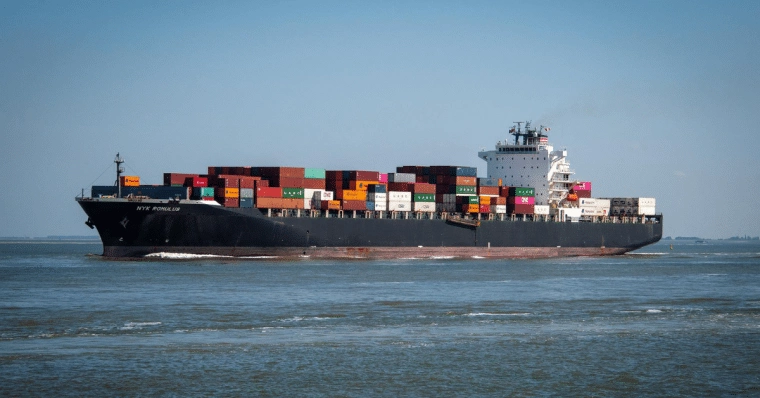 Why does this matter? It matters because it can cause a slow deterioration of your investment. Destroying the integrity of the shipping container box. It also means you'll have to put more money into the repairs of it. A better long-term solution would be to invest a little more capital up front. Buy a new one trip shipping container instead. This way, your vertical farming container will last longer. Plus feed your community without worrying about the cost of repairs. Depending on where you live, you can get a free quote and see how much it will cost you. On average, it's around $8,000. Next, you should consider the cost of modifying the shipping container as well. Modifications include things like:
Climate control
Insulation
More accessible doors
Airflow
Electrical and plumbing systems
Depending on how much you want to put into this project is up to you. But it could cost you upwards of $150,000 when all said and done. Keep in mind, that the more money you put upfront the less expensive it will be down the road. If coming up with all that money upfront is too much then consider renting to own instead. This way you can use the rest of your money for your ongoing expenses.
What are my On-Going Expenses?
As they say, you gotta keep the lights on! You need to keep in mind that after you buy your container, you still need cash to buy your crops. Overhead expenses include:
Electricity for grow lights
Water
Seeds for crops
Water-based mineral nutrient solutions if you're using hydroponics
How to Raise Money for Vertical Farming
I understand that coming up with all that money to help your community is overwhelming. Unless you are rich, you won't be able to do it alone.You don't have to do it alone! A fantastic solution to this problem is raising money through crowdfunding.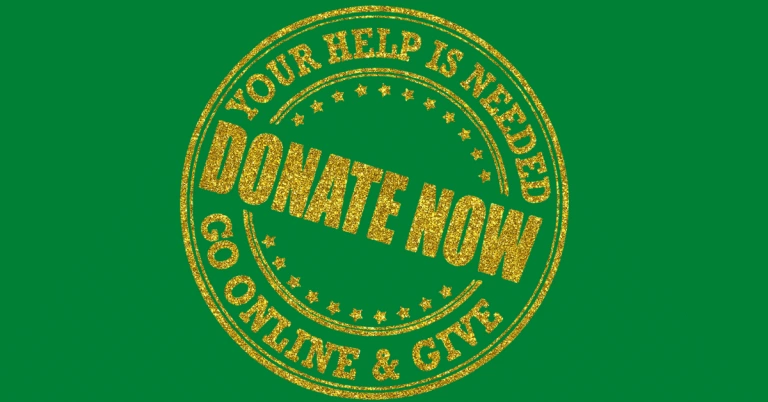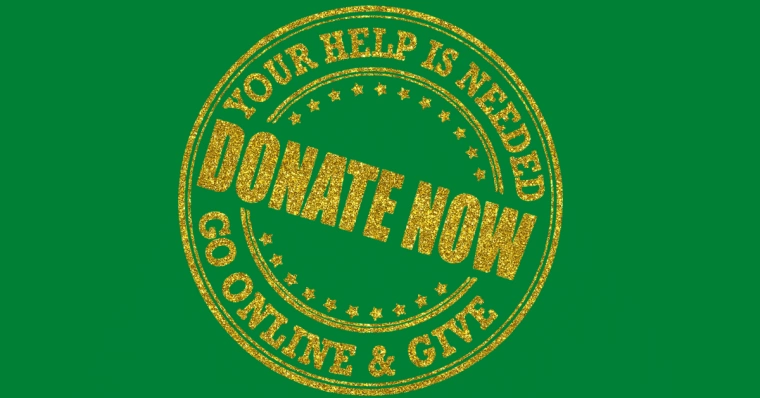 There are several platforms you can join for free that will help you out. One crowdfunding platform, in particular, is Fundly. This is a place where individuals and charities can raise money with no start-up or hidden fees. Hold a community get-together one evening and ask your friends and family what they can afford to do. Also, reach out to the local businesses in your area to see if they'd be willing to pitch in too. Give everyone the option to either donate money and/or their time to help grow and harvest the food. This option is rewards-based crowdfunding. People can contribute to the project in exchange for a non-financial reward.The reward is free, accessible, abundant healthy food for themselves and their families!
Food deserts don't have to exist. You have the power to wipe it out. One shipping container can grow tremendous amounts of healthy food for your community. Knowledge of the cost to buy a shipping container farm and the ongoing expenses are your weapon. Plus, you know how to raise the money to do it! If you like this idea and are ready to get started, then give Used Conex a call today for your free quote at 855-524-0888.