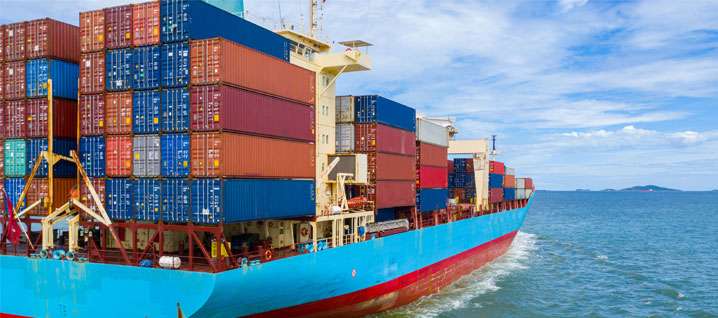 10 Essential Tips for Caring for Your Shipping Container
10 Essential Tips for Caring for Your Shipping Container
When dealing with shipping containers it is imperative to take appropriate measures and upkeep in order to guarantee their durability and the security of your merchandise. Regardless if you are utilizing a shipping container for storage purposes, transportation services or converting it into a habitable area adhering to fundamental care recommendations will greatly enhance its longevity. In this article; we will provide ten essential suggestions for properly maintaining your shipping container.
Regular Inspections and Maintenance for Shipping Container Care
Conducting routine inspections is of utmost importance in order to detect any indications of harm or the effects of regular use. Evaluate both the outside and inside areas of the container, with careful consideration given to corrosion, bumps, leaks and ensuring that doors and locks are functioning correctly. Carry out any required repairs promptly so as to prevent further decline.
Keeping Your Shipping Container Clean and Dry | Essential Maintenance Tips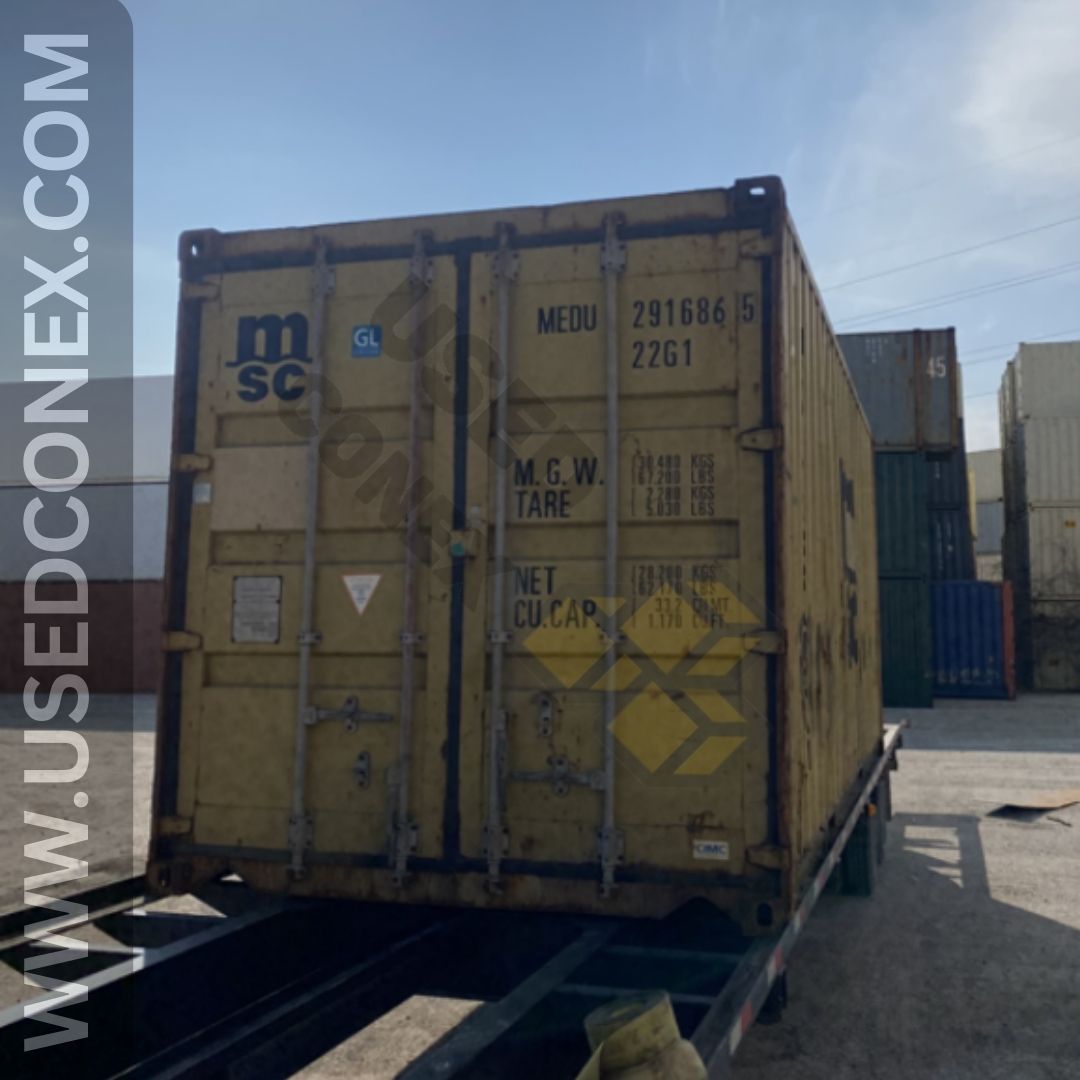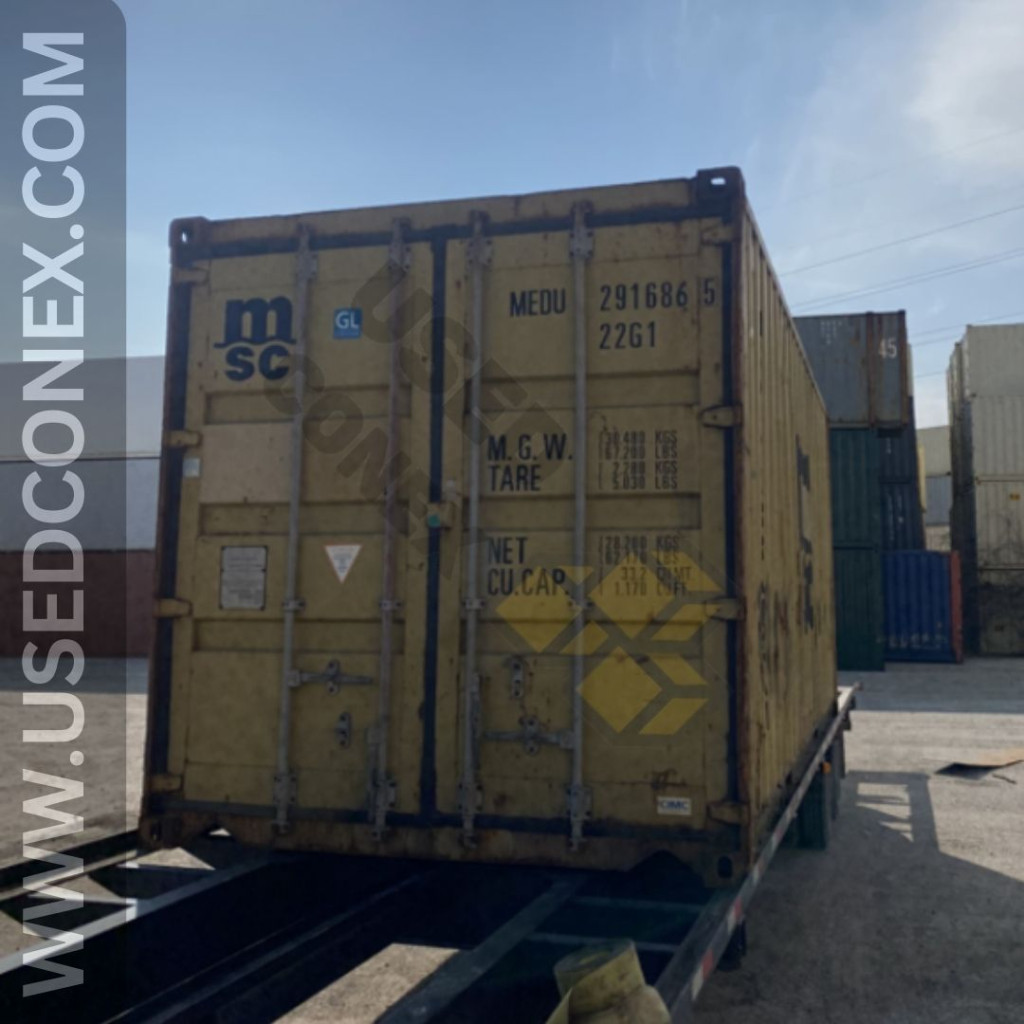 It is essential to keep the interior of your shipping container clean and free from moisture in order for it to last long. It is important to regularly eliminate any dirt, debris or moisture buildup. Utilize suitable cleaning agents and tools for cleansing the container. Make sure there is adequate ventilation so that condensation and mold growth can be avoided
Rust Prevention, Protecting Your Shipping Container from Corrosion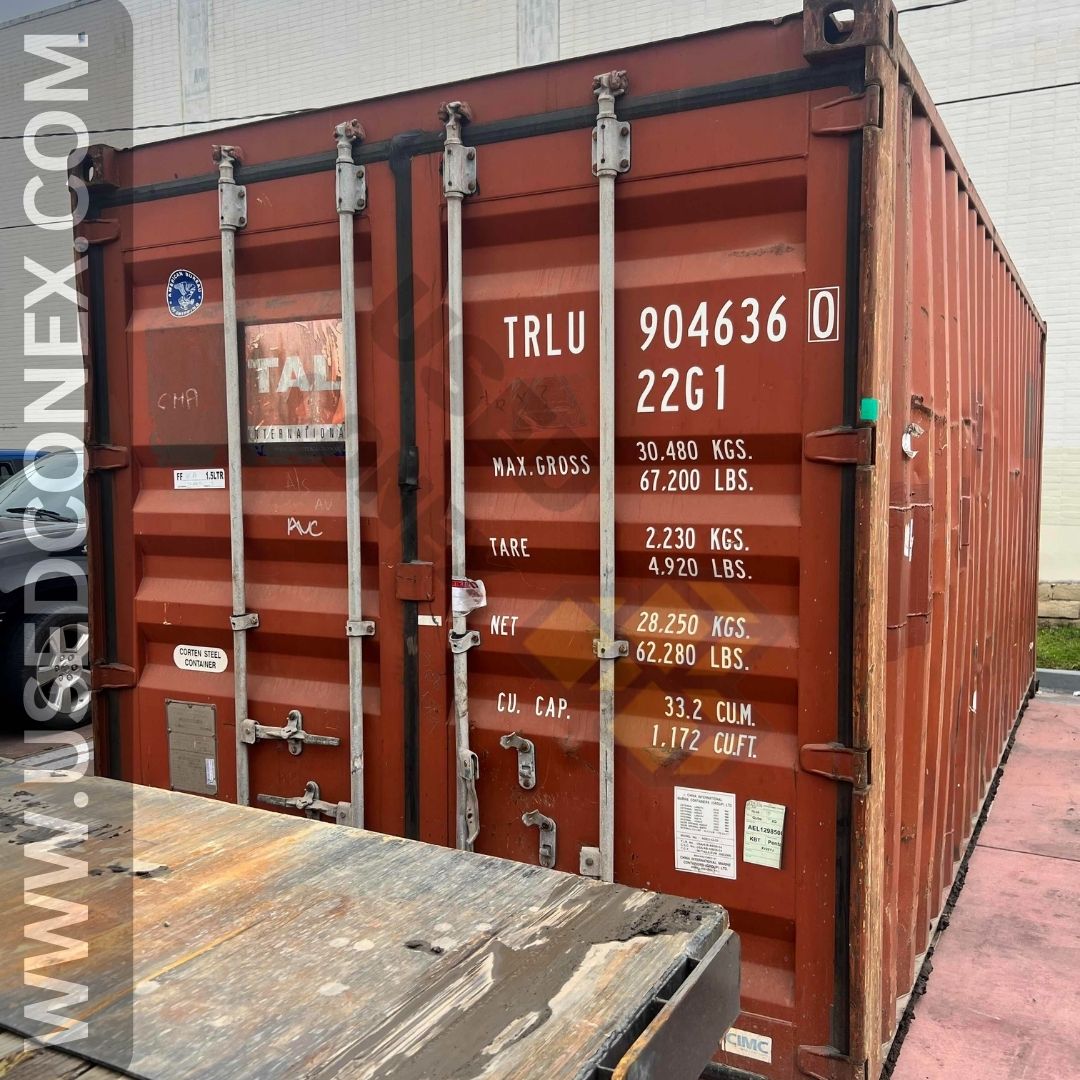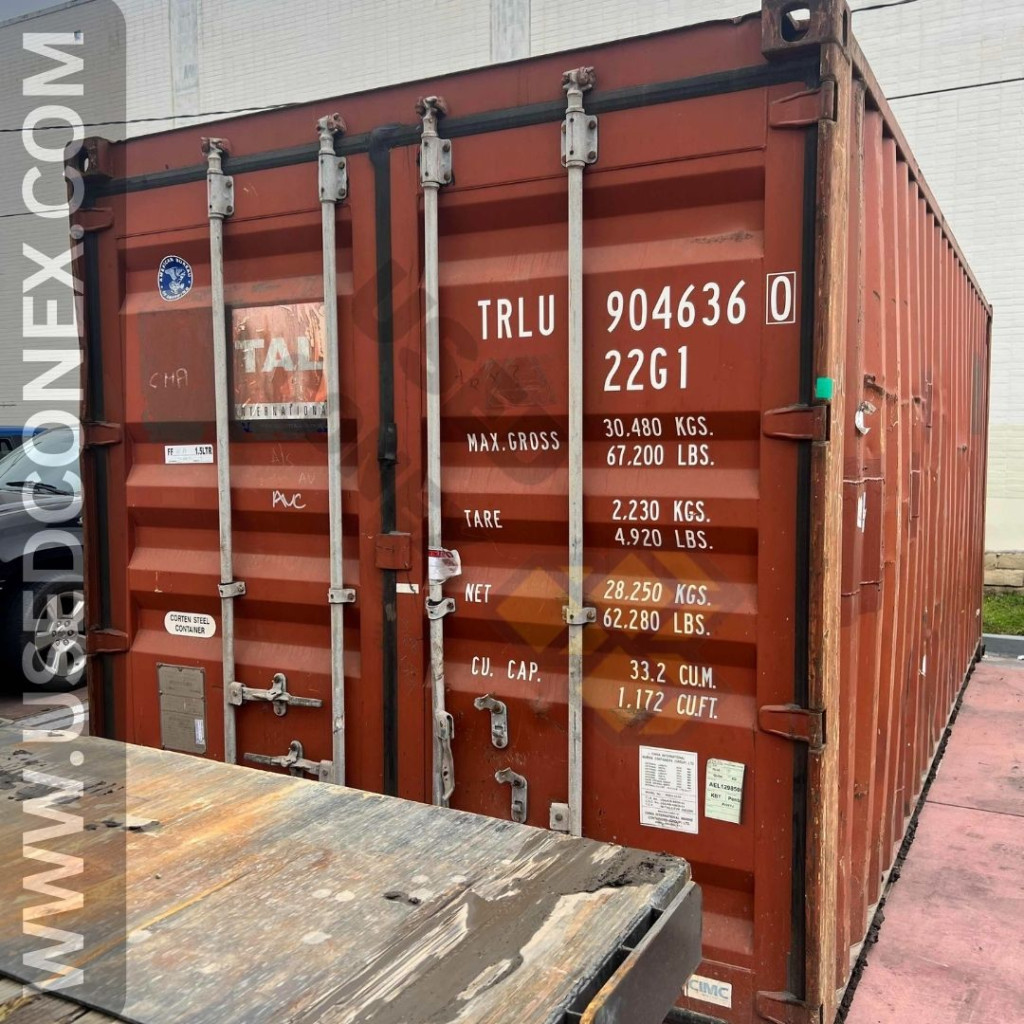 Rust has the potential to significantly undermine the strength and durability of your shipping container. To safeguard its exterior from dampness and corrosion it is advisable to utilize a top-notch rust resistant coating or paint. It is also important to routinely examine and repair any sections where the protective cover might have deteriorated.
Secure Your Shipping Container | Best Practices for Locking and Sealing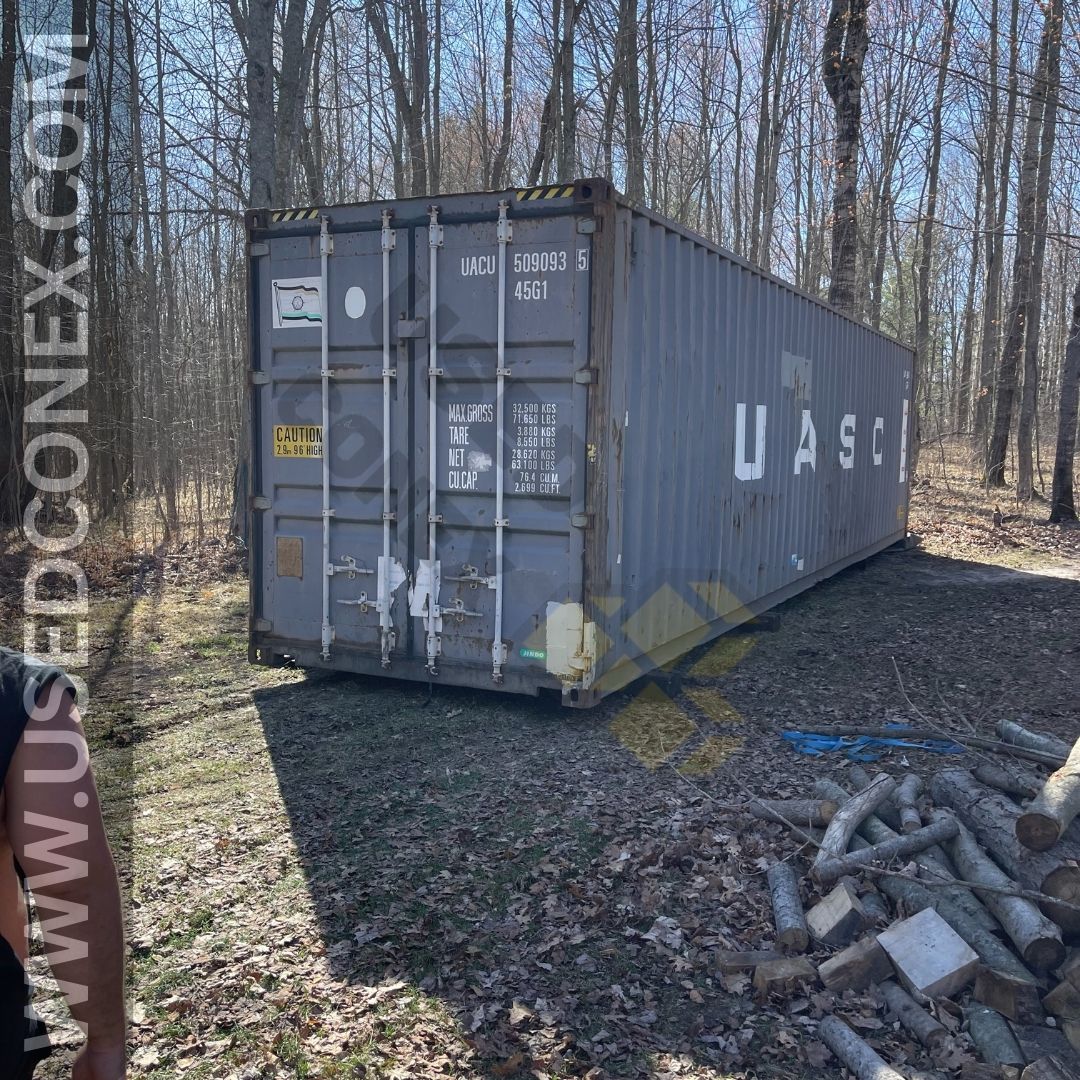 Ensure your shipping container is securely locked and sealed to prevent unauthorized access and potential theft. Invest in high quality padlocks and consider additional security measures like electronic locks or tracking systems.
Moisture Control and Humidity Management for Shipping Container Care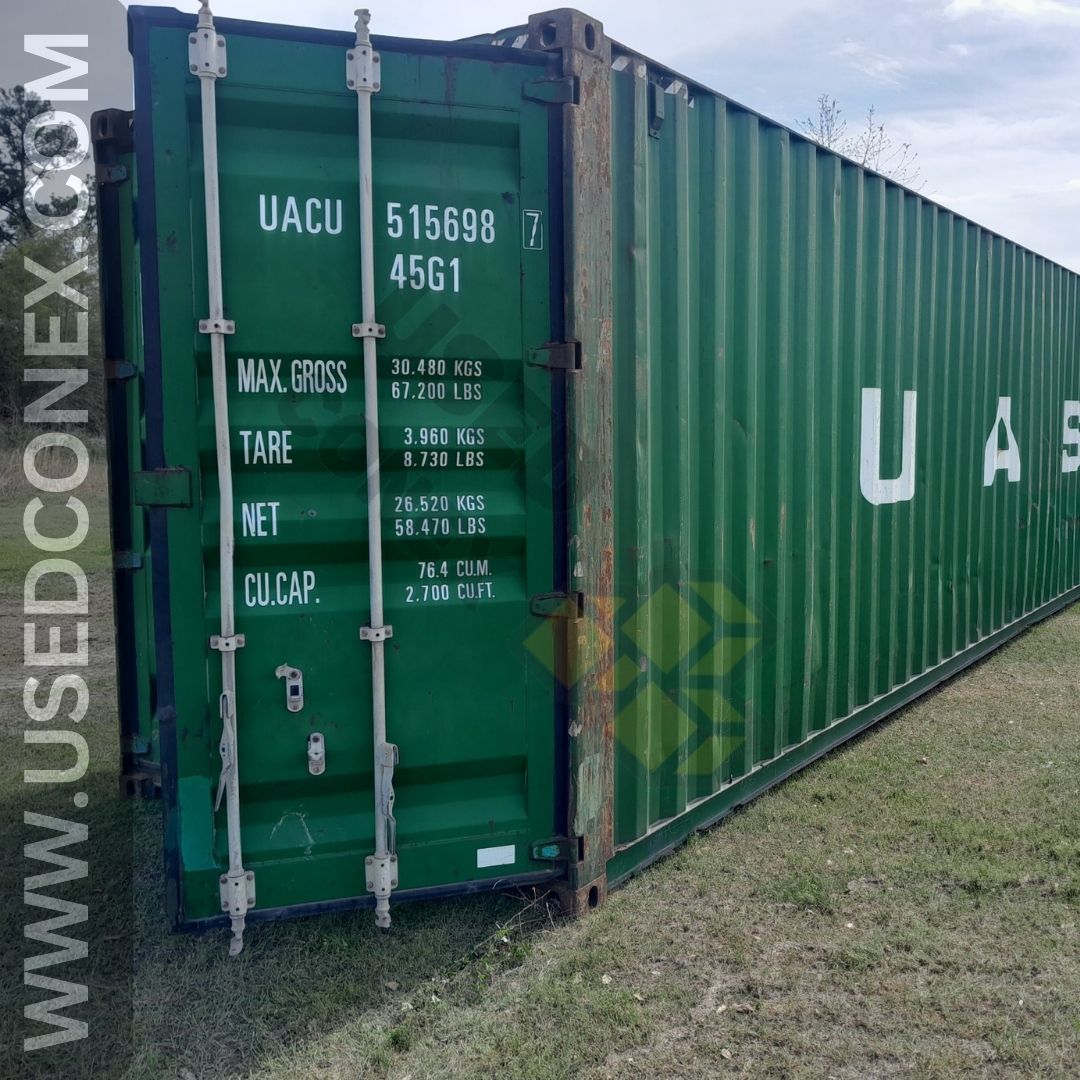 Having an abundance of moisture and high levels of humidity can result in the formation of mold, mildew and harm your cargo. To prevent this from happening make use of products that absorb moisture or desiccants inside the container. In addition to this, ensure that you have appropriate insulation and ventilation systems in place to effectively manage moisture levels.
Pest Prevention,Safeguarding Your Shipping Container from Rodents and Insects
Keep your shipping container protected from pests such as rodents and insects. Seal any gaps or openings that could serve as entry points. Consider using pest control measures like traps or deterrents to safeguard your container and cargo.
Safe Loading and Unloading | Best Practices for Cargo Protection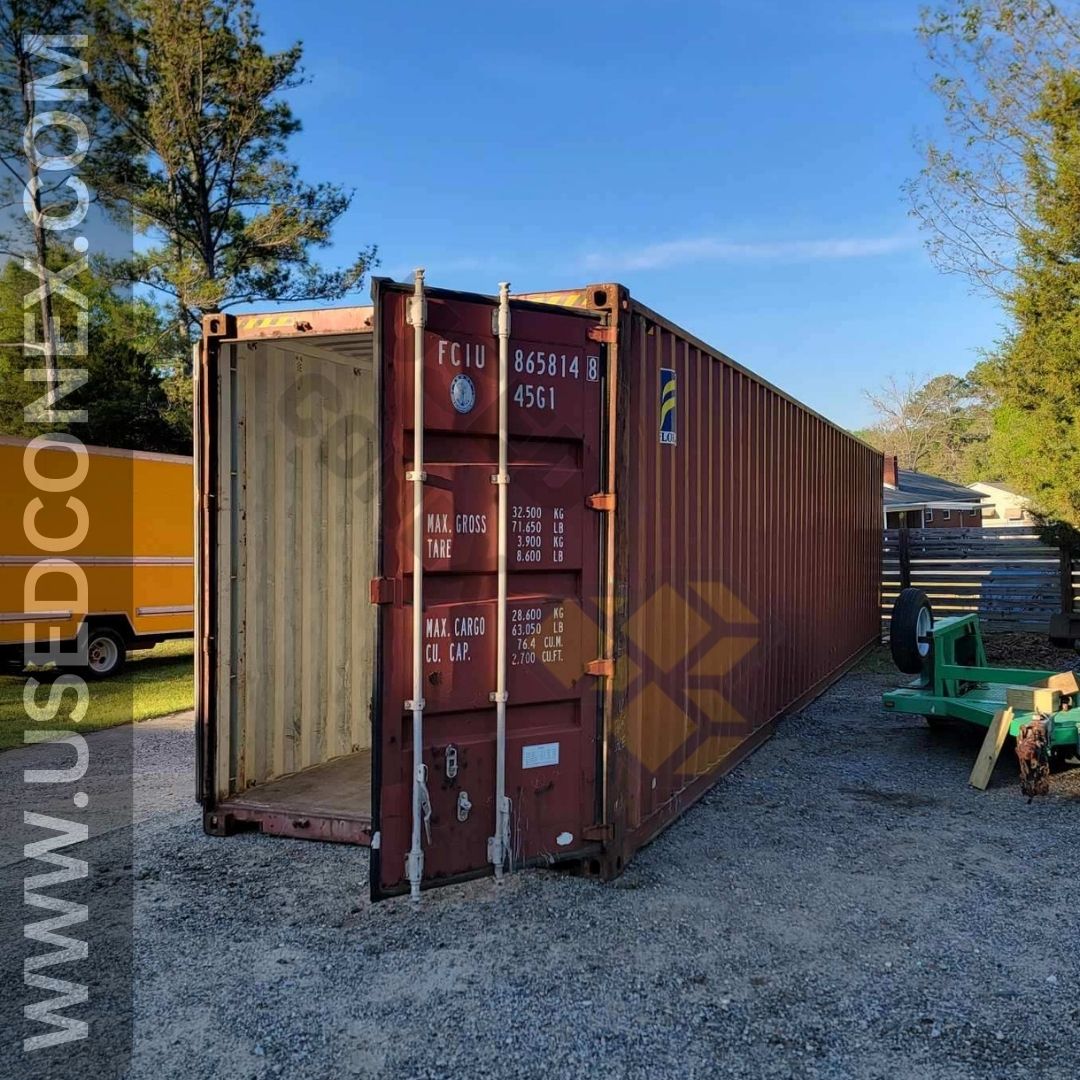 To ensure the proper balance of weight during cargo loading or unloading it is important to utilize suitable lifting machinery. It is crucial to avoid exceeding the container's capacity as this can cause harm to its structure. To prevent any movement of items while in transit take necessary measures for precautionary purposes.
Temperature Monitoring and Control for Shipping Container Care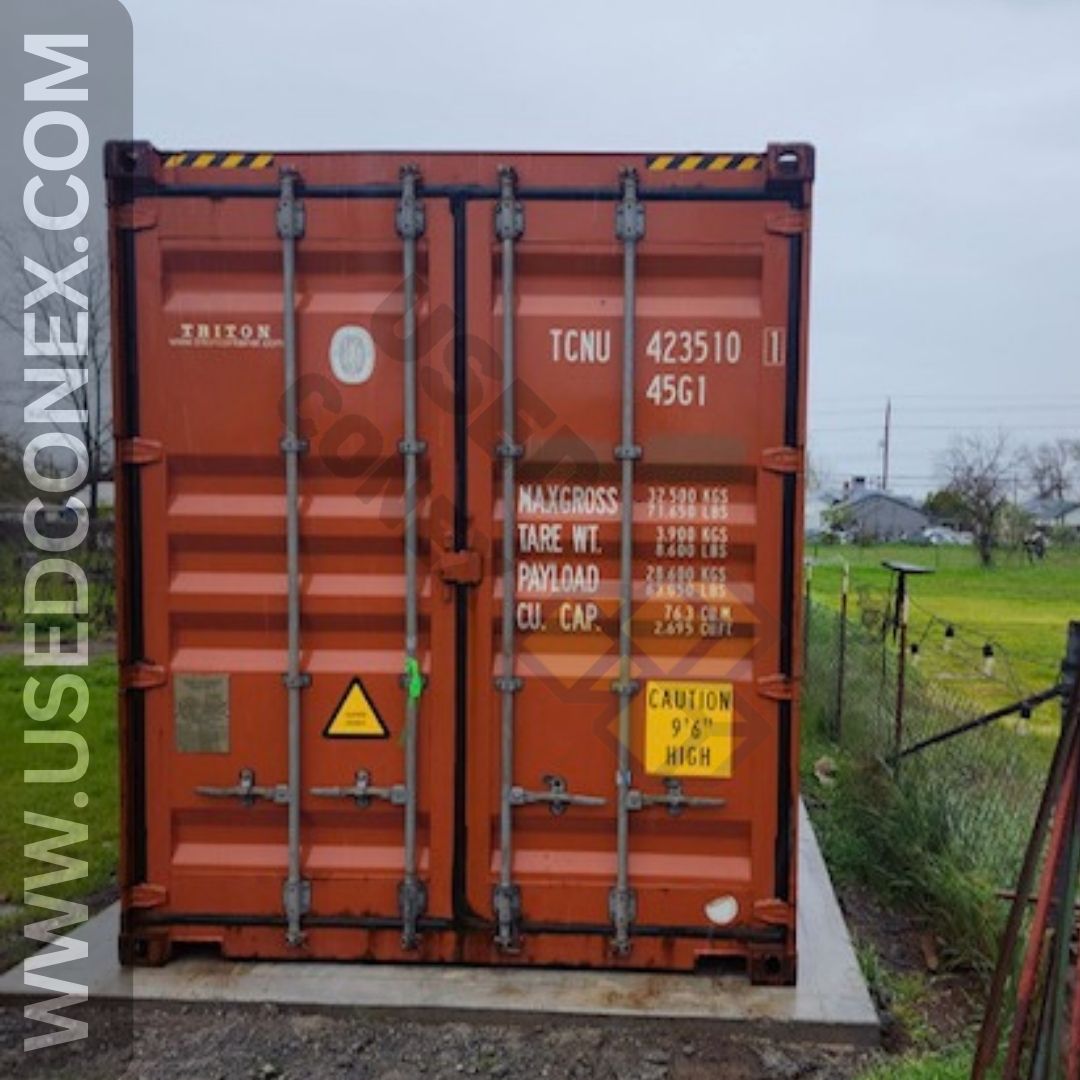 To ensure the safe transportation of goods that are sensitive to temperature it is important to both monitor and regulate the container's temperature within the designated range. One solution would be to incorporate temperature control systems or utilize containers with insulation in order to protect your cargo from extreme temperatures.
🔔YOUR ULTIMATE GUIDE ON HOW TO PURCHASE A SHIPPING CONTAINER & AVOID SCAMS🔔
Prompt Repairs and Maintenance | Ensuring Longevity for Your Shipping Container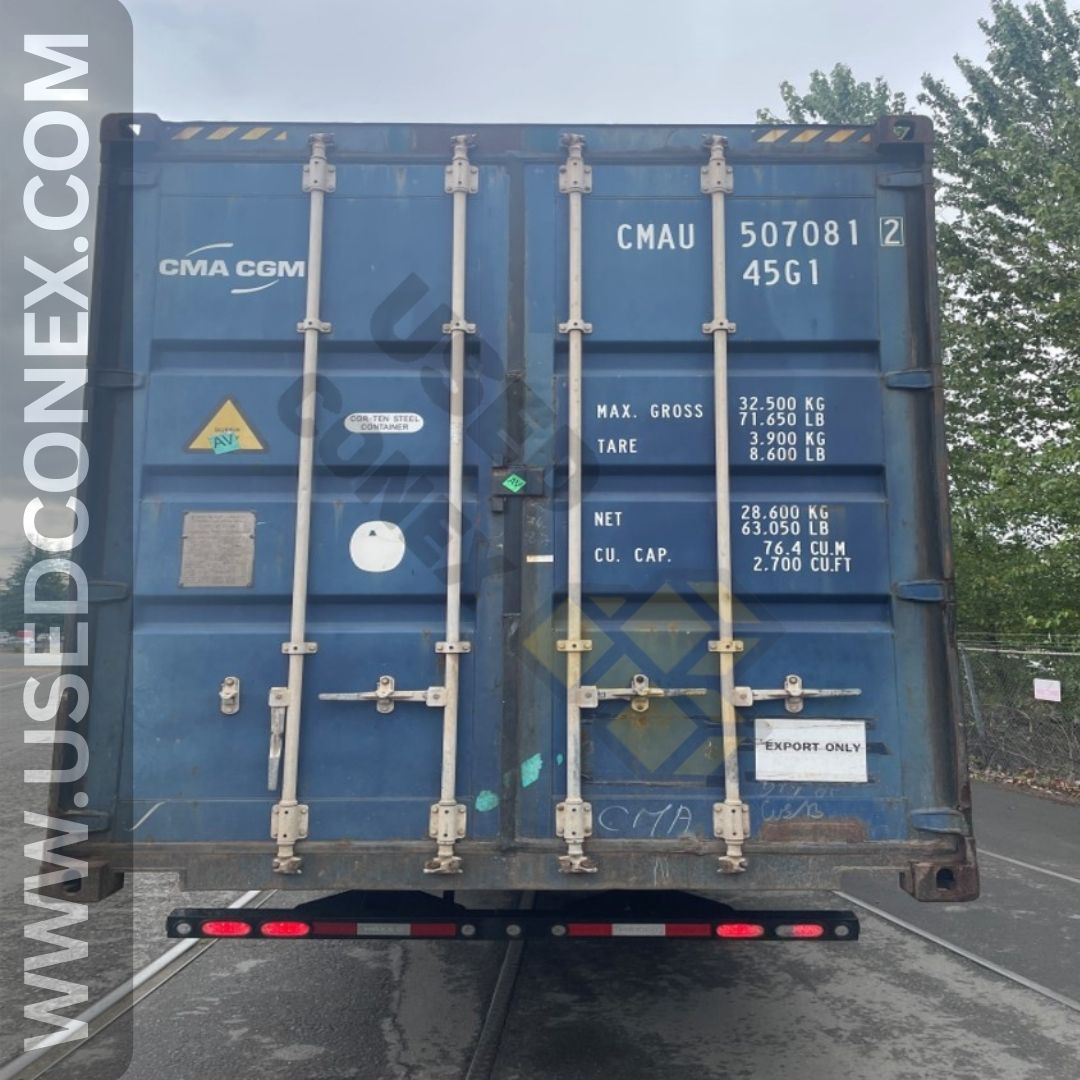 Make sure to promptly deal with any repairs or damages that occur to your shipping container. It is important to address both minor dents and major structural problems before they become more severe. When necessary; consider seeking the help of professionals to ensure appropriate repairs are made.
Educating Users and Staff | Proper Care and Maintenance for Shipping Containers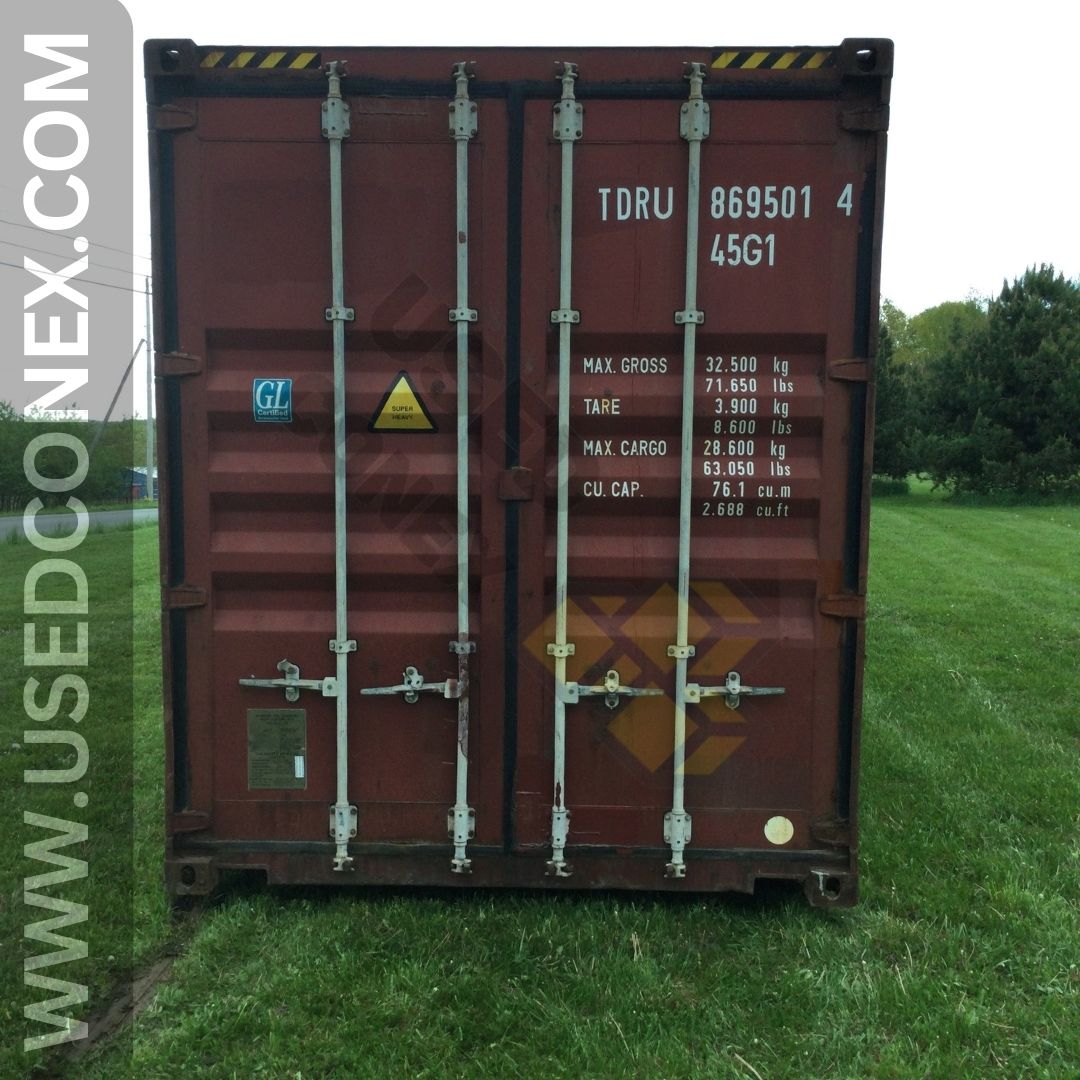 It is crucial to instruct multiple individuals on how to properly handle the shipping container. This includes providing them with guidelines and instructions for inspecting, cleaning and securing the container. It is important that everyone understands their roles and responsibilities in taking care of it.
adhering to these ten necessary recommendations for maintaining your shipping container will greatly extend its durability while ensuring the protection and soundness of your goods. Conducting regular inspections adopting appropriate cleaning methods taking preventive measures against rust and implementing security precautions are just a few essential elements in caring for containers. It is important to keep in mind that a properly maintained shipping container will continue to serve you reliably over an extended period of time.