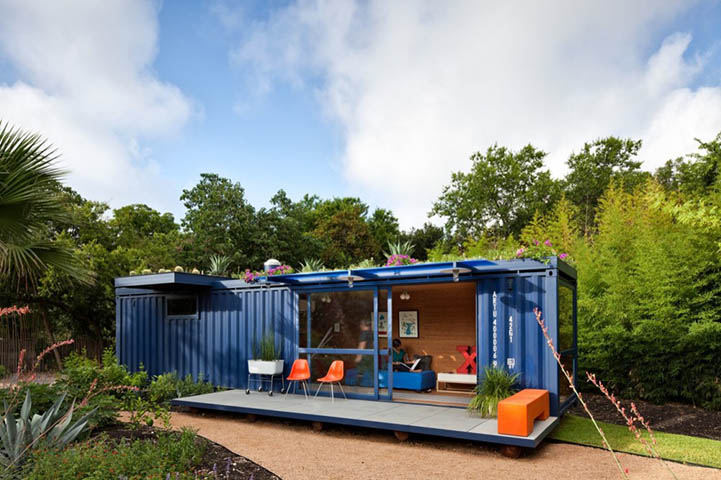 Transforming Shipping Containers into Functional Spaces
Transforming Shipping Containers into Functional Spaces
Shipping containers have transcended their original purpose as mere transportation vessels and now offer a range of benefits beyond carrying cargo. Thanks to their robust build, portability & cost effectiveness they have become an increasingly popular option for repurposing into practical environments. Whether it be residential living spaces or commercial establishments, the adaptability of shipping containers knows no limits. In this blog article; we will explore the realm of transforming shipping containers and discover inventive concepts for designing functional areas that prioritize both aesthetics and environmental sustainability.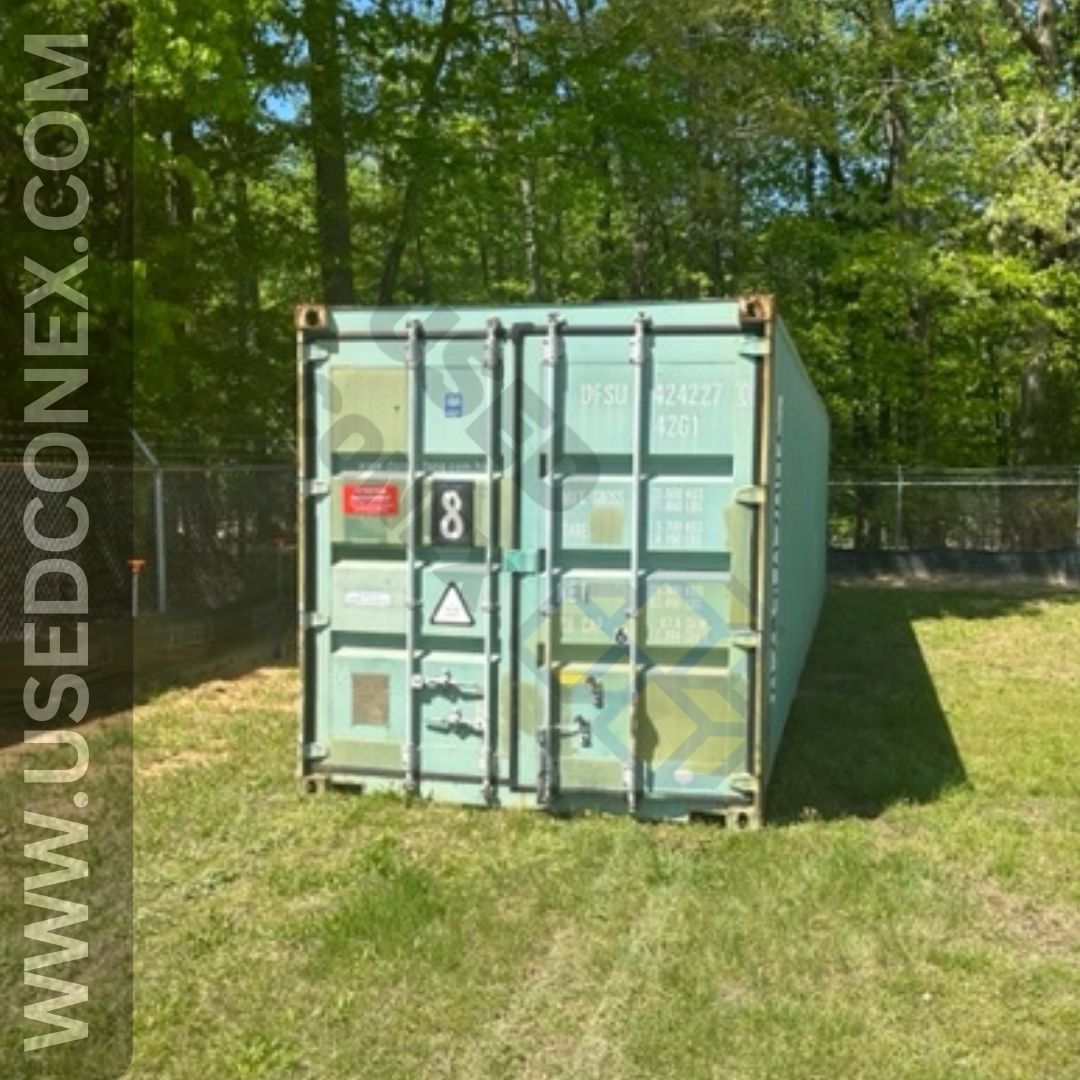 The Advantages of Using Shipping Containers
Durability: The robust steel structure of shipping containers ensures longevity and resistance to harsh weather conditions.
Portability: Shipping containers can be easily transported and relocated, making them ideal for temporary or mobile spaces.
Affordability: Compared to traditional construction repurposing shipping containers offers a cost effective solution for creating functional spaces.
Sustainability: By repurposing existing containers, you contribute to recycling efforts and reduce the environmental impact of construction materials.
🔔UNCOVERING THE CONCEPT OF BURYING A SHIPPING CONTAINER🔔
Residential Spaces, Transforming Shipping Containers into Stylish Homes
Stylish Container Homes: Explore the growing trend of using shipping containers as the building blocks for unique and modern homes.
Modular Living: Discover the flexibility of combining multiple containers to create spacious and customizable living spaces.
Off-Grid Living: Learn how shipping containers can be transformed into self-sustaining off grid homes utilizing renewable energy and innovative water systems.
Commercial Spaces, Innovative Ideas for Shipping Container Cafes and Retail Stores
Trendy Container Cafes and Restaurants: Uncover the charm and appeal of converting shipping containers into hip eateries, coffee shops & food trucks.
Portable Retail Stores: Explore the concept of pop up shops and mobile boutiques created from repurposed containers offering flexibility and a unique shopping experience.
Office and Co-working Spaces: Learn how shipping containers can be transformed into efficient and affordable workspaces, fostering creativity and collaboration.
SHIPPING CONTAINERS FOR SALE IN LOS ANGELES
Recreational Spaces, Repurposing Shipping Containers for Gym Studios and Art Studios
Container Gyms and Fitness Centers: Discover how shipping containers are being converted into compact yet fully functional fitness facilities providing a convenient solution for fitness enthusiasts.
Container Art Studios: Explore the creative potential of transforming shipping containers into art studios enabling artists to work in inspiring and adaptable spaces.
Container Hospitality Spaces: From luxurious glamping retreats to cozy cabins explore the possibilities of using shipping containers for unique hospitality experiences.
Embracing the Potential of Shipping Containers for Functional Spaces
Transforming shipping containers into functional areas has gained popularity because of their adaptability, cost effectiveness and eco friendliness. Whether it's a fashionable residence, trendy coffee shop, or innovative office space, these containers provide limitless opportunities for inventive and useful settings. By embracing this change-oriented mindset we can support a more sustainable future while reaping the advantages of distinctive and flexible spaces. Begin your journey into the realm of repurposed shipping container projects today and uncover the possibilities of practical design.